Television
Social Media SHAMEFULLY trolled Jay Bhanushali and Mahhi Vij's adopted children!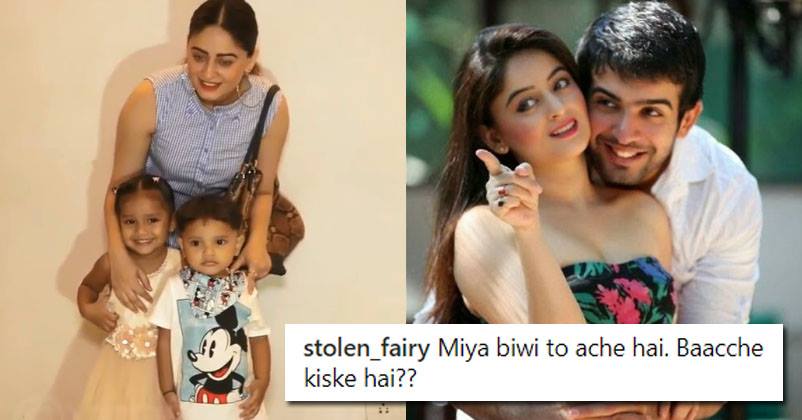 Jay Bhanushali along with his wife Mahhi Vij adopted Mahhi's caretaker's kids and are taking care of the two's health and education for a while. Since the children are not their biological children, the complexion and the features of the children do not match that of Jay or Mahhi! People over Social Media made this a troll and put up terrible comments on how not so good looking the children are, compared to the couple!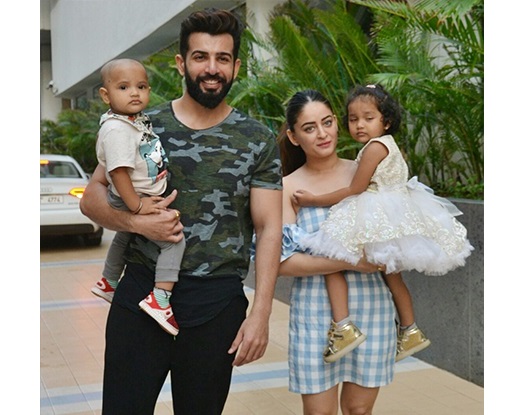 Jay Bhanushali calls his kids his 'godchildren', who are with him and Mahhi since 3-4 years and the actor gets uncomfortable while talking about them. He says, "They are with me for the last 3-4 years and I don't really talk about them a lot because I really believe that when you do a good deed, there is no need to blow the trumpet because then that deed is of no use. I don't feel uncomfortable talking about them as they are very close to me and I don't want them to know that I am taking care of them. They call me 'dadda' and call their real father 'papa'."
https://www.instagram.com/p/BXk_GmCgK9o/?utm_source=ig_embed
A video is going viral on web and social media sites featuring Mahhi with her kids. Mahhi and her children were attending the birthday party of Krishna and Kashmira Shah's boys. As media wanted to click her with children, she attempted of managing wandering kids, brought them together and asked them to pose for a picture.
https://www.instagram.com/p/BjmhtUhnhnX/?utm_source=ig_embed
Social media found her behaviour quite inappropriate and accused her of mishandling kids just because they are adopted and not her own.
Some of the comments on social media were:





On being asked about her take on the issue, Mahhi said, "Why would I drag my kids for gaining limelight? I am enough for it. On top of that, I know how to handle children. Now how can people come to the conclusion that I am dragging the child? Did I pull his hair or catch hold of the kid by his neck?"
People really need to stop making such issues out of nothing and let these celebrities and their families be at peace!
Stay tuned for more updates!