Trending
Social Matte Media founder Yash Vashishtha collaborates with Punjabi Singer to give fans a rocking experience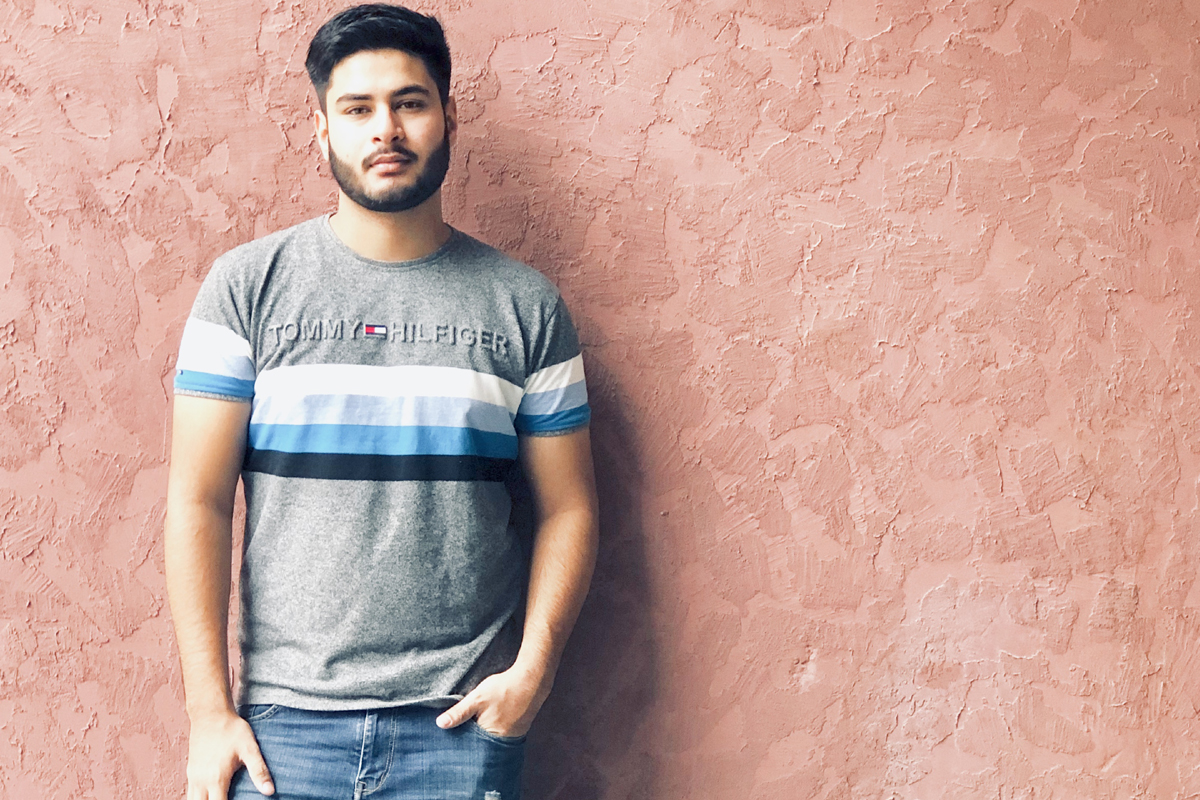 The music industry is one of the fastest growing industries in the world which has its own humongous fan following. Alone in India, the music industry is expected to cross INR 19.2 Billion mark by 2021. The surge of internet usage has created a fertile ground for the streaming services in the Indian market, which in turn has paved the way for a technological genius like, Yash Vashishtha, who brings onboard noted Punjabi singers to cook something BIG!
One of the youngest Social Media Marketer and the owner of 'Social Matte Media', Yash Vashishtha, has collaborated with popular Punjabi singers to take music to the next level and is all set to create a music album which will create history.
Where, this social media geek, very well knows how to take music to listeners across the Internet with his exceptional social media marketing skills. He knows it well how Punjabi music rules the fans' hearts.
The new collaboration, which will be revealed very soon, will have Vashishtha's 'Social Matte' producing the compositions by renowned Punjabi singer through the latest social media marketing channels.
As Yash Vashishtha has already worked with many top notch brands and celebrities, he is now eyeing to work with top production companies in Bollywood. The success mantra for Vashishtha lies in 3 Cs of his social media marketing strategy. As the young tech icon believes that to achieve success and fame one should follow 3Cs, which stands for– Create (new methods), Cleverly (execute those methods), and Content (is the king).
Speaking about his Success, Yash Vashishtha has already established himself as a tech icon. This new collaboration will create magic and we are pretty sure this will only make something astonishing and it would be a huge success.