News & Gossip
Smriti Irani Calls Congress Chief Rahul Gandhi Missing MP '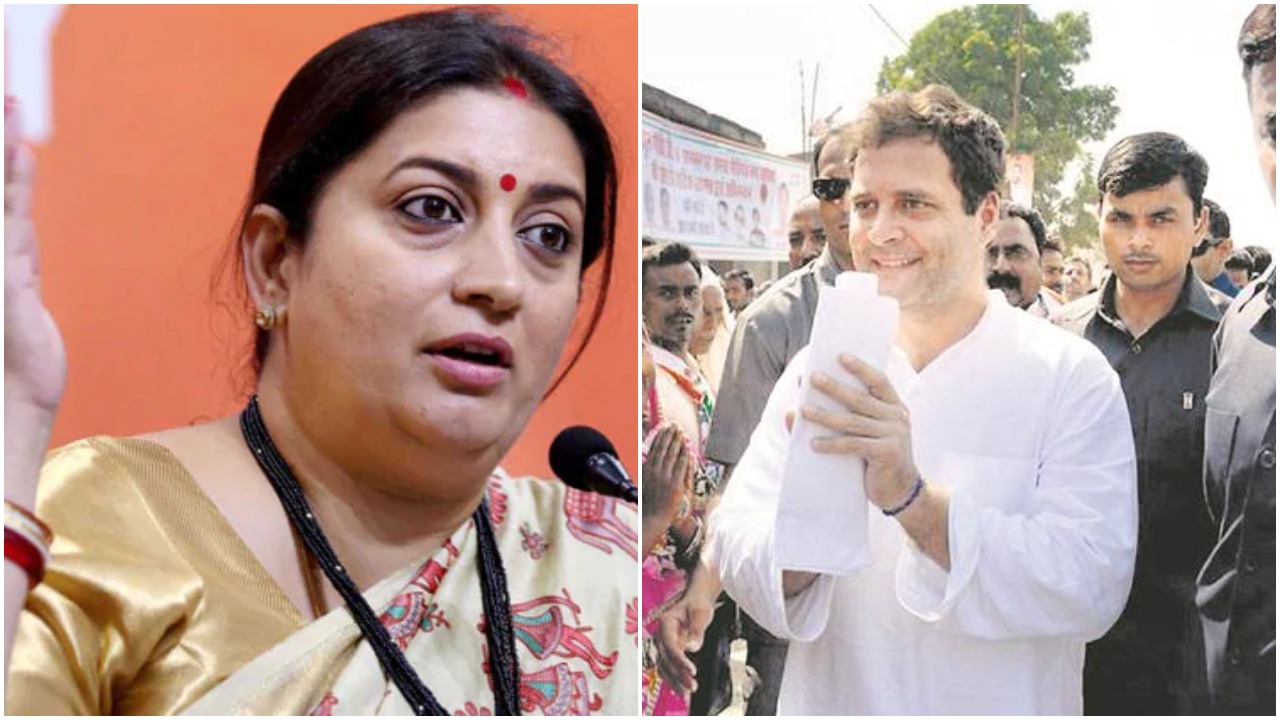 2019 Lok Sabha election is less than a week away. Two national parties Congress and BJP are indulged in war of the words with each other. It is only going to get ugly, as election kick stars on April 11. As you may Union Minister Smriti Irani is taking on Indian National Congress President Rahul Gandhi from his constituency Amethi, Uttar Pradesh.
Recently, Smriti Irani criticized Rahul and called him a "missing MP" for not being there for people of Amethi when they needed his help.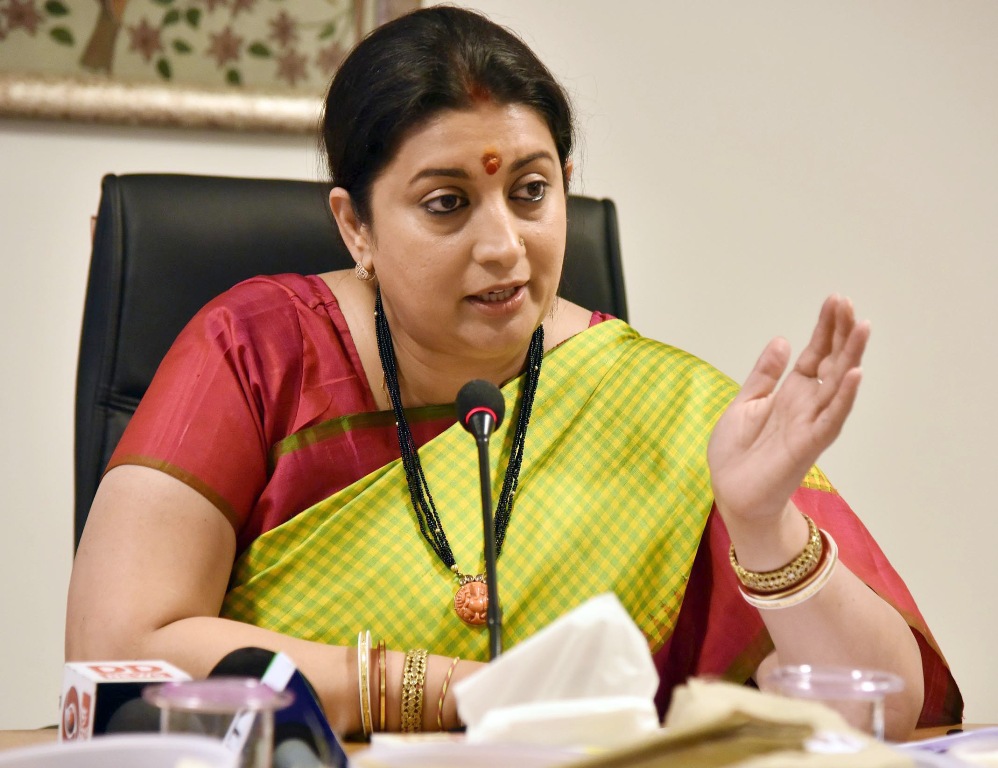 In her two-day visit to Amethi, the Union Minister was addressing several election gatherings. She said, "those who have misled and deceived people of Amethi for past 15 years, now realized they are going to lose when Amethi goes to poll on May 6th"
Rahul Gandhi is contesting 2019 Lok Sabha elections from two Amethi and Wayanad Kerala. To which Smriti Irani said that the person contesting from here for the last 15 years has decided to leave his supporters and filed nomination from another constituency. Before Rahul Gandhi could file his nomination from Wayanad, Smriti Irani had told reporters, "He is filing his paper from another Lok Sabha seat. This is an insult to Amethi and a betrayal to its people"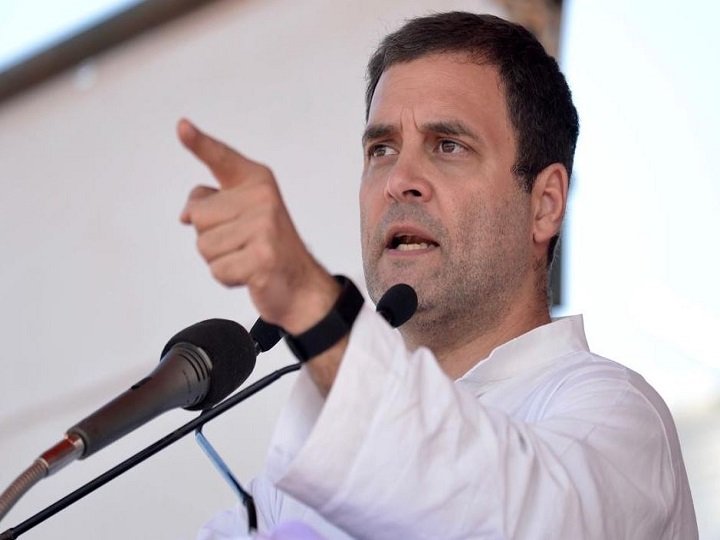 Asking people of Amethi to vote for their freedom and Amethi's, Smriti Irani said, "The missing MP has deliberately not developed his constituency in the last 15 years. After the people here have lost confidence in him, he is trying to run away to Wayanad in Kerala. Under the Congress rule, farmers have only suffered and Rahul Gandhi has never come to villages to hear grievances of the people. Since the BJP has become strong here, he started visiting his constituency only for a photo-op. I was a leader and had kept constant touch with people here in the last 5 years and tried to meet the people and solve their problems."
She further added, "After fooling the people of Amethi, he will now do the same in Kerala"
Mrs. Irani has also accused Congress and Rahul Gandhi of collaborating with an organization that is behind the anti-national movement.
एक तरफ़ देश विरोधी ताक़तों का समर्थन राहुल गांधी जी ले रहे हैं , वहीं २०१७ में गौरिगंज विधान सभा चुनाव में बसपा से प्रत्याशी रहे श्री विजय किशोर तिवारी जी राष्ट्र को सशक्त करने की भावना से आज भाजपा परिवार में शामिल हो रहे हैं🙏 pic.twitter.com/DyJolNfLsD

— Smriti Z Irani (@smritiirani) April 4, 2019
What do you think?