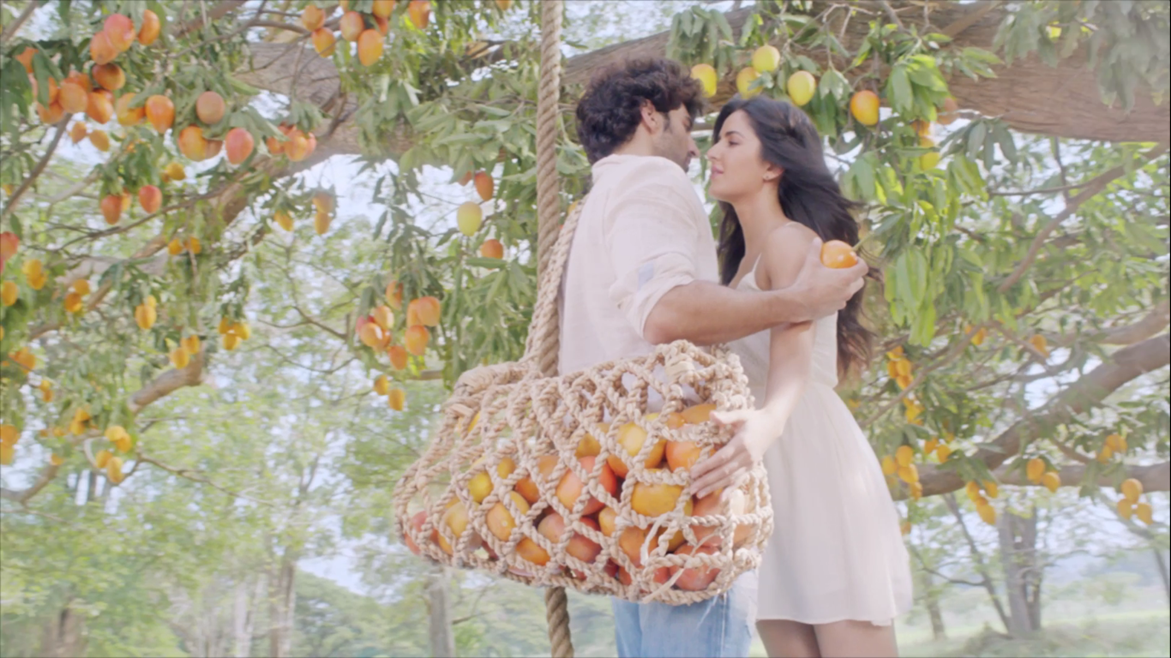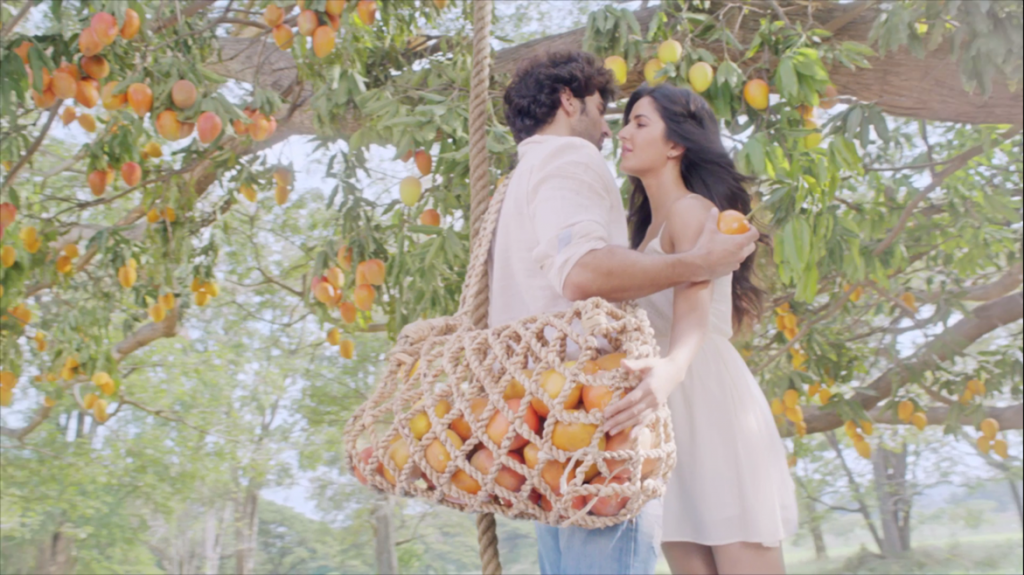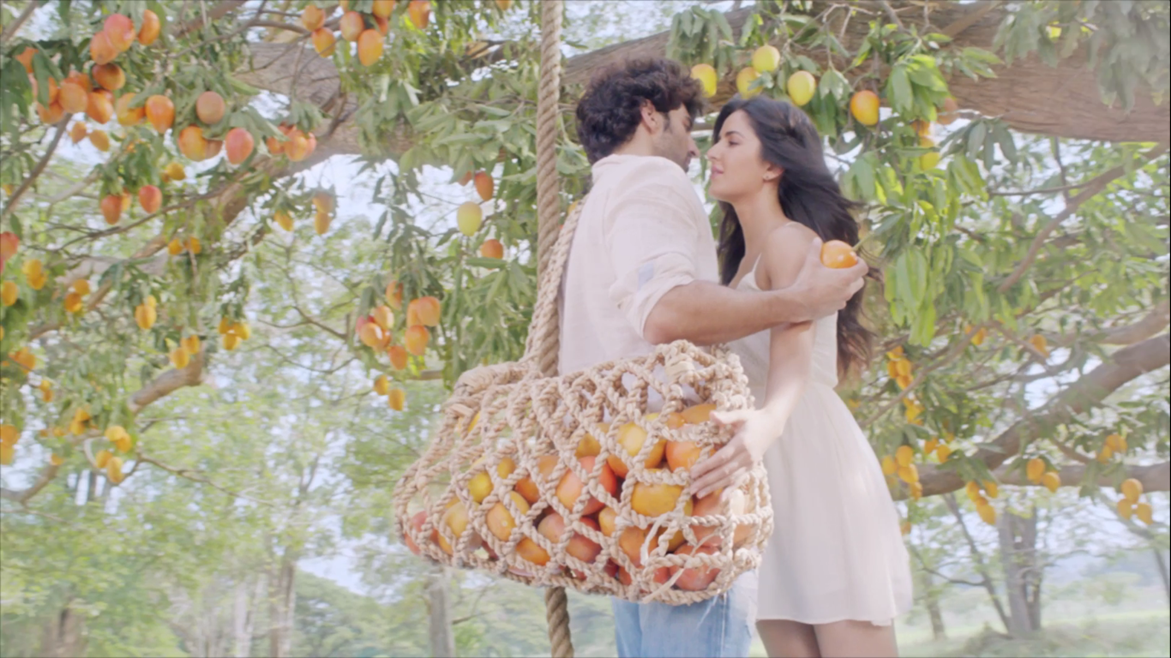 Much before "Fitoor", their first film together, hits the big screen, actors Katrina Kaif and Aditya Roy Kapoor will be seen scorching the small screen in an upcoming commercial for mango drink Slice.
While Katrina's love for mangoes will continue to reflect in the commercial, Aditya will join her and will be seen as someone who is smitten by Katrina and her love for mangoes.
Katrina says she had a fun time shooting for the ad.
"I had no idea I had a fellow mango enthusiast in Aditya Roy Kapur. The shooting of the Slice commercial was so much fun especially since we shared a great rapport on the sets of 'Fitoor'," the actress said in a statement.
She describes the new ad as "playful, intriguing and refreshing with another mango crazy person in Aditya".
The ad will go live on April 1.
Meanwhile, the duo's film "Fitoor", directed by Abhishek Kapoor, is slated to release in the Valentine's Week of 2016.