News
IBM CEO Ginni Rometty Says, "A Gap In Skill Sets Is Affecting Indians Who are Seeking Tech Jobs"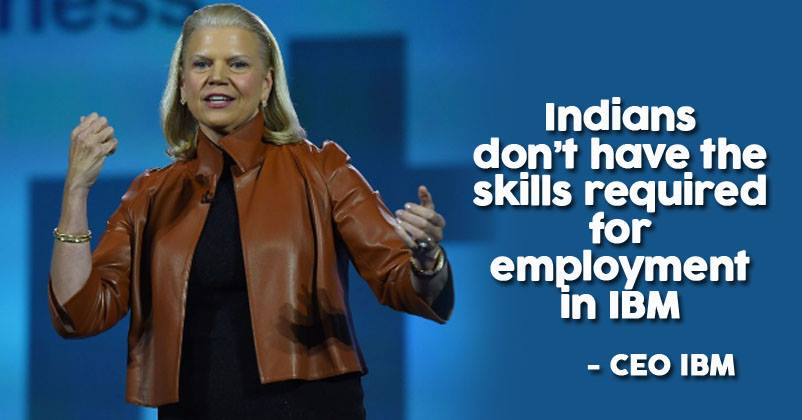 American technology gaint IBM, Ginny Rometty has said Indians lack the required skill sets for tech jobs, affirming jobs are available though.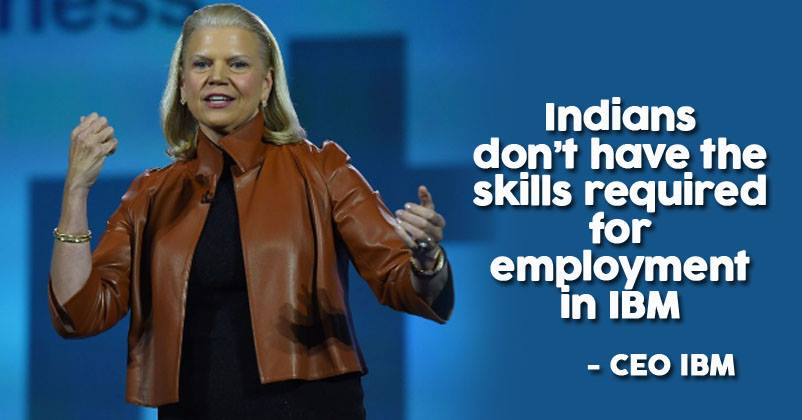 Rometty who is the chairman, president and chief executive of the company, added the same problem is faced in other markets as well. The USD 180-billion domestic software industry directly employs over 4 million.
Rometty, said, "In India, you have the same issues. Open jobs, (but) no matching skill sets.
She mentioned, "You have got to believe in a few different things that I think you believed in the past. One is to believe that skills are perhaps more important than a degree," Rometty said, amid reports of huge unemployment among qualified engineers who when employed at the entry level are paid much lower than those semi-skilled with experience.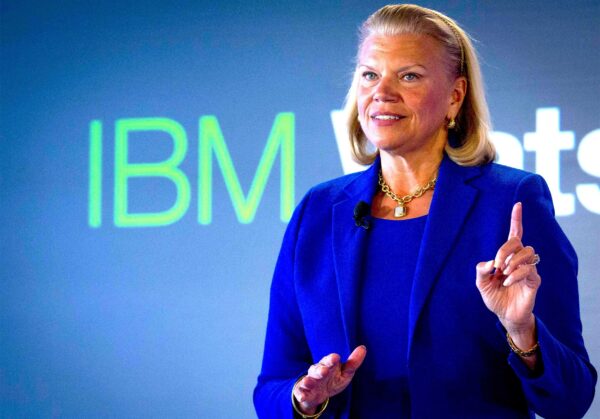 Reports says, there are nearly three-fourths of the millions of engineers and B-school graduates are not simply not employable at all, speaking volumes about the quality of both the academics as well as the admission process in the country's education systems.
In the opinion of, Private economic think tank CMIE data, as of February, there were as many as 31.2 million youth actively looking for jobs. This is in a country where over 60 percent of the 1.35 billion population are under 35.
Ginni says, that the job market is not going down but skillful employees are, she added. "It can be that you can have folks with less than a university degree, but participate well in this industry".
This is an issue that needs more discussions and insights from experts who can provide with valuable opinions and statistics.