News & Gossip
Simmba First Official Trailer Is Out Now: Watch Ranveer In Full-Entertainer Avatar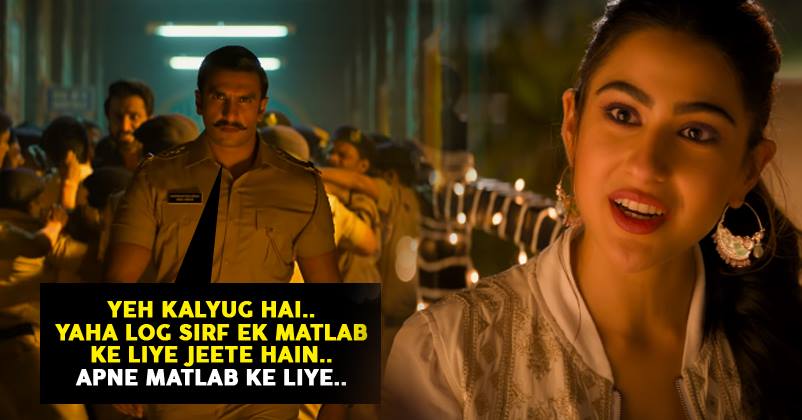 Finally, the official trailer of much anticipated Simmba is out. Directed by Rohit Shetty and produced by Karan Johar, the movie features Ranveer Singh and Sara Ali Khan in the lead roles. Both of the lead pairs looks absolutely stunning in the trailer. The movie also has Sonu Sood as the main antagonist.
If you are a fan of Rohit Shetty's style of cinema, you are in for a treat. The movie is a different take on police officer than Singham. Here, Simmba is a corrupt police officer, who is doing the job for earning as much money as he can.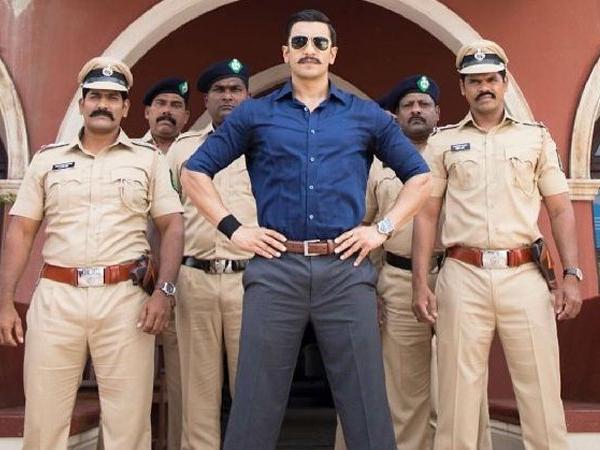 Ranveer Singh is looking like a typical Rohit Shetty hero with a solid punchline and over-the-top swag. In the trailer, Simmba can be heard saying, "Yeh kalyug hai, yaha log sirf ek hi matlab ke liye jeete hai, apne matlab ke liye."
The trailer has everything you see in a Rohit Shetty film. It is loud, colorful and filled with multiple comedy moments. You should watch the trailer until the end for one of the best cameos. Overall, Simmba is looking another Rohit Shetty's film that has all the ingredients of becoming a huge success.
Watch The Trailer:
This movie is the first release of Ranveer Singh after his wedding with Deepika Padukone. The movie also has debutant Sara Ali Khan, who is going to make her B-Town debut with Kedarnath opposite Sushant Singh Rajput.
Simmba is slated to hit the screens on December 28, this year. What do you think of the Trailer? Are you planning to watch the movie? Tell us your thoughts in the comment section down below.