News & Gossip
Siddharth Malhotra Supports The Filmfare Awards, Says The Deserving Got Their Awards!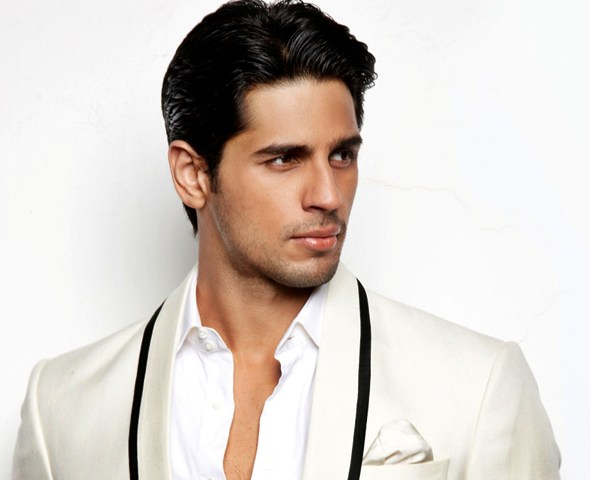 The Jio Filmfare awards 2017 have been very unpredictable and disappointing in many ways as well. Fans have lashed out at the Filmfare awards for not giving an award to the most deserving Randeep Hooda for Sarbjit, Akshay Kumar for Airlift and many other deserving candidates have been left out of the awards.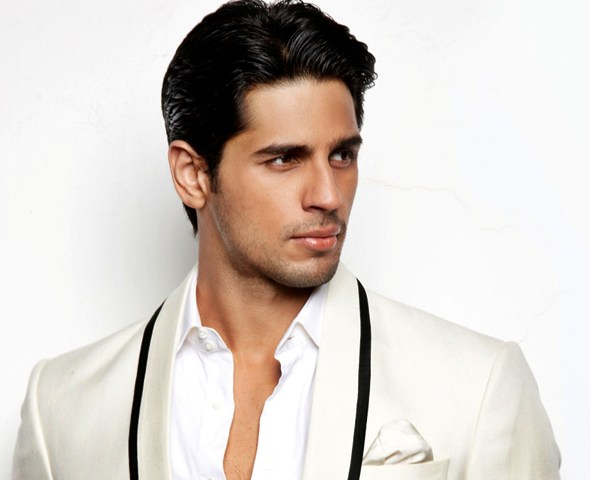 While the media is abuzz with the reactions of fans and artists regarding nominations and winning the awards, Sidharth Malhotra has spoken few nice words for Filmfare awards which were recently held. Amidst the entire criticism going on for the Filmfare awards, Siddharth Malhotra has some other views regarding the same. He thinks opposite of what everyone does and infact has lent a supportive shoulder to the filmfare awards.
Click NEXT to know what the actor said regarding Filmfare awards: