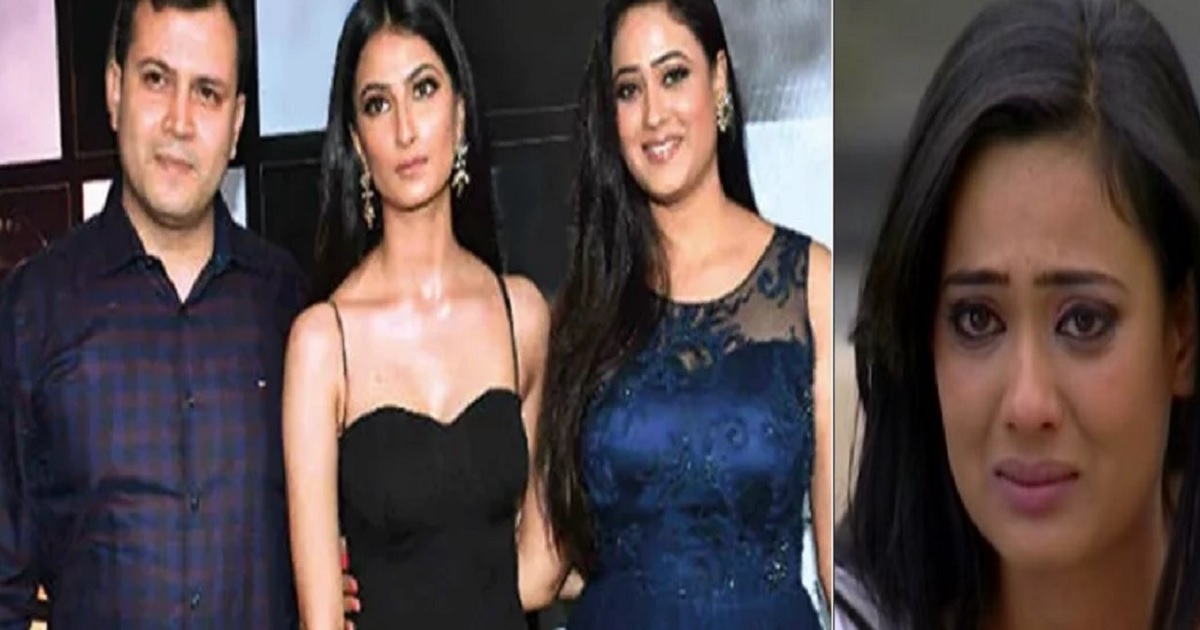 A time ago, Shweta made headlines against her second husband with the same issues she had with Raja Chaudhary. A few months ago,  Shweta filed a domestic violence case against her second husband, Abhinav Kohli at Samta Nagar Police Station in Mumbai and Abhinav was immediately taken into police custody for 2 days.
He used inappropriate language to his step-daughter, Palak and she had talked about the same in an open letter on social media.
Shweta did not utter a single word all this time while having the rough patch in her marriage. On this, she spoke to a media interaction during the promotion of the show Mere Dad Ki Dulhan.
Shweta was asked to give a message for women, who are facing domestic violence in their marriage.
To which Shweta said that, there are a lot of people who tell her, "Achha? Dobara bhi problem? Aisa ho nahi sakta.
Aisa kyu nahi ho sakta? At least I have the guts that if I faced a problem again, I could speak up about my problems without any fear whatsoever. What others think of me is none of my concern. I will only do what is right for my child and my personal growth".
Further, she kept on saying, "There are people who indulge in infidelity even after marriage. At least I'm better than all of that. I had the courage to tell that I don't want to stay with you. So, I will do what is right for me without caring about what others think of me."