News & Gossip
Shruti Haasan is gearing up to release her new single 'Edge'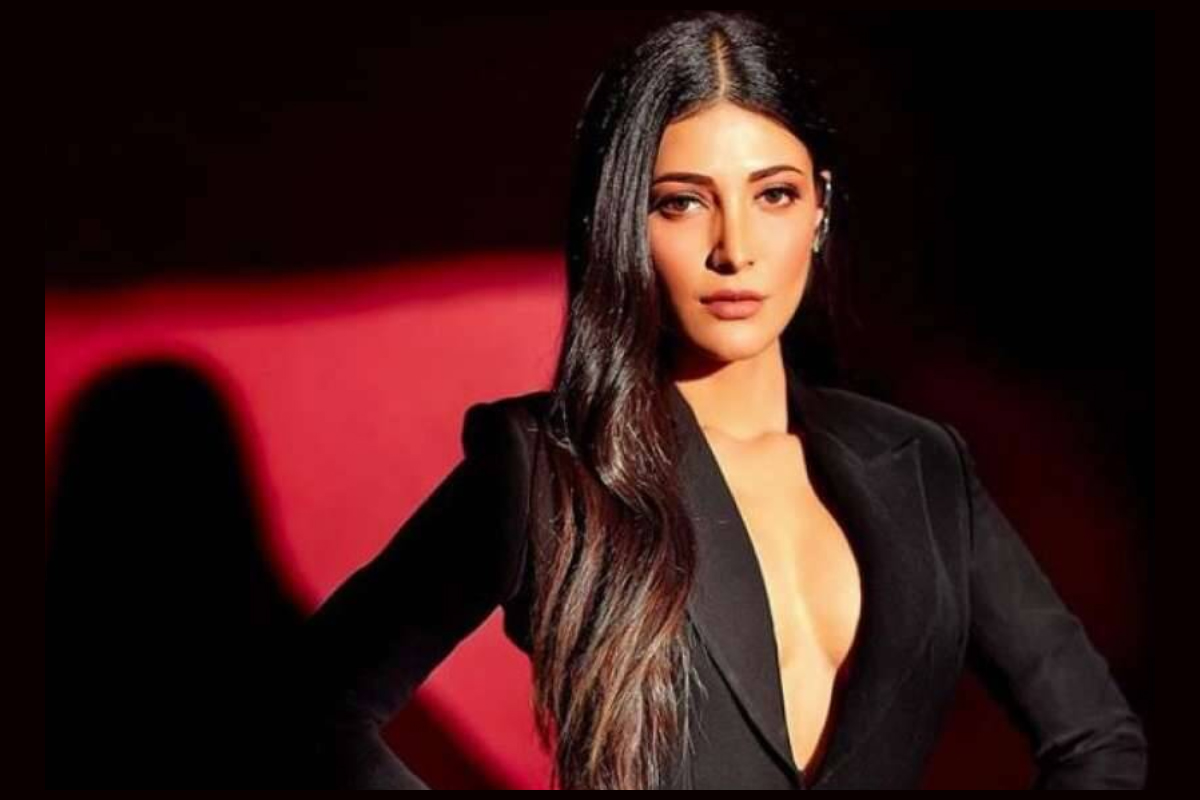 Bollywood beauty Shruti Haasan is all set to release some new music as she has been working on some musical stuff amidst this lockdown. The song which is called 'Edge' will be the first song to release from her EP which will come out next year.
Haasan revealed, "Music has been my sanity. It is an integral part of my life and I feel blessed to be able to share it. 'Edge' is an attempt at portraying and owning your inner chaos and loving parts of yourself that are imperfect. When you stop looking at perfection in others, the journey of truly understanding and accepting yourself begins."
Lesser known fact about Shruti is that apart from being a good actress she has a musical background. When she was only 6 years of age, she sang in the Tamil film 'ThevarMagan', which was produced by her father, the legendary Kamal Haasan. She also sang in the film 'Luck', through which she made her Bollywood debut. She is also a singer in the alt rock band called 'The Extramentals'.
Her new song 'Edge' is scheduled to release on 8th August. Apart from singing the song, she has also written it.