News & Gossip
Shraddha Kapoor to start prep for 'Rock On 2' soon!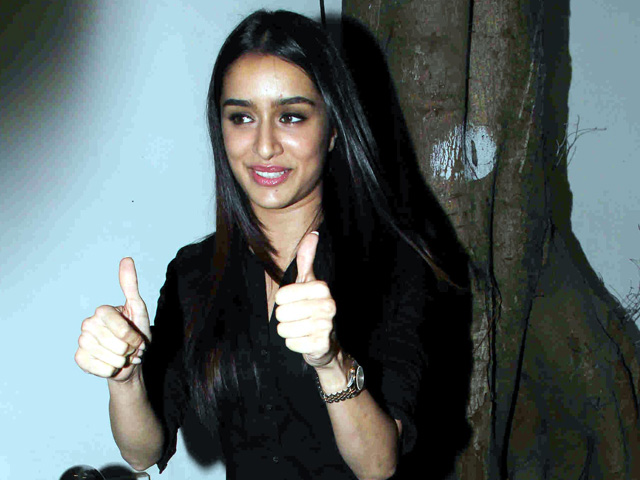 Shraddha Kapoor to start prep for 'Rock On 2' soon!
Says Shraddha "There are a lot of talented artists in Shillong and I would really like to meet them. I am sure spending time with them would be a great learning experience.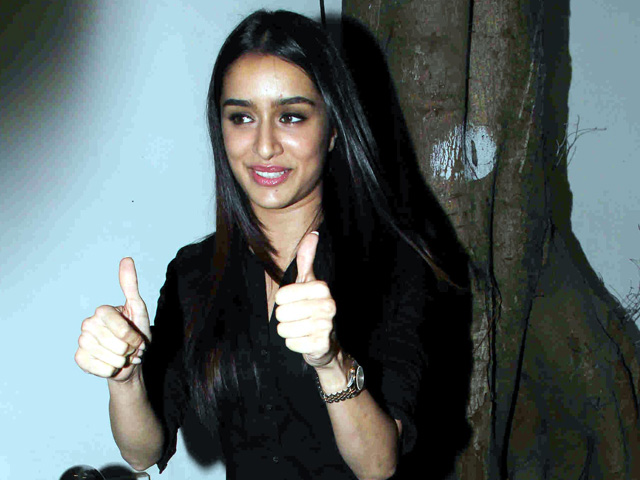 Shraddha Kapoor is all set to visit Shillong where she will begin her preparations for the film..
Shraddha Kapoor is trying to be fully involved in the prep of her next film Rock On 2. The actress is trying to soak into her character to get a better perception.
North East is known for a vibrant indie band culture. Youth out there, are very talented, especially when it comes to small indie rock bands. Shraddha wants to go and obtain the feel of the place before she starts the shoot. She plans to meet people and the band artists to understand nuances of her character.
Shraddha feels, going and meeting people of Shillong will not only assist her understand her character well, but will give her a lifetime experience. For her, travelling to different places and meeting people always helps in terms of individual growth as well. The young actress who loves and understand music, is very excited to work in her next Rock On 2.