News & Gossip
Shraddha Kapoor becomes a close friend of Salman Khan family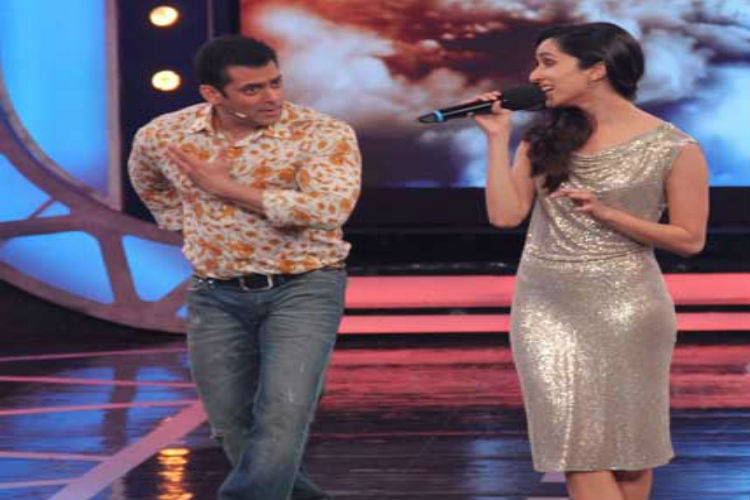 There was a time when Bollywood superstar Salman Khan was friends with the multi-talented actor Shakti Kapoor. Then came a time when a sting operation was carried out on Shakti by a journalist, in the video made by hidden camera, the 'Jaanbaaz' actor was heard speaking ill about Aishwarya Rai Bachchan, Rani Mukherji and Preity Zinta.
After that started tough time for veteran actor Shakti Kapoor, as Aishwarya is Salman's ex and Rani and Preity are known to be best of friends with Dabangg Khan. Whatever Mr. Kapoor said didn't go down well with Mr. Khan and the 20-year-old of friendship went sour forever. Salman find no reason to speak to Shakti even when they both were part of a reality show, former was a host and latter was a contestant. Bollywood insiders predicted this broken friendship can never be fixed.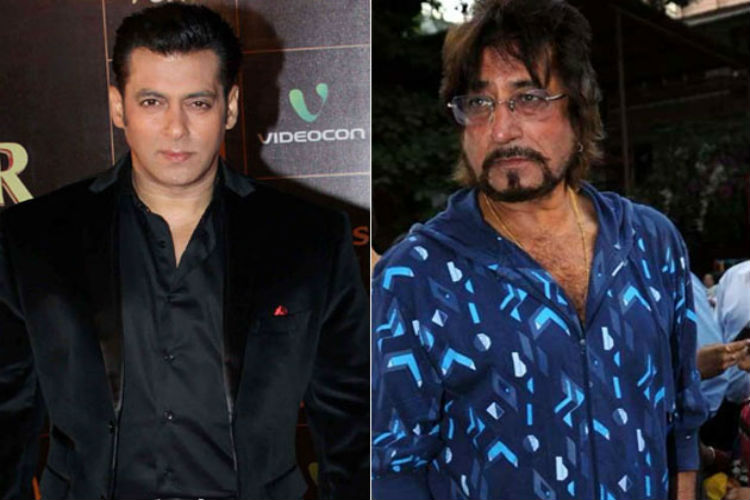 Talk of the town was the 'Bajrangi Bhaijaan' actor has promised Shakti Kapoor of launching his daughter Shraddha in one of his movies but the plan was shelved citing "no friendship no promise" issues. Starting career with a couple of flops then giving back-to-back hits, Shraddha is currently enjoying the best phase of her career. She has appeared as a guest celebrity in a reality show Salman was hosting, eyes were wide open watching People's man and Shakti's daughter sharing the same frame.
Sources close to the 'Kick' actor said, Salman find Shraddha very well behaved and innocent, if Salman is no more friends with Shraddha's father, he won't take away what the talented girl deserves. Shraddha is currently working in 'Baaghi' and it is produced by Sajid Nadiawala, childhood friend of Salman.
The 'Haider' actress is now often seen visiting Galaxy apartment (Salman Khan's residence) and Pacific Heights (Arpita Khan's residence) attending functions held by Khandaan for close friends and family. Also, Shraddha and Arpita share a great bond as they know each other since their childhood.
Not sure if we may see Salman and Shakti in a single frame again, but seeing Shraddha with Khan family make fans happy. Watch Shraddha Kapoor's pictures with Khandaan given below.