News & Gossip
Should have explored theatre long ago: Deepti Naval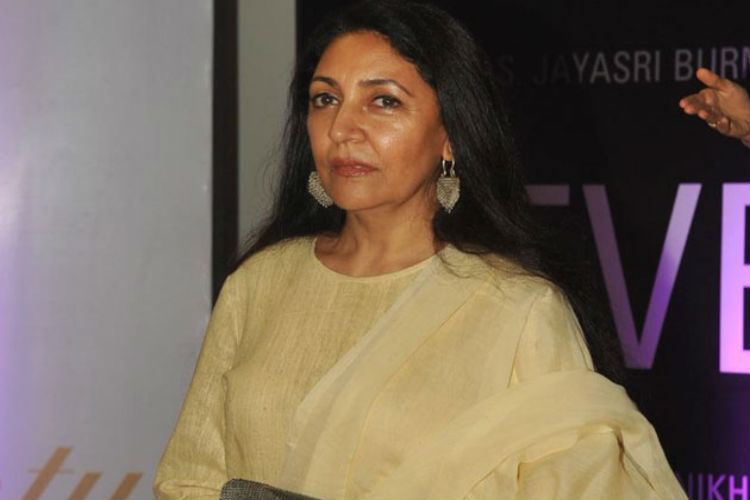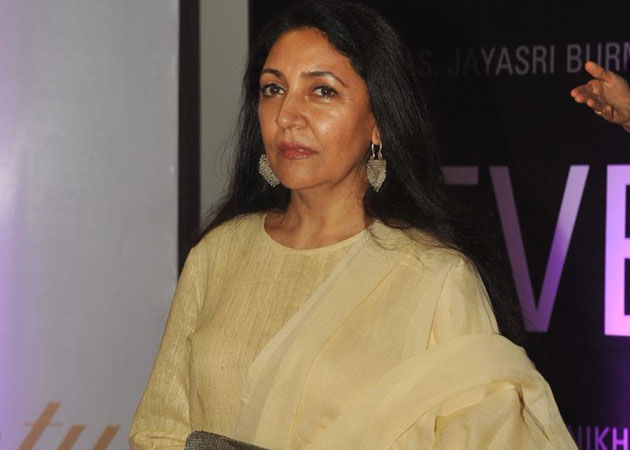 Wowing the capital with her theatre debut in which she played legendary author Amrita Pritam, Bollywood actor Deepti Naval admits she should have gone on the stage long ago.
"I realised that theatre is very exciting and comfortable. I should have done it 30 years ago. I was scared that I will forget lines while performing," Deepti, whose "Ek Mulaqat" was staged in FICCI auditorium on Sunday evening.
The play explored the authors' relationship with celebrated Urdu poet, Sahir Ludhianvi, whose role was played by actor Shekhar Suman.
Though Deepti was nervous to play Amrita Pritam in Delhi, the overwhelming response of the audience proved her apprehensions unfounded.
"I was nervous because Delhiites are familiar with Amrita Pritam and her work and they might judge my character. At the same time I was excited as a Delhi audience can crack the Punjabi and Urdu dialogues unlike Mumbai audience," she said.
Suffused with literary references and poetry of Sahir and Amrita Pritam, Shekhar and Deepti portrayed two hours in the lives of the two great writers.
Though Deepti was apprehensive of playing Amrita Pritam as she shared a close relationship with her, she realised it was the best way to pay tribute to a great friend. "We shared a lovely relationship and I knew her from 1981. She was the quintessential voice of Punjabi literature and she would recite poems for me," she reminisced.
The chemistry of the two actors offered a terrific treat for the audience as Shekhar pulled out a marvellous act with his flawless diction.
Deepti, who was privy to Amrita Pritam's passion for Sahir, said that though Amrita spoke about her passion for Sahir explicitly through her writings, Sahir was never open about it. "He was commitment-phobic though he too reciprocated her love for her," she said.
The first in a trilogy, "Ek Mulaqat" is directed and written by Saif Hyder Hasan.