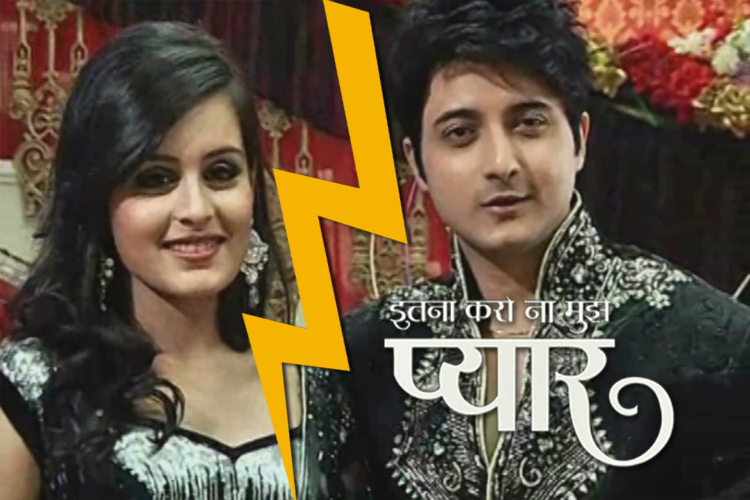 Sony Entertainment Television's popular daily Itna Karo Na Mujhe Pyar (Balaji Telefilms) has been bringing in some amazing twists and turns keeping viewers hooked on to the TV screen.
If the divorce of Ragini (Pallavi Kulkarni) and Neil (Ronit Roy), was not enough, now their daughter Nishi (Vinny Arora) will decide to separate from her husband Jignesh (Mehul Vyas).
With Nishi not being able to conceive, the differences between the couple had scaled up and now she will decide to divorce Jignesh and start life afresh. But this development will come as a shattering truth for Jignesh who would take a major step.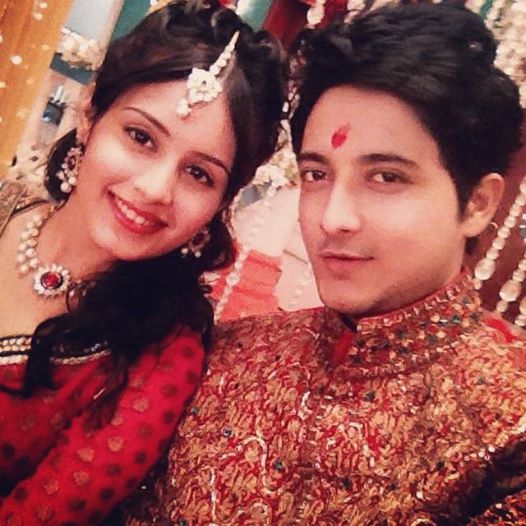 Shared a source, "When Jignesh will get to know about Nishi's decision of filing for a divorce, he will be heartbroken. And the helpless guy would decide to end his life than stay without Nishi. He will thus take an overdose of sleeping pills leaving him in a serious condition."
With the family getting to know about the situation, Neil will rush Jignesh to the hospital and attend him.
Will Jignesh survive? What lies ahead in the track?
We tried reaching Mehul but he was busy shooting.
To know more watch the show.