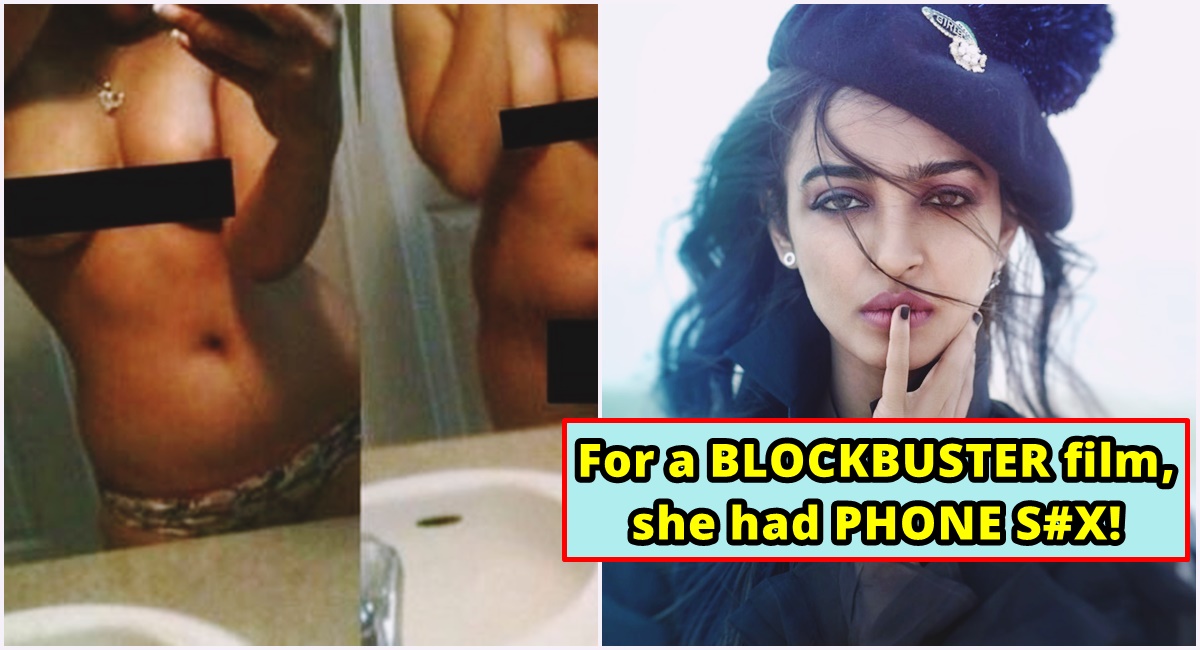 A few days ago, actress Radhika Apte shocked everyone when she told that she slapped a Tamil actor on the first day of her film shoot. Now, the 'Parched' actress has made a shocking revelation related to the industry. Radhika was with actor Rajkummar Rao in the chat show 'Vogue BFF' and it was during the interview, she made the revelation.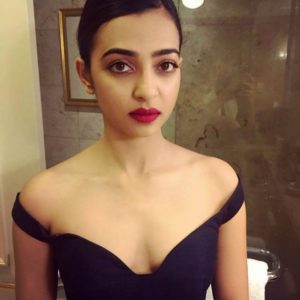 Radhika said that for a particular role in a movie, she had to get involved in phone sex. Neha is the host of the show and she asked many questions related to the industry. Radhika opened up on many things that happen in the industry.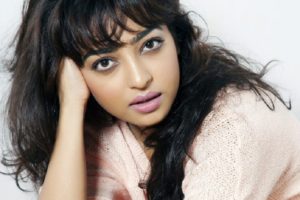 She spoke at length about her career, films and many things. Radhika said that she had to do 'phone sex' during the audition of the movie 'Dev D'. At that time she was in Pune and after that audition, she never had phone sex.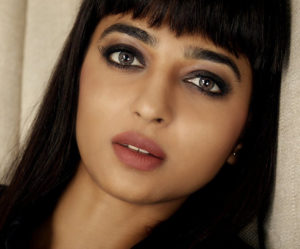 On asking about dating Tushar Kapoor, she said, 'I don't have his number."
What do you have to say about the bold revelation made by Radhika Apte? Do let us know and for more updates and gossips, keep reading our space.