News & Gossip
SHOCKING! This Is How Much Taimur Ali Khan's Personal Property Is Worth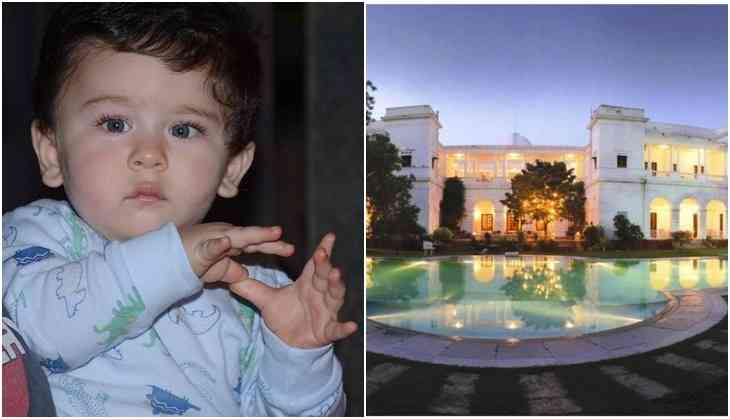 Taimur Ali Khan is the most popular and cutest celebrity kid in the country. Saif Ali Khan and Kareena Kapoor Khan's son enjoys a huge fan following. There are several fan clubs dedicated to the youngest Nawab of Pataudi family. The star kid is turning a year older today. His birthday preparation is in full-swing, as Chote Nawab will celebrate his first birthday in the grandest way possible. Power couple Saif Ali Khan and Kareena Kapoor Khan have already reached the Pataudi Palace in Bhopal to celebrate their son's birthday.
However, the most interesting thing about Pataudi Palace in Bhopal is that Taimur Ali Khan will become the proud owner of this property once he turns 18 years old. That means that the youngest Nawab Taimur will be the owner of Rs. 800 Crore property on 20th December 2035, when he turns 18.
We have compiled the inside pictures of Pataudi Palace in Bhopal for the first time. The palace is also known as the Ibrahim Kothi has 150 rooms, which include 7 bedrooms, 7 dressing rooms, and 7 billiard rooms.
Here are the inside pictures of Pataudi Palace in Bhopal: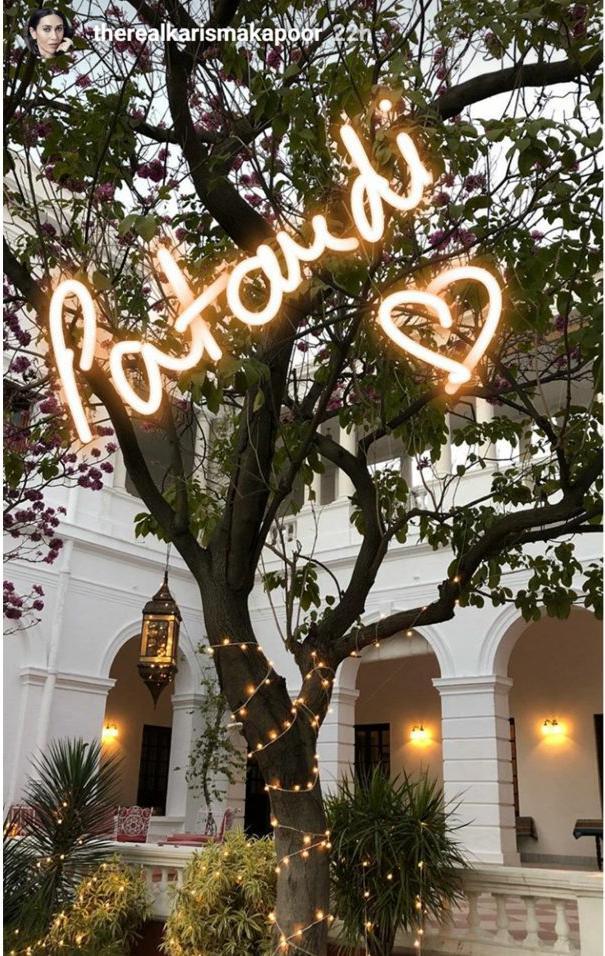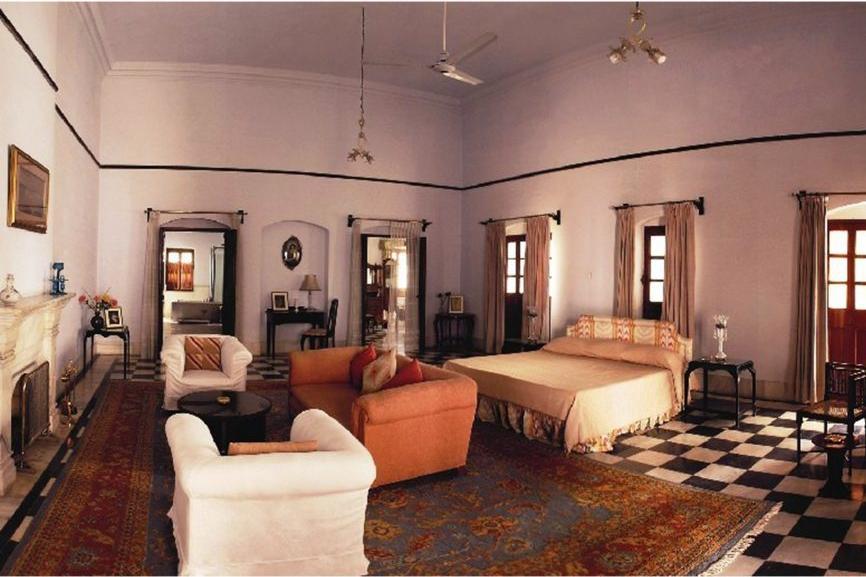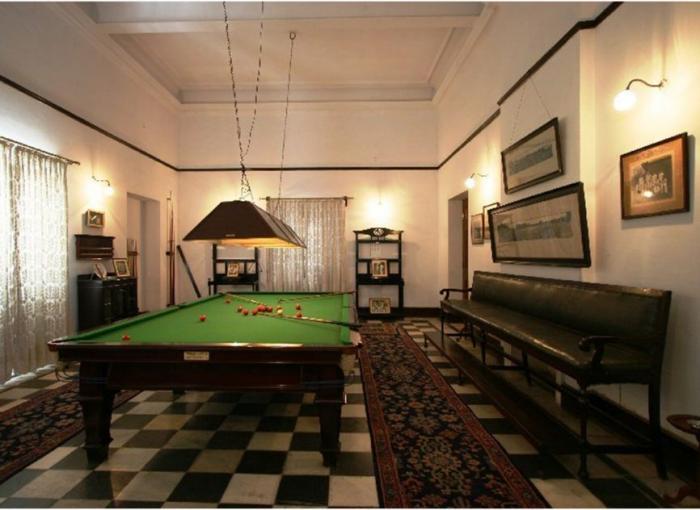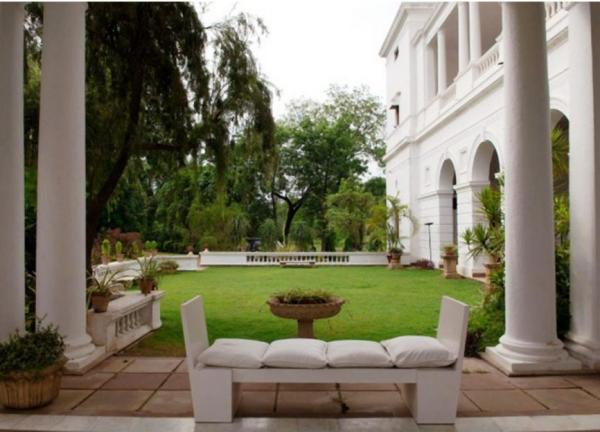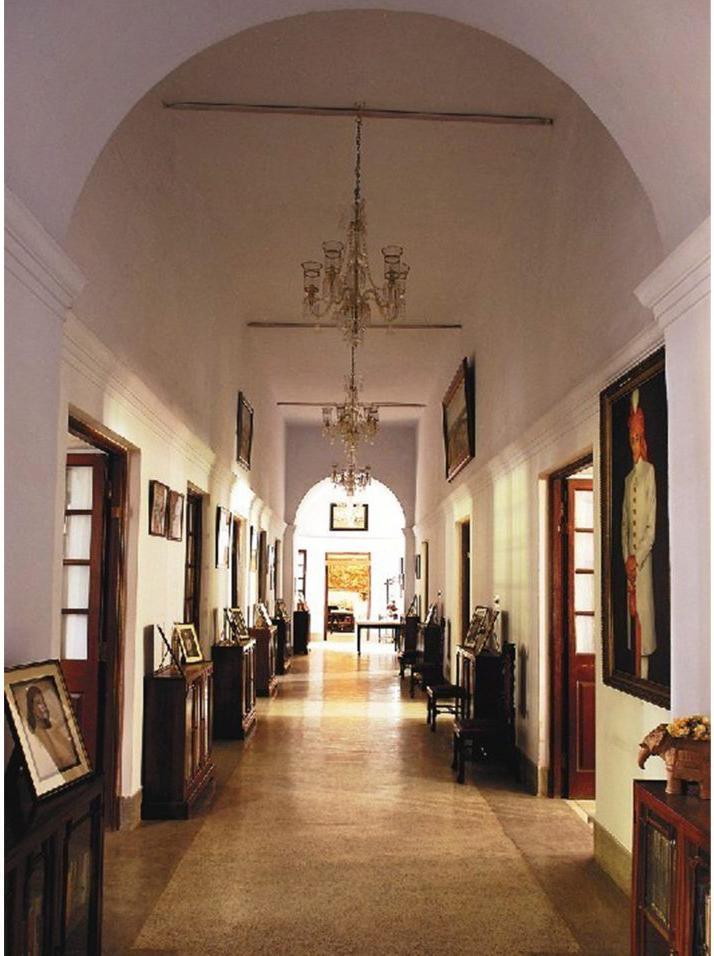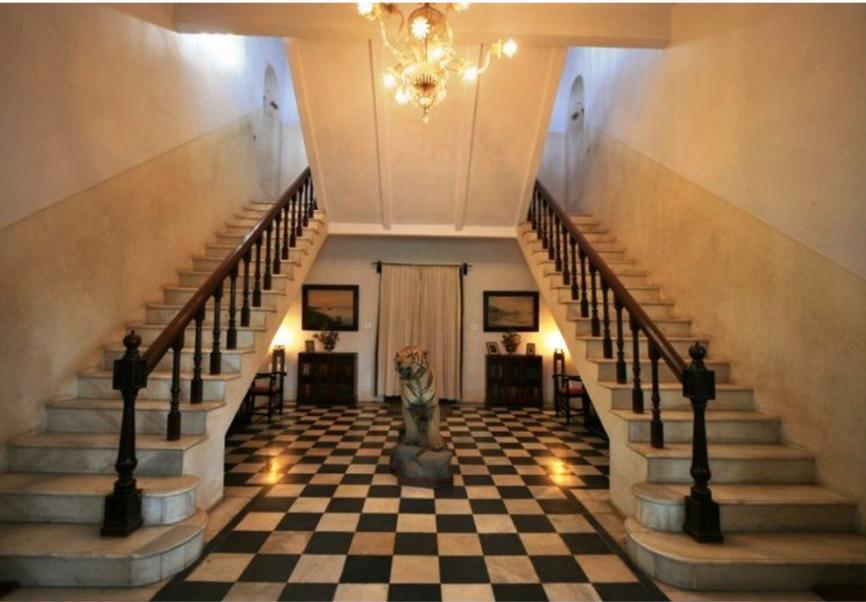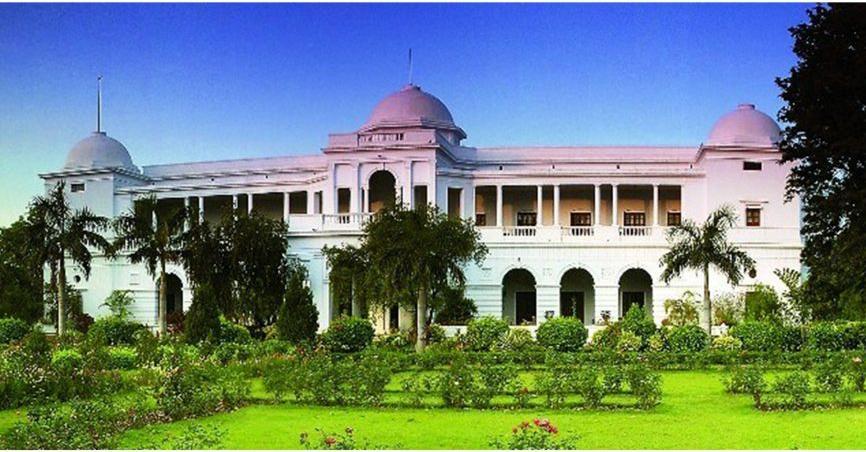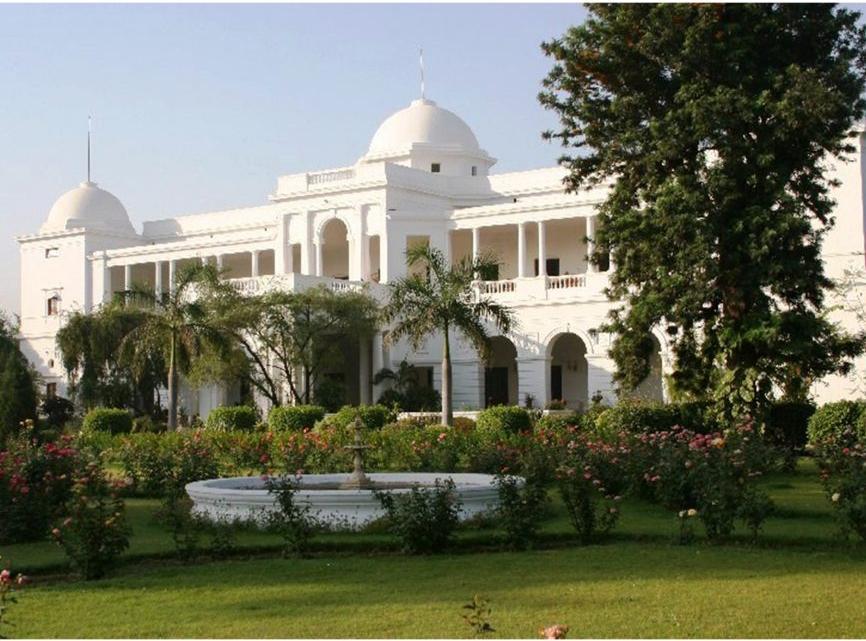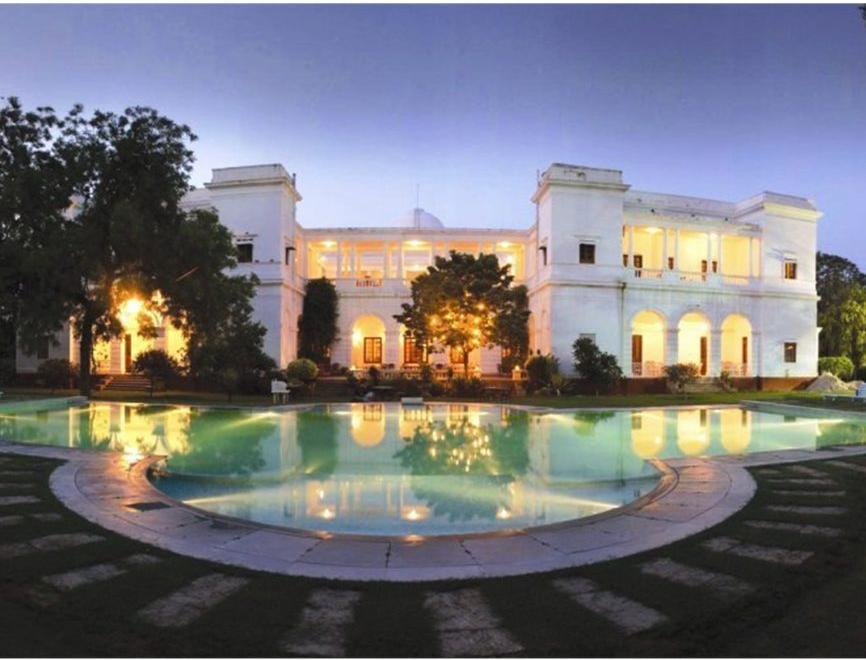 To uninitiated, this place was ordered by the grandfather of Saif Ali Khan, Iftikhar Ali Khan. The place is spread across 10 acres, which was designed by popular designer Robert Tor Russell. Robert Tor Russell is known for designing some famous building of Connaught Palace.