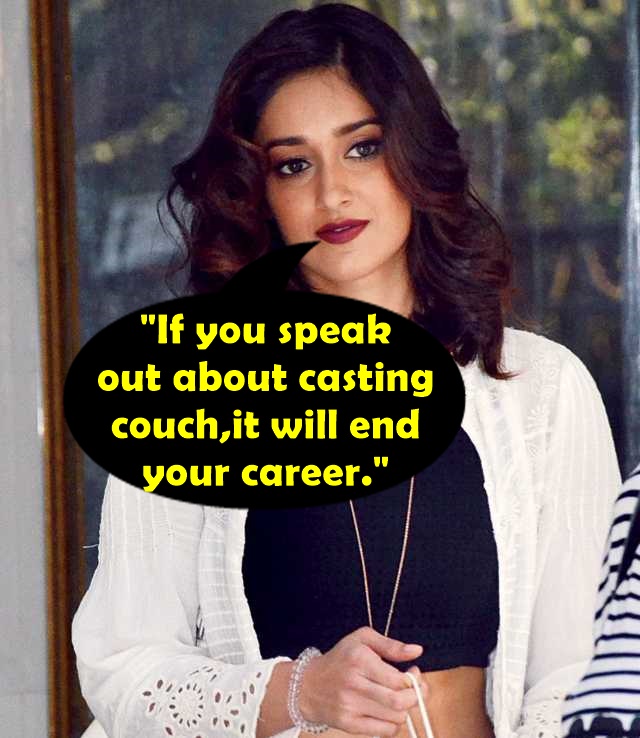 Sexual harassment is very common in Bollywood industry and most of the aspiring and strugglers come across this. 'Raid' actress Ileana D'Cruz has revealed some of the dirty secrets of casting couch, that prevail in the industry.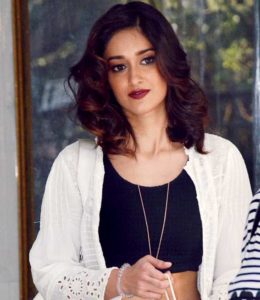 She said, "It might sound cowardly, but I do agree that if you speak out about casting couch, it will end your career. Years ago, a junior artiste down south, who was being propositioned by a big producer, sought my advice on how to deal with it. I told her that it's something that I couldn't decide for her. It is her decision and that nobody could force it on her. Many people have done it and it's up to her whether she wants to go ahead and do it or not."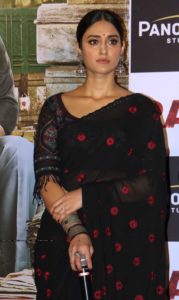 "As far as exploitation and harassment are concerned, I wouldn't stand for it. The fact of the matter is that if an A-list star is accused of something like this, you will require a large number of people to come forward, including A-list actresses and actors, to make a difference. Actors in this country are worshipped. So it will take many voices for people to acknowledge that huge stars could have such an ugly side," added the actress.
Ileana is quite excited about her movie 'Raid' that has Ajay Devgan who is playing the role of Amay Patnaik, Lucknow's deputy commissioner of Income Tax, and Ileana is his on-screen wife. Directed by Raj Kumar Gupta, the movie is releasing on 16th March.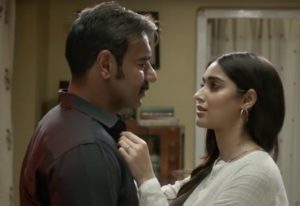 What do you have to say about the story? Do let us know in the section below.