Bigg Boss
Shocking! Hina Khan To Take Home The Bigg Boss 11 Trophy?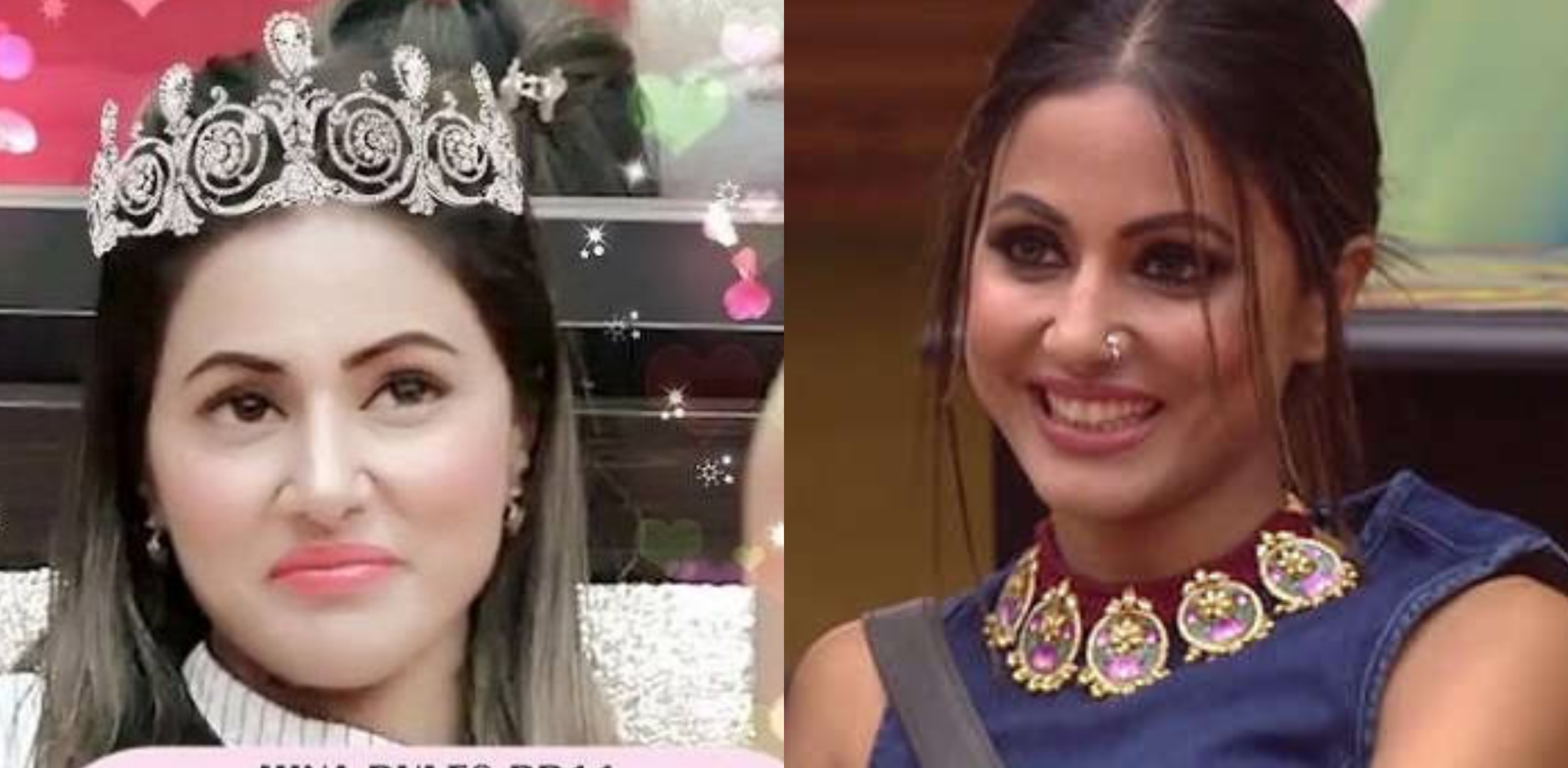 The Grand Finale of Bigg Boss 11 is just one day away. The whole country is eager to know who would lift the coveted trophy tomorrow. On 1st October 2018, 19 contestants entered the highly controversial house and only four Hina Khan, Vikas Gupta, Shilpa Shinde and Puneesh Sharma are left in the house. All the four finalists are fighting for the title and Rs. 44 Lakh prize money. Voting lines are also closed, which means the fate of the contestants is already decided. We just have to wait for few more hours to know who wins the show.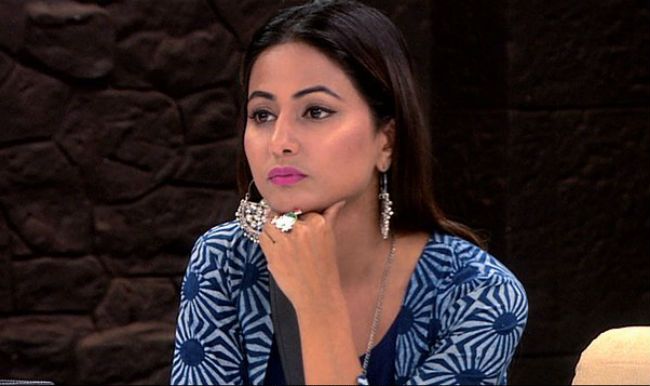 Padman Akshay Kumar will be joining superstar host Salman Khan on 14th to announce the winner. Bigg Boss 11 is the most popular and entertaining season of them all, everyone from fans to celebrities is talking about the season. Social media is filled with discussion on Bigg Boss 11. Fans of each contestant are fighting with each other to support their favorite contestants. Predictions are being made. We all know the tarot card reader and astrologer are the best when it comes to making predictions and telling the future.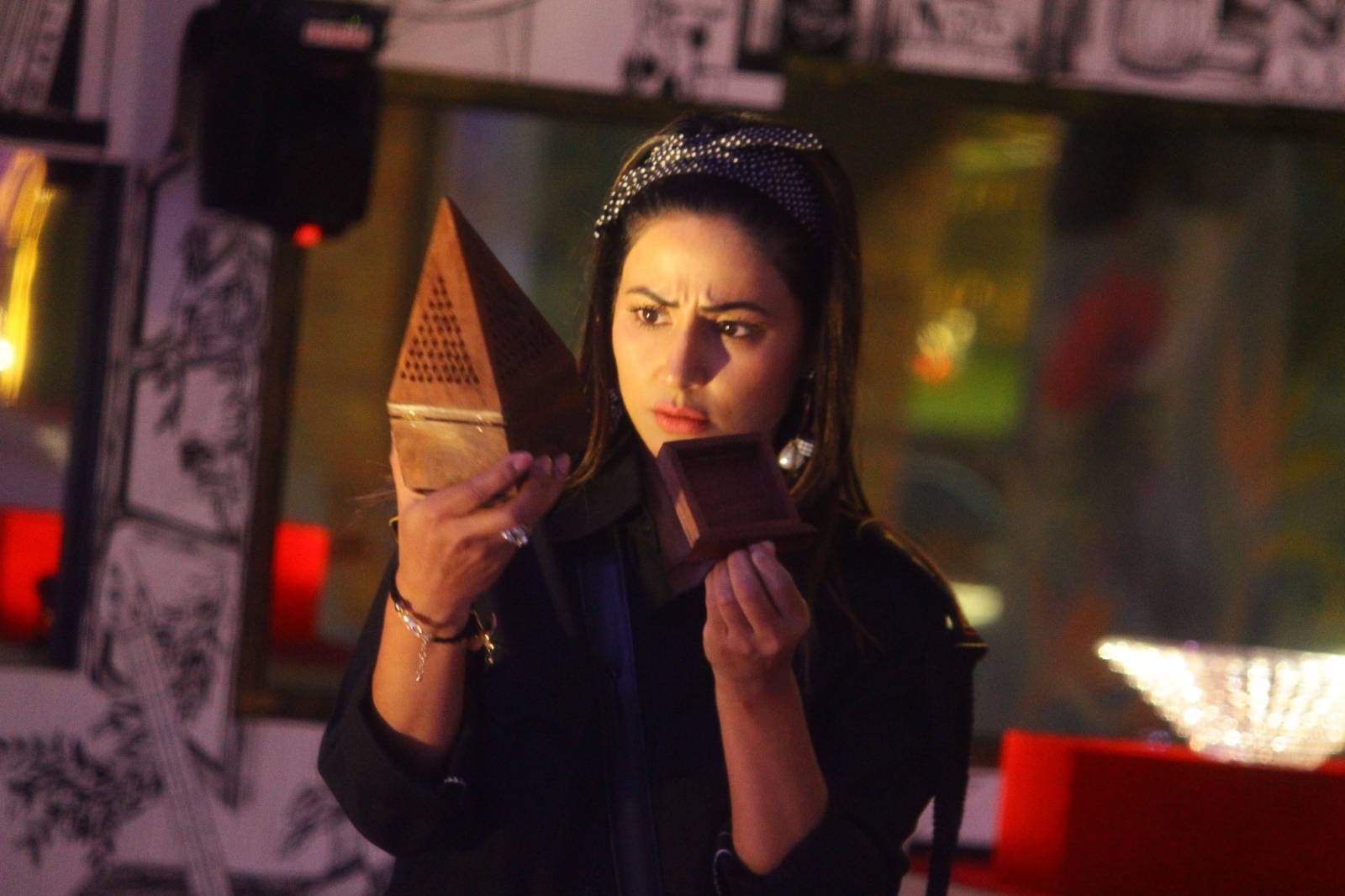 As of now, it is clear that Shilpa Shinde has an army of fans and is most likely to emerge as the winner. However, a tarot card reader Monisha Singh Dudaney has a totally different story to tell. She thinks that Hina Khan would lift the trophy, not Shilpa. She said to Bollywood Life, "I just feel she will win it. She deserves it and is ready for more success, growth and happiness in her world,"
Hina Khan has been the most controversial Bigg Boss journey. The actress received lots of flak for her lying and loud nature. From fans to TV celebrities bashed the actress left and right. However, she has emerged from all these negativity. Despite so much negativity, her fans really hope that she would lift the trophy.
Will Hina Khan lift Bigg Boss 11 trophy? Come this Sunday, we'll have an answer.