Television
SHOCKING: Hina Khan accused of Rs. 12 lakh Jewellery FRAUD!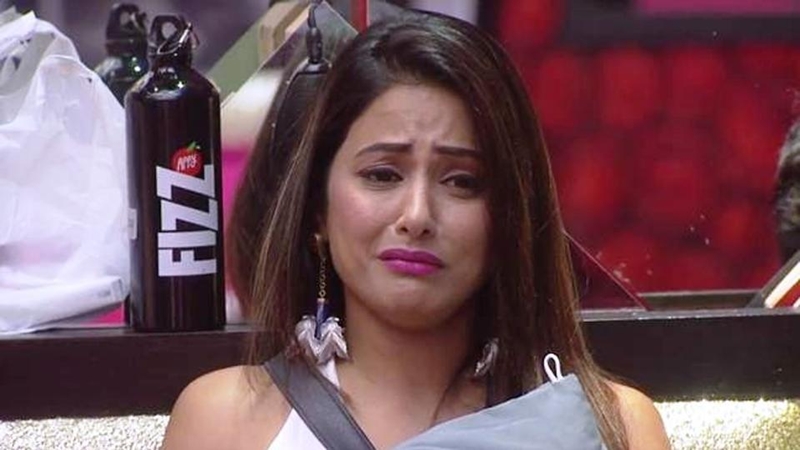 The television's very own 'Akshara' and the Bigg Boss Finalist, Hina Khan is known to be in the news for all the wrong reasons! Be it during the show or be it post the show, the actress has managed to stay a part of one or the other controversies and is the people's favorite choice when it comes to trolling over social media! This time, it is a jewellery fraud case registered in Hina Khan's name and the people cannot stop trolling her! However, being accused, the actress denies any such happenings!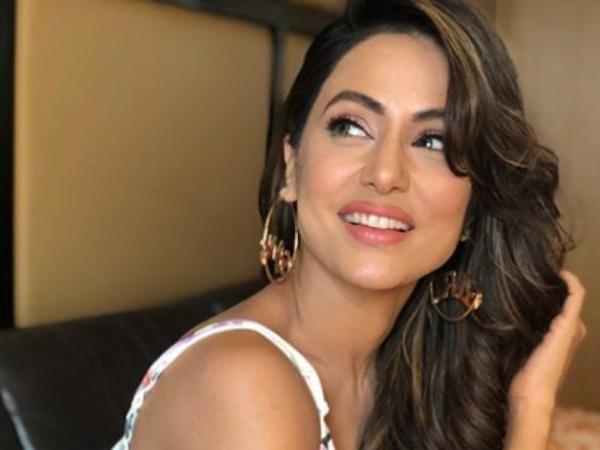 Hina Khan, who was recently trolled fro copying Deepika Padukone, for her bikini pictures, for her airport attire and what not, has now fallen trap to another controversy in her name! The actress has been accused of jewellery fraud by a jewellery company and a notice has been sent to the actress in the context!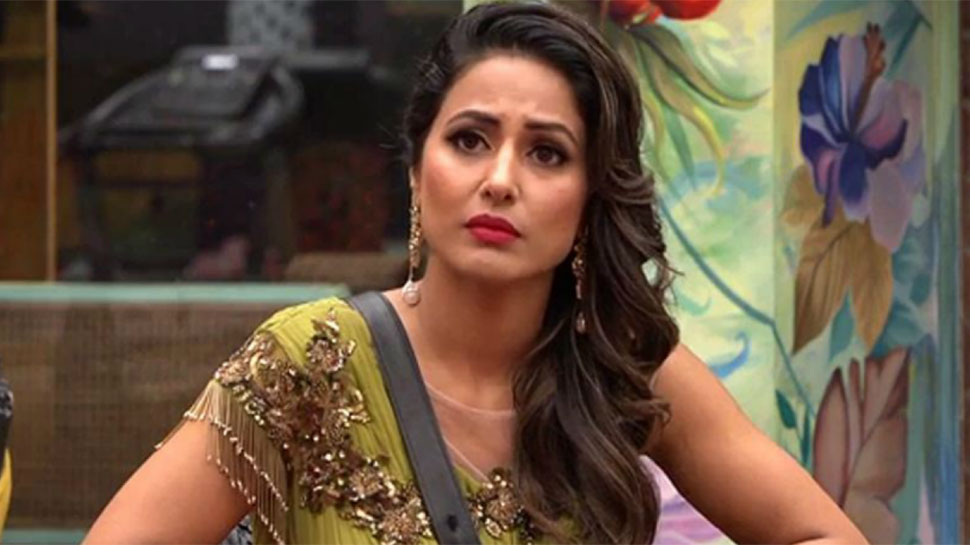 A jewellery company claimed that Hina Khan wore their jewellery to an event as a promotional strategy but did not return the jewellery, that costed Rs 12 lakhs back to the company! The company people claim they have sent a notice to the actress asking her to return the jewellery in 15 days! The entire incident was covered on India TV!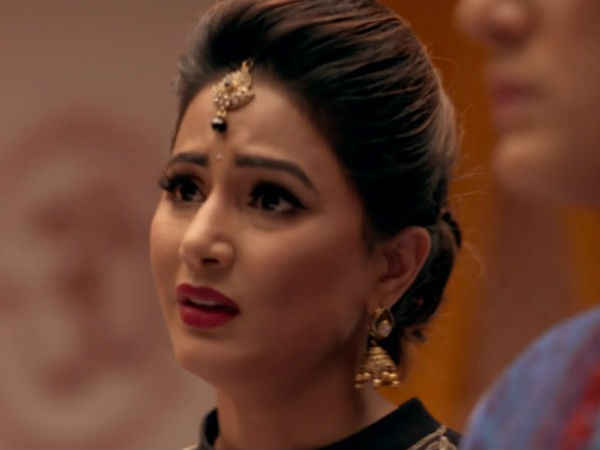 Despite the claim, Hina Khan is in no mood to entertain bullshit and has clearly followed her 'Don't let anything affect you' policy, taking up her twitter to express her opinion in the regards, she wrote, "LOL



wonder why this legal notice did not reach my house and instead reached all the media houses..



sorry haters this tactic will not work.. try something new.. bhassodi will still shine #Bhasoodi #NoMoreBullshit #BhasoodiHits7M"
https://twitter.com/eyehinakhan/status/1019706052093382656?ref_src=twsrc%5Etfw%7Ctwcamp%5Etweetembed%7Ctwterm%5E1019706052093382656&ref_url=http%3A%2F%2Fwww.bollywoodlife.com%2Fnews-gossip%2Fhina-khan-accused-of-rs-12-lakh-jewellery-fraud-but-the-actress-denies-the-allegations%2F
Well, there 's no clue about what the truth is! The actress was previously accused of cloth fraud by a designer who claimed Hina Khan misused and spoilt the garments she took to Bigg Boss for promotions.
Stay tuned for more updates!