In the recent wake of Gurmeet Ram Rahim's conviction, many women have shared their horror stories on how Ram Rahim manipulated them and later raped them terming it be 'pitaji's maafi'. A lot of cases have opened up and one such story is about Hansraj Chauhan who was once a Dera follower.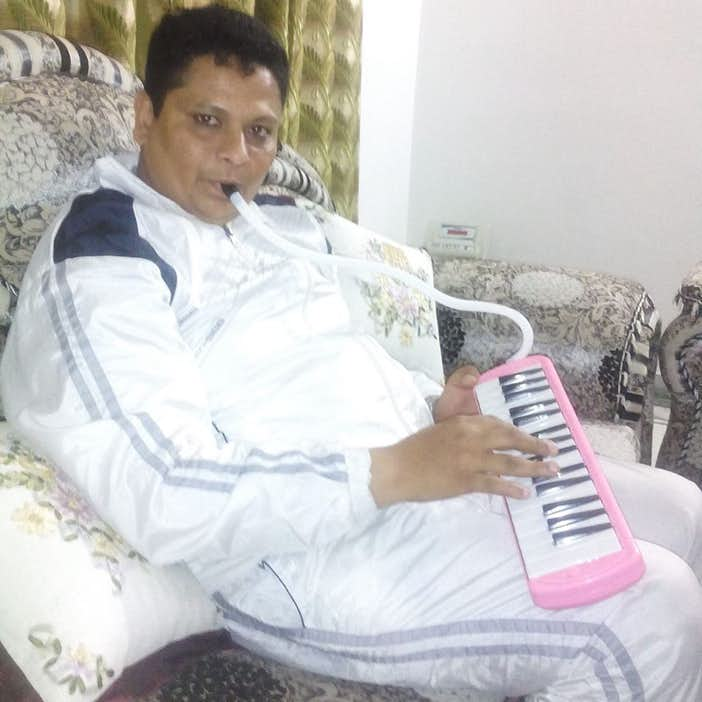 Source
A 16 year old Hansraj was rushed to the operation theatre of the Dera Sacha Sauda Hospital in Gurusar Modiya iN Rajasthan. He was offered a glass of Pepsi by a medical staff in the hospital and moments later Hansraj Chauhan slipped into unconsciousness. He regained consciousness after two days later and to his horror he discovered his testicles wrapped in bandages.
Also Read: This woman is now the successor of Gurmeet Ram Rahim and the new face of Dera Sacha Saud
In an interview with The Quint, he described his experience very clearly,
"I was among other men who were surgically castrated at the behest of Baba (Gurmeet Ram Rahim). The surgeons, all under the spell of Baba, cut open my scrota and removed the testes. Since then I have undergone severe hormonal changes that resulted in loss of facial hair and gynaecomastia,"
Hansraj Chauhan also added that he is has not been able to have a normal sexual activity ever since the horrific night at 17 years ago. As per reports discovered by The Quint, Chauhan's scrotal sacs were found to be empty along with linear scars horizontally placed, measuring approximately 1 inch on both sides of…the scrotal sac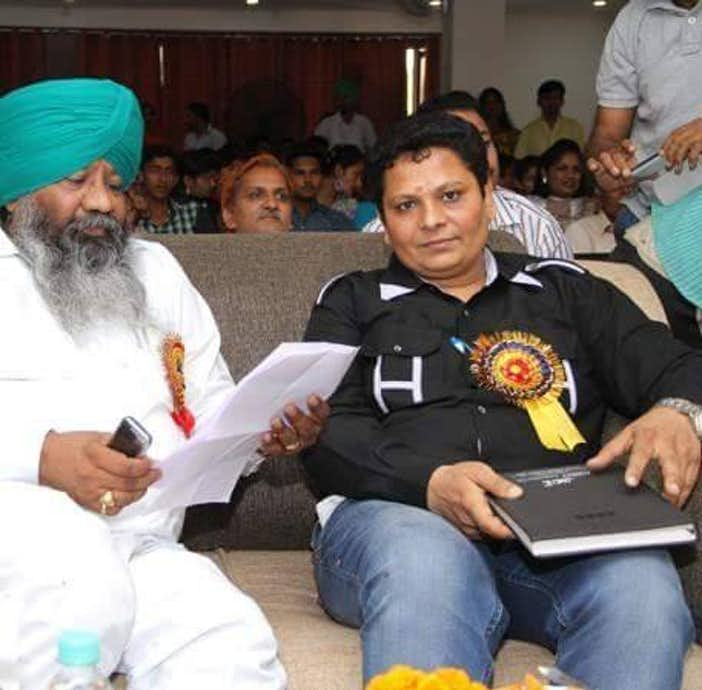 Source
As Hansraj Chauhan took efforts to expose Gurmeet, medical reports were prepared by three doctors following an order by the Punjab and Haryana High Court. Ram Rahim apparently was obsessed with surgically castrating men in the upper middle and lower ungs of the Dera Sacha Sauda management.
On December 2014, THe High Court confirmed that that Chauhan was indeed castrated in the presence of Gurmeet Ram Rahim.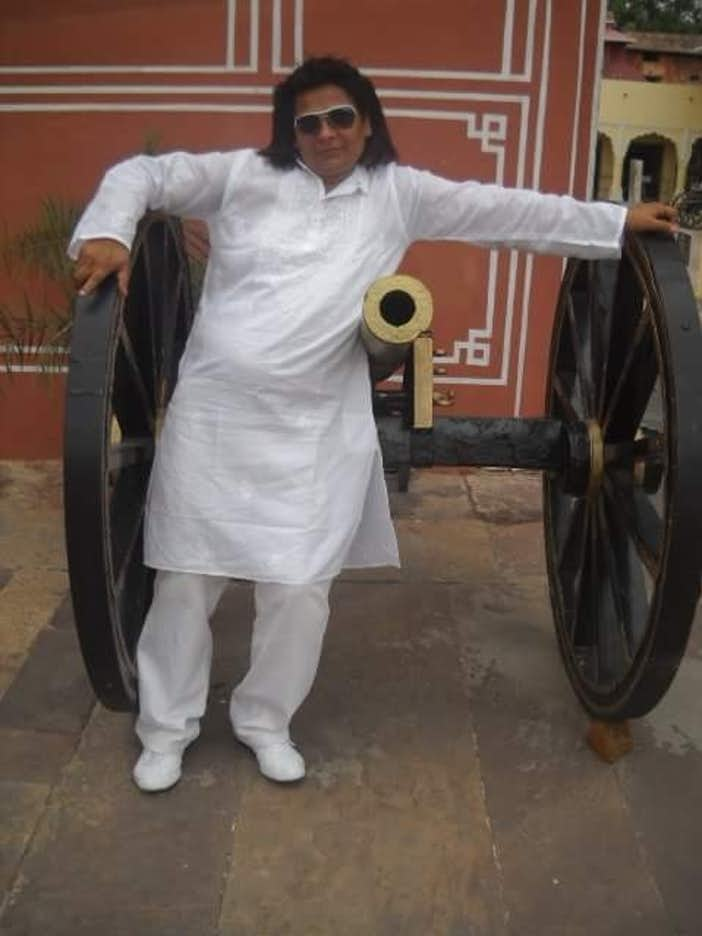 Source
Hansraj Chauhan was inducted into the Dera Sacha Sauda on 15th January 1996 when he was around 14 years old. He states that his very first included a task of fixing loud speakers. He eventually took to playing guitars and later sang bhajans at the Dera's gatherings. He stated to The Quint that according to Gurmeet Ram Rahim, getting married or having sexual activities was prohibited:
"Sometime in 2000, Baba felt that the brahmacharis at the Sirsa ashram should be prohibited from getting married or having normal sexual activity. Two doctors, Dr MP Singh, who was chief medical officer at the Shah Satsangi Specialty Hospital, and Dr Pankaj Garg, who now lives in Mohali, were tasked to oversee the castration of some of the devotees,"
He also added;
Baba khud ayyashi karta tha. Woh baat humein pata tha, par hum kuchh nahin kek ya kar sakte the. Humari himmat nahin hoti.(Baba would himself indulge in debauchery. We knew about it, but we could do nothing. We did not have the courage to question or expose him.
At the Sirsa ashram, one woman could not meet another. This was even more strictly enforced in the opulent gufa (den) which Gurmeet Ram Rahim occupied. The women that he would target would be mentally prepared for his sexual depravities. He would resort to emotional blackmailing to prevent the women from reporting these encounters. The followers were not allowed to use mobile phones, they could not read newspapers and could interact with relatives for just a few minutes.
All the young men and women would be brainwashed with the aid of strange substances and sermons. We would gradually lose the power of rational thinking. We would experience a kind of mind paralysis that would make us incapable of taking right decisions.
Another devotee confirmed that Ram Rahim's alleged daughter and their relationship was questionable.
"Baba has two biological daughters and a son. There is no clarity on why he adopted Honeypreet when he already had two daughters. Baba's wife lived in a secluded and well-guarded housing unit within the Sirsa ashram," Chauhan said, claiming that "depending on the wealth possessed by devotees, they would have had to cough up money between Rs 5,000 and Rs 1 lakh".
If rumors are to be believed Honeypreet Insaan, the alleged daughter of Gurmeet Ram Rahim is probably the new face of Dera Sacha Sauda and a successor to Ram Rahim.