News & Gossip
Shocking Fact About Ssharad Malhotra & Divyanka Tripathi Breakup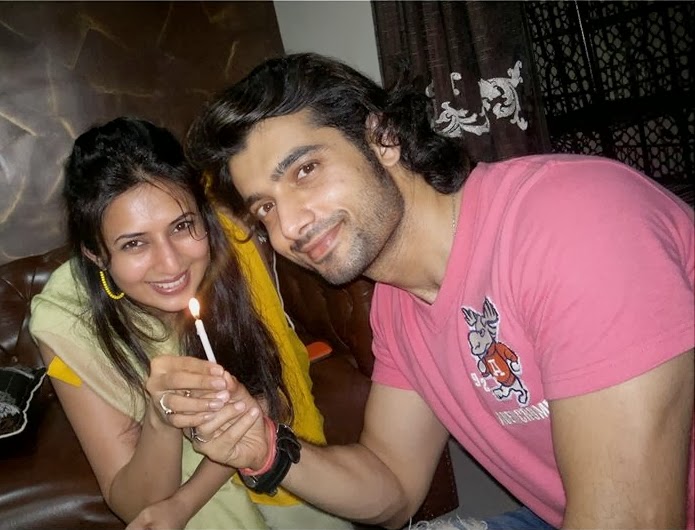 Shocking Fact About Ssharad Malhotra & Divyanka Tripathi Breakup
This is sad news! While we just heard that Karan Patel broke up with Kamya Punjabi and is settling down with Ankita Bhargava but before that we were really taken aback with Divyanka Tripathi and Ssharad Malhotra's breakup. According to reports, the couple parted ways because of  infidelity. It is known that Ssharad cheated on Divyanka and  that's the reason Divyanka walked away from the relation.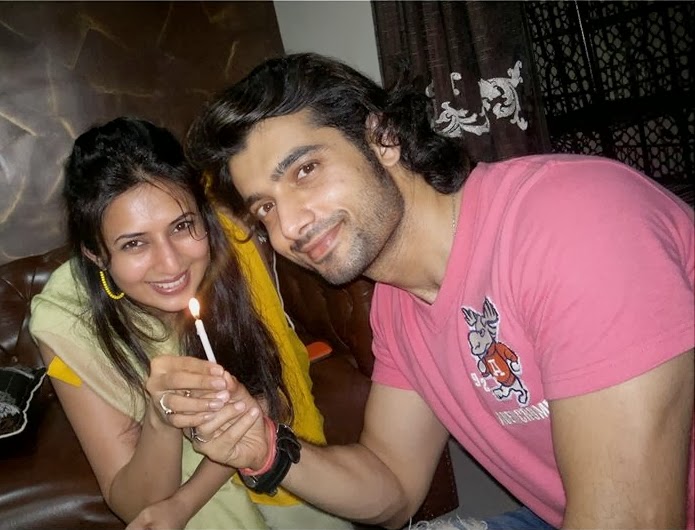 We are not sure but the reports say that Ssharad had a fling with his Maharana Pratap co-star, Rachna Parulkar.
Earlier, Rachna was also rumored to be involved with actor Ashish Choudhary.