Bigg Boss
Shilpa Shinde And Vikas Gupta Get Into An Ugly Fight Early In The Morning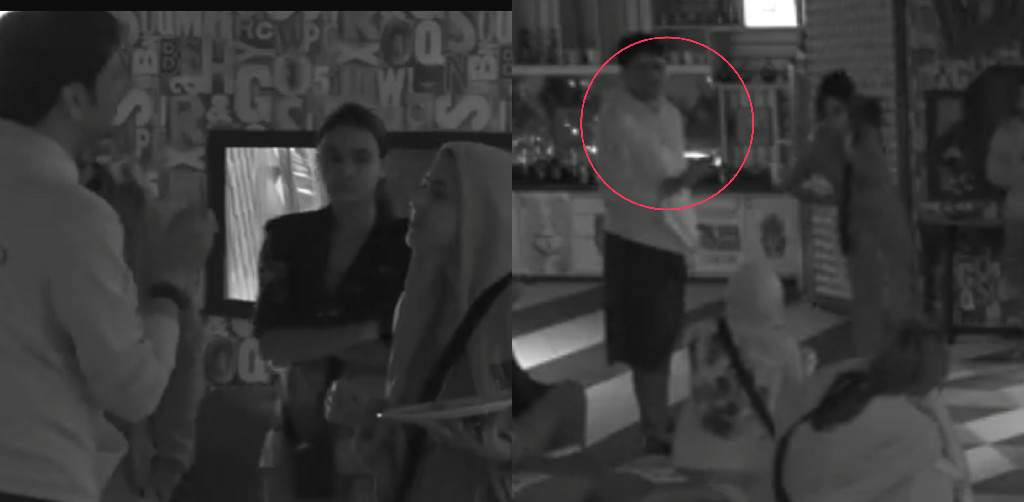 Shilpa Shinde, who rose to fame with her role of Angoori Bhabi in Bhabhiji Ghar Par Hain has entered into Bigg Boss house this season. She is one of the most popular celebs inside the house, all thanks to her performance in Bhabhi Ji Ghar Par Hain.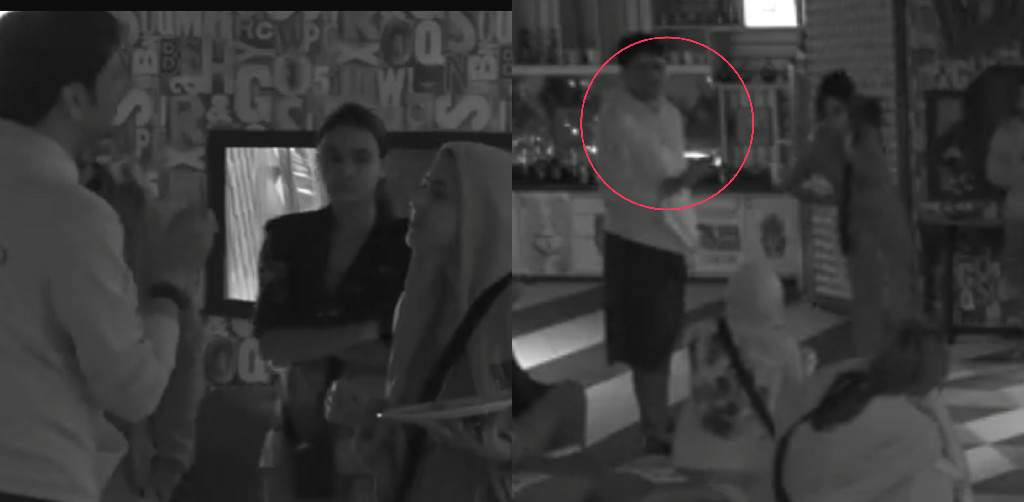 Bhabhi Ji seems to be enjoying her stint in the Bigg Boss house. A video released by colors shows her getting into a big fight with actor and producer Vikas Gupta early in morning. We don't have any idea about the reason of the fight, as they both said some unpleasant words to each other.
Shilpa said that she felt he was a commoner. Then Vikas accused her of creating drama forcefully, as she doesn't know anything but to throw tantrum. The fight got pretty ugly and both of them started shouting to one another. Vikas even went on to say that he would not have come to Bigg Boss if he had any idea that Shipla would be part of it.
Check out their big fight Here.
Shilpa Shinde and Vikas Gupta share a very unpleasant past. Both Bigg Boss contestants had even got into a fight without even entering the house. It happened when Salman was introducing them. Salman did try to intervene but nothing happened.
As you all know, Shilpa Shinde became popular for her portrayal of Angoori Bhabhi on popular comedy show Bhabi Ji Ghar Par Hai. She left the show after one year. She had accused the makers of the show for mental torture. The actress even accused producer Sanjay Kohli of sexual harassment.
Vikas Gupta was the programming head of & TV. He said that Shilpa used to throw tantrums on the sets. He played an important role in the ouster of Shilpa Shinde from the show. It seems that both are not looking to make peace with each other. In less than a day, they have been involved in two major fights.
Bigg Boss 11 is all set to bring back the madness once again. Keep visiting this space for the latest Bigg Boss and entertainment news.