News & Gossip
Shilpa Shetty welcomed Aishwarya Rai Bachchan on Instagram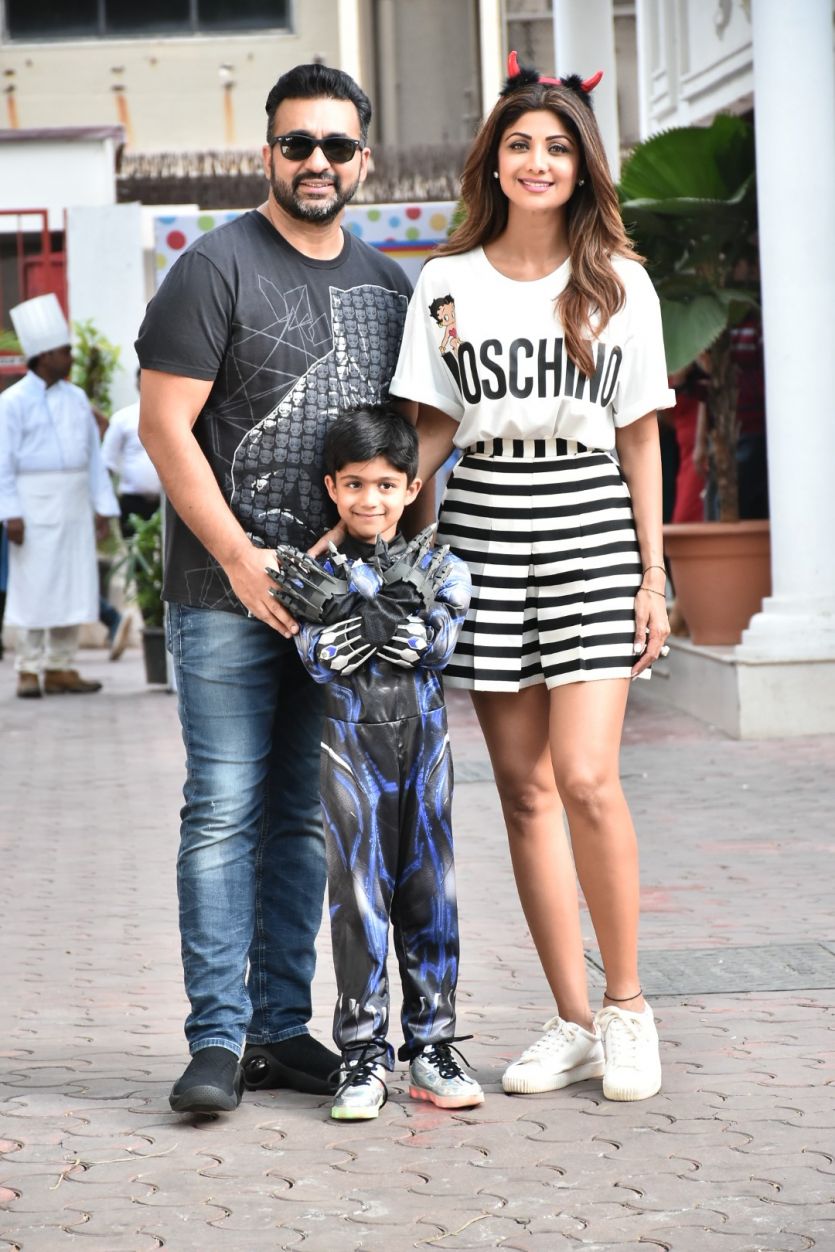 Raj Kundra and Shilpa Shetty's son Viaan had recently turned six, also the couple looks very happy on Viaan's Birthday and Viaan's parents shared wonderful birthday wishes for their son.
The couple held the birthday party for Viaan where most of the star kids were invited for the event. One of them was Aaradhya, the gorgeous daughter of Aishwarya Rai Bachchan, who also became the part of birthday celebration.
Shilpa Shetty took Aishwarya Rai Bachchan at Instagram Account to share her group pictures were Shilpa Shetty is posing with her son Viaan, Aaradhya and Aishwarya Rai Bachchan.
https://instagram.com/p/BjNbTxpB8pF/?utm_source=ig_embed
The party was organized four days after the Viaan's birthday. However, on Viaan's birthday, he along with Shilpa and Raj went to an old age home and also hosted a dinner.
Shilpa had shared the video and written, "Keeping up with a tradition of dinner at the #littlesistersofthepoor, an old age home. They have very few visitors and the joy on their faces when someone comes and visits them is priceless. Nothing more powerful than to start my sons birthday with Blessings. Thank you for all your blessings and wishes as well."After that, a section of the internet thought Shilpa Shetty was showing off by distributing cheapest fruits and broadcasting on Instagram. After that Shilpa replied in Robust words "It's sad you think this way. Yes, we personally served them a full dinner service after this. I only put it up here for 'awareness' so more people can get directed to this cause or contribute to this place that needs help, and like I said, this is a tradition for us, our parents have been taking us here for years and I continue that with my child. Broadcasting to show off is never my aim."