News & Gossip
Shilpa Shetty Dares To Wear A Leather Saree, Makes A Style Statement Like A Pro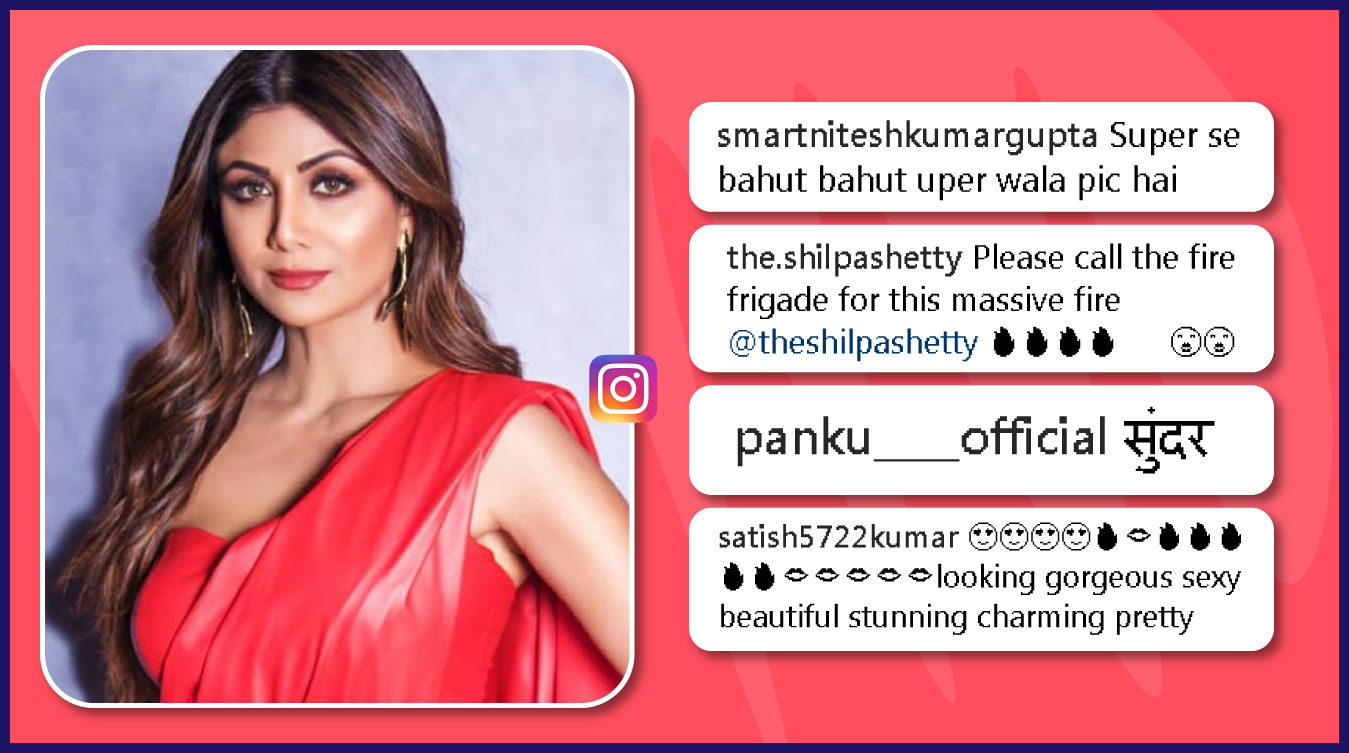 Have you ever heard of a leather saree? There is a big question mark on the mere existence of this. These are the questions that popped into my head once I saw the Instagram picture of Shilpa Shetty.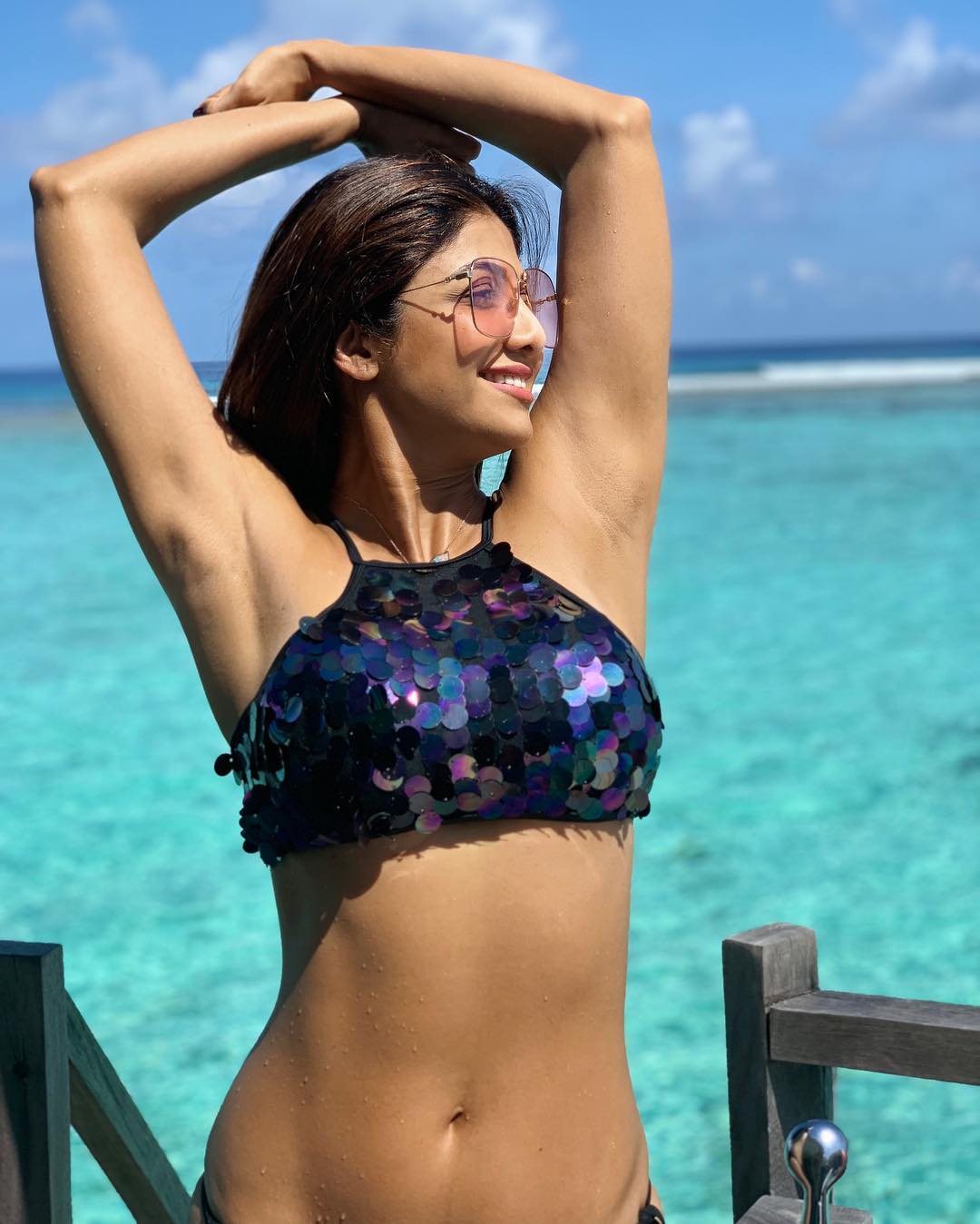 Shilpa Shetty is slaying the fashion game with her leather saree. Yes, you read it right, folks! After looking at the picture, we can be assured that she has pulled it off rather convincingly. With this look, Shilpa has proved that she is ultimate Bollywood diva many would follow every day. As far as fashion has to go, Shilpa is on the top giving tough competition to all the young guns.
Dhadkan actress looked stunningly gorgeous, as she flaunts her perfectly toned figure in gorgeous red leather saree. Her makeup complimented her look to perfection. You can't even dare to ignore that gorgeous belt of the actress. First of all, check out the picture down below.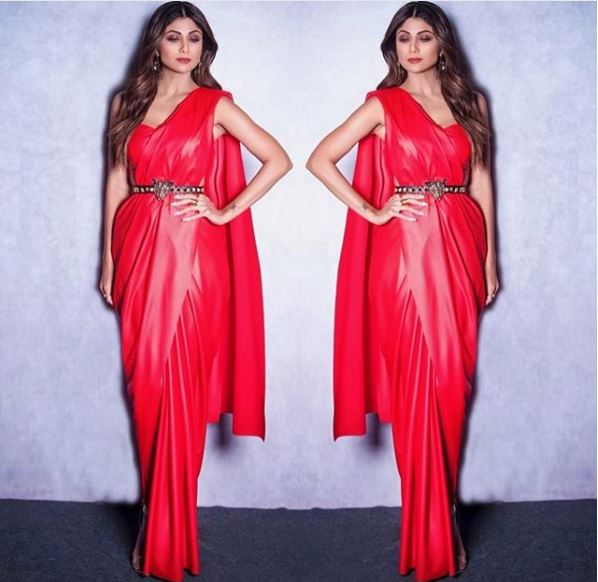 Interestingly, Nidhi Malhan deserves to be applauded for Shilpa's look. After all, she has designed this never-seen or never-imagined-before attire. She also took to Instagram to share some pictures of the same. Look at some more pictures down below.
1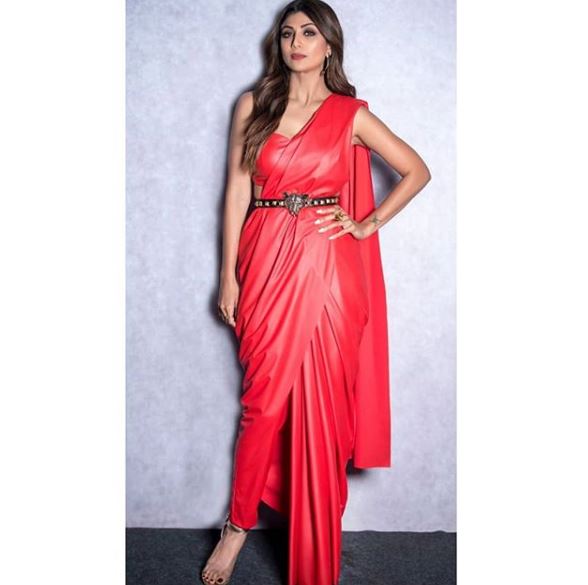 2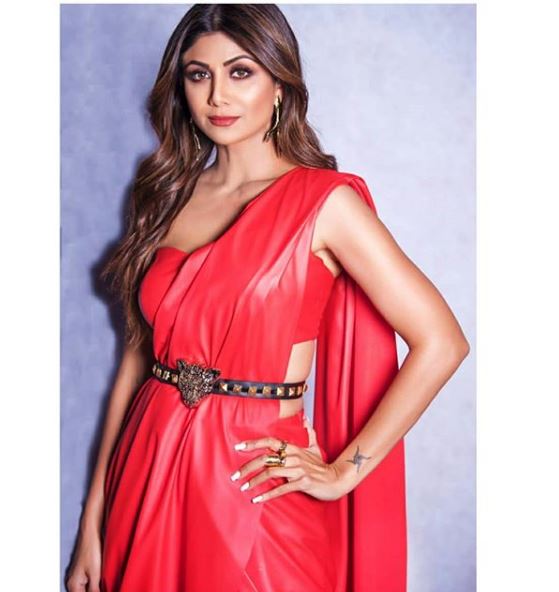 Shilpa Shetty's leather saree look has also won over netizens, as they can't seem to get enough of it. Her comment section is filled with praise from the fans.
This Is How The Internet Reacted: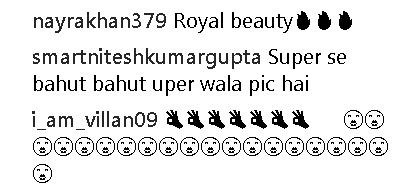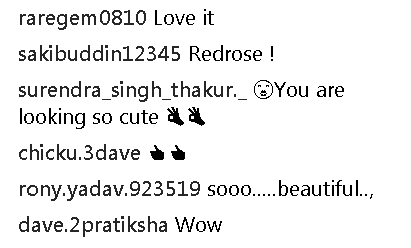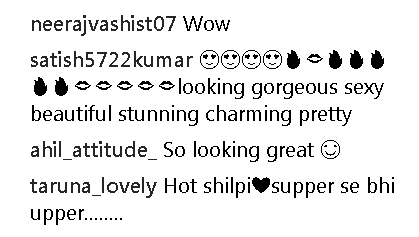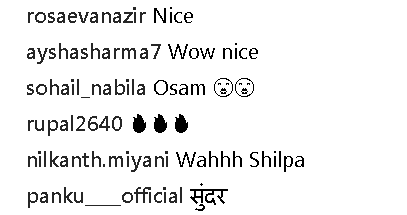 What do you think? Tell us your thoughts in the comment section down below.