News & Gossip
Sherlyn Chopra SHOCKING revelations: Saw cricketers, Bollywood star wives snorting cocaine '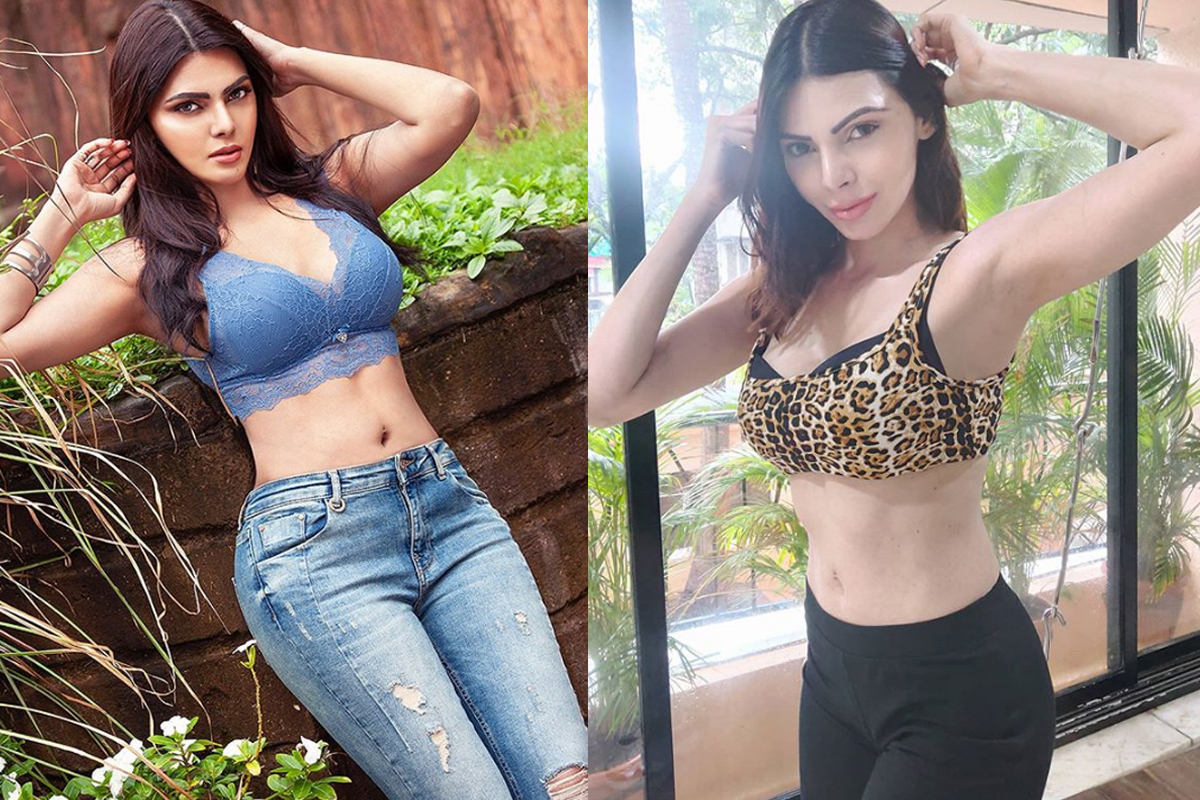 Ever since the Narcotics Control Bureau started its investigation in drug angle linked to Sushant Singh Rajput death case many people have opened up on Bollywood drug parties and how the drug is being served in the trays. If the recent reports are anything to go by, it seems the drug abuse is deeply rooted in the film industry and many A-listed celebrities are also reported to have involved in it including; Sara Ali Khan, Deepika Padukone, Shraddha Kapoor, Rakul Preet Singh, who all are sent a summons by the NCB for questioning in the drug probe. Now coming out in open about the drug parties in Bollywood and Cricket world, actress Sherlyn Chopra has made some shocking revelations about the alleged drug nexus in Bollywood and Cricket.
According to reports, Sherlyn Chopra has claimed to have seen several IPL parties where popular star wives of cricketers and actors snort cocaine in the washroom. Talking to a media channel, she recalled to have attended a post the game party, in Kolkata where she had went to watch a KKR match and later was invited to an after-party. The alleged party was also full of popular cricketers and their wives, even Sherlyn was having a good time there, however, as the actress headed to the washroom she was shocked to see all the star wives snorting cocaine in the ladies' washroom. Upon watching this scene, Sherlyn faked a smile at them, as they were smiling at her.
Recalling the incident, Sherlyn said, "I thought I am at a wrong place and came outside, the party was going on in full swing and such drug parties goes on one after other,"
The actress still thinks that if she had gone to the gents' washroom, she would've witnessed the same. Though, Sherlyn, didn't take any names from the alleged party but showed her willingness to help the NCB if she has been summoned by the agency for questioning.