Bollywood
Shekhar Suman Takes A Dig At SRK And Calls His Promotion As An Unnecessary One!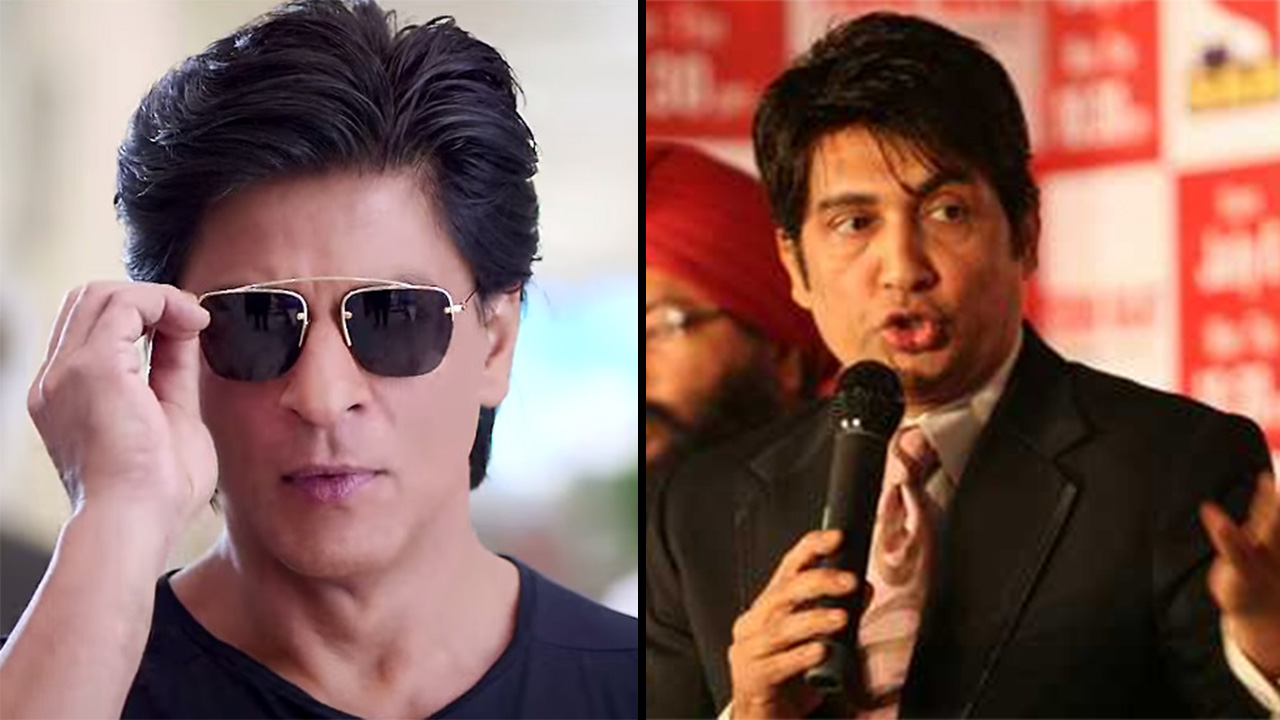 Shekhar Suman is one of the celebrated actor, host, singer and a comedian. He is a master in the art of speaking and always open to give his reactions. Though he doesn't come in the limelight quite often but he makes sure that his voice must reach to the media and paparazzi. At the latest, he takes a dig at Shah Rukh Khan and calls his promotional strategy as un unnecessary one!
Also read:Â Popular Celebs Who Saw Their Children's Death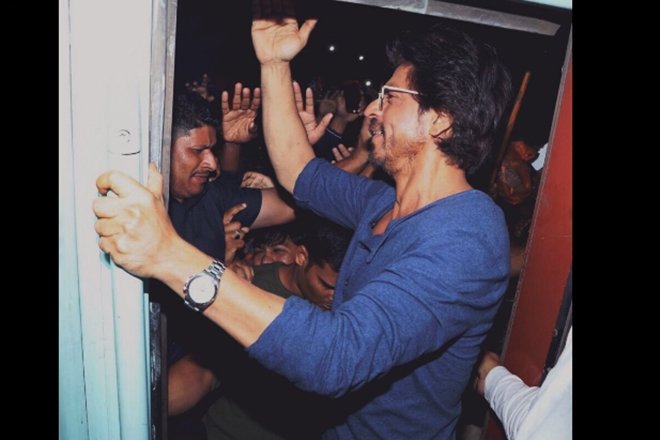 Shah Rukh Khan knows the art of promotions when it comes to promoting his flicks. For his recent flick Raees, Shah Rukh Khan tried an old trick and traveled by train from Mumbai to Delhi. This is not all, he went to a Mall and had a selfie with thousands of his fans. He even went to Dubai to promote his flick. And yes! he was also a part of The Kapil Sharma Show! Usually, Big movies spent nearly 15-20 crores in the promotions of their film.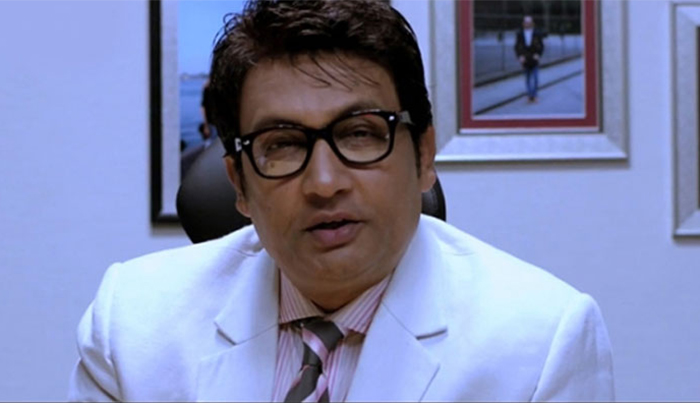 Now the question here is, Why to promote the movies so extensively? As we know SRK is already a popular name and if he doesn't go for a promotion still his film will going to rock it. This is what actually has been said by Shekhar Suman. When he was asked to give his view on movies promotion, he uttered, "Why people would see a movie just because an actor is traveling by train or they have seen the actor in the mall or in a comedy show?"
Read More on the NEXT page: