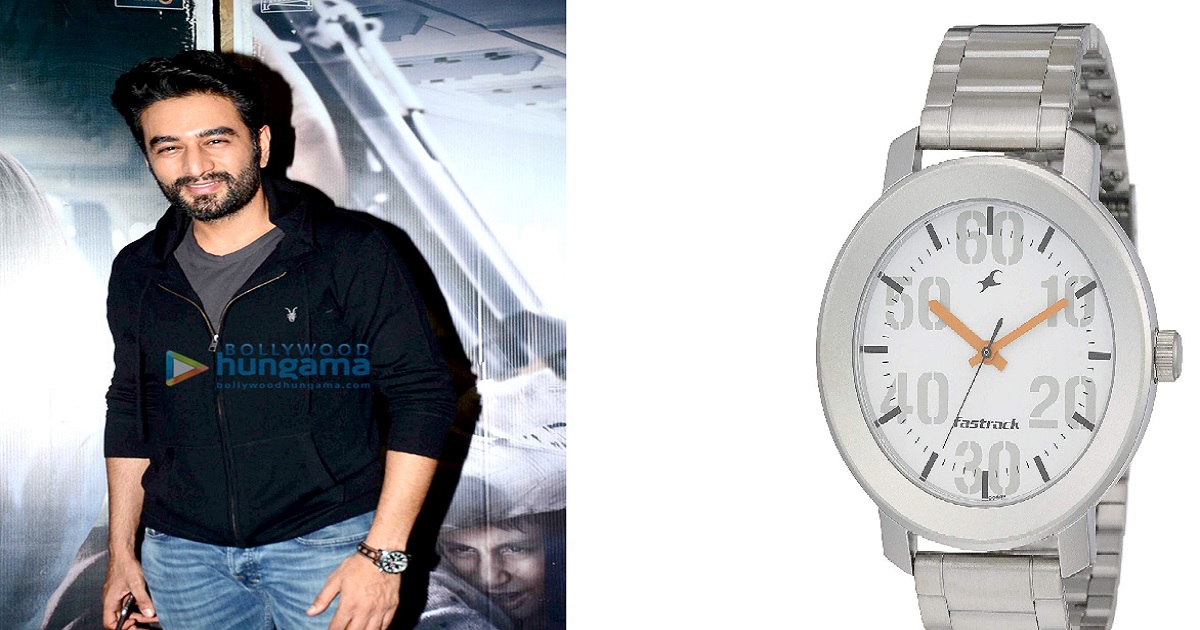 Music composer Shekhar Ravjianii has shared his experience by an Ahmedabad 5 star hotel for ordering three boiled eggs. After Rahul Bose and late comedian Kiku Sharda now Shekhar got targeted and shared his experience.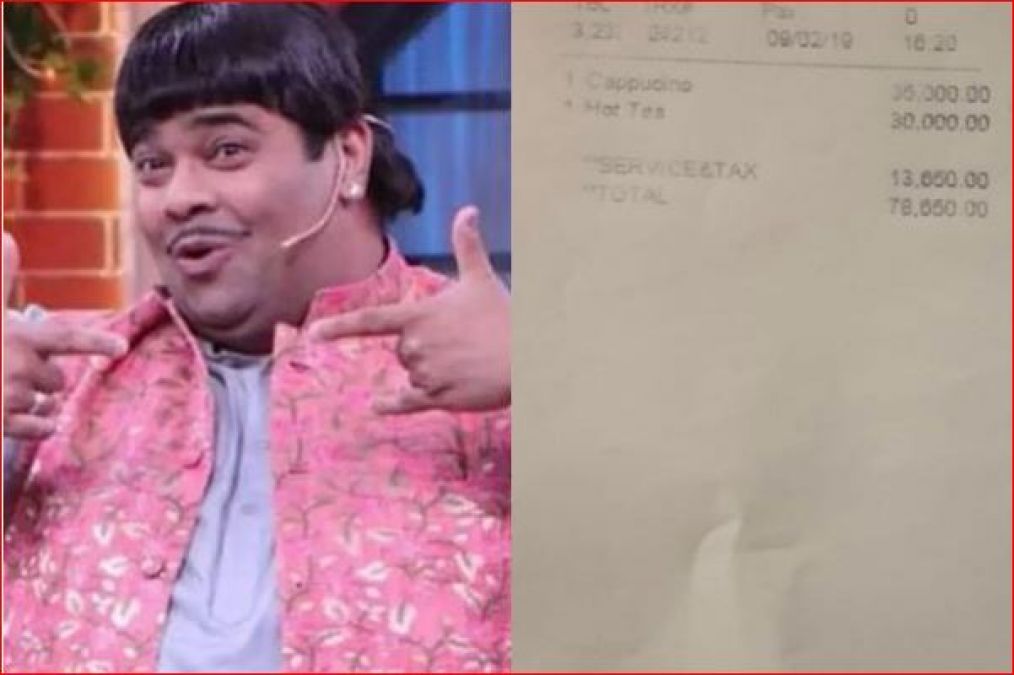 The comedian makes the whole country laugh. The comedian shared his experience stating that he ordered room service for coffee and tea, and was charged 78,650/-,
however, the truth was that Sarda was in Bali, Indonesia and so in Indian rupees, the entire amount converts to Rs 400 in total. Yet again, he left the fans and netizens laughing.
But, this is the truth that Shekhar's bill is real, "Rs. 1672 for 3 egg whites. That was an Eggxorbitant meal." At this price, a  normal person can buy himself a branded Fastrack watch.
https://twitter.com/ShekharRavjiani/status/1194982095728205824
Twitter immediately jumped on this issue but some also defending the hotel. One user wrote,
"You went to Hyatt. You saw the menu and knew the amount. You ordered the eggs. You ate the eggs. You paid the bill. You must have given a tip too. BUT….. Crying has become a fashion."
Rahul Bose went to JW Marriot and ordered two bananas and it cost him in  Rs 442.50 it took the internet by storm. Watch Video
You have to see this to believe it. Who said fruit wasn't harmful to your existence? Ask the wonderful folks at @JWMarriottChd #goingbananas #howtogetfitandgobroke #potassiumforkings pic.twitter.com/SNJvecHvZB

— Rahul Bose (@RahulBose1) July 22, 2019