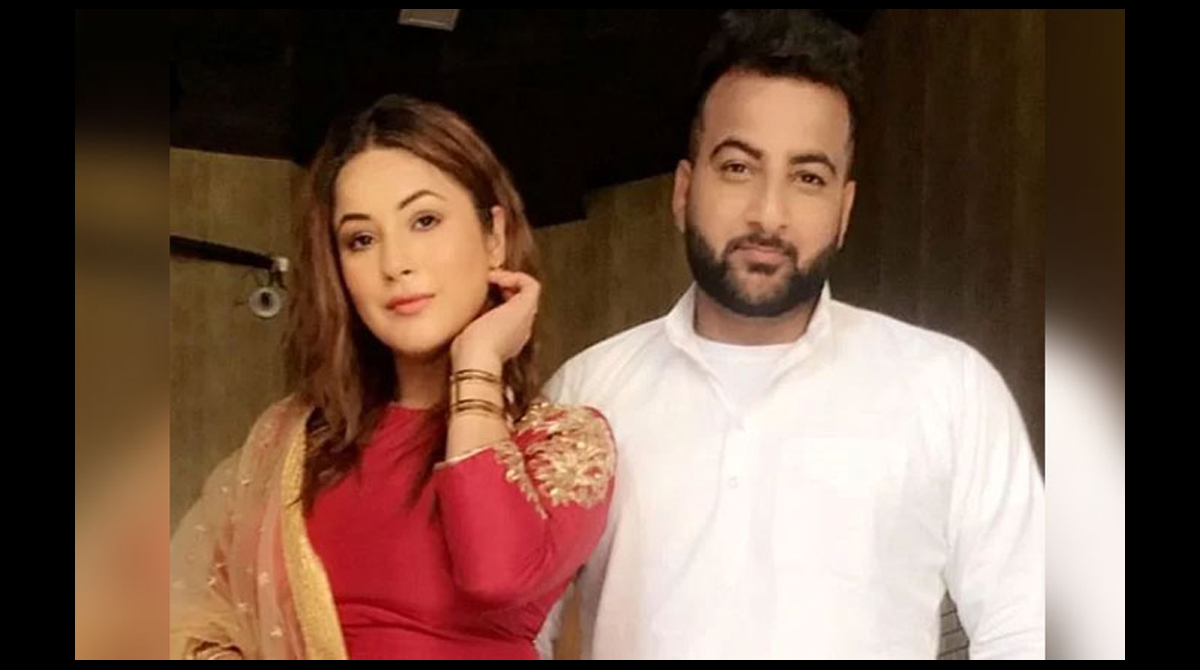 Shehnaaz Gill's father Santok Singh accused of rape; he denies charges
In a shocking news, one of the most famous contestants of Bigg Boss 13, Shehnaaz Gill's father Santokh Singh Sukh has been accused of rape by a 40-year-old woman from Jalandhar in Punjab.
Singh, however, has denied the charges by saying that he has CCTV footage to prove that he was at his home the entire day of the incident. He also said that the place of incident, mentioned in the police FIR, is also under the CCTV surveillance and it will also help in proving him not guilty.
The 40-year-old victim went to Santok Singh Sukh's residence in Amritsar's Beas City to meet her alleged boyfriend Lucky Sandhu aka Randhir Singh Sandhu. Woman, in her report, claimed that Santok said that he will take her to Lucky and she went in his car.
She has alleged that he stopped his car near Rohi Bridge and raped her at gunpoint on May 14 (2020). Santok, however, said that she and Lucky are business partners. He said, "Woman is a divorcee and also has a child. She wants to marry Lucky, who is known to me for a long time."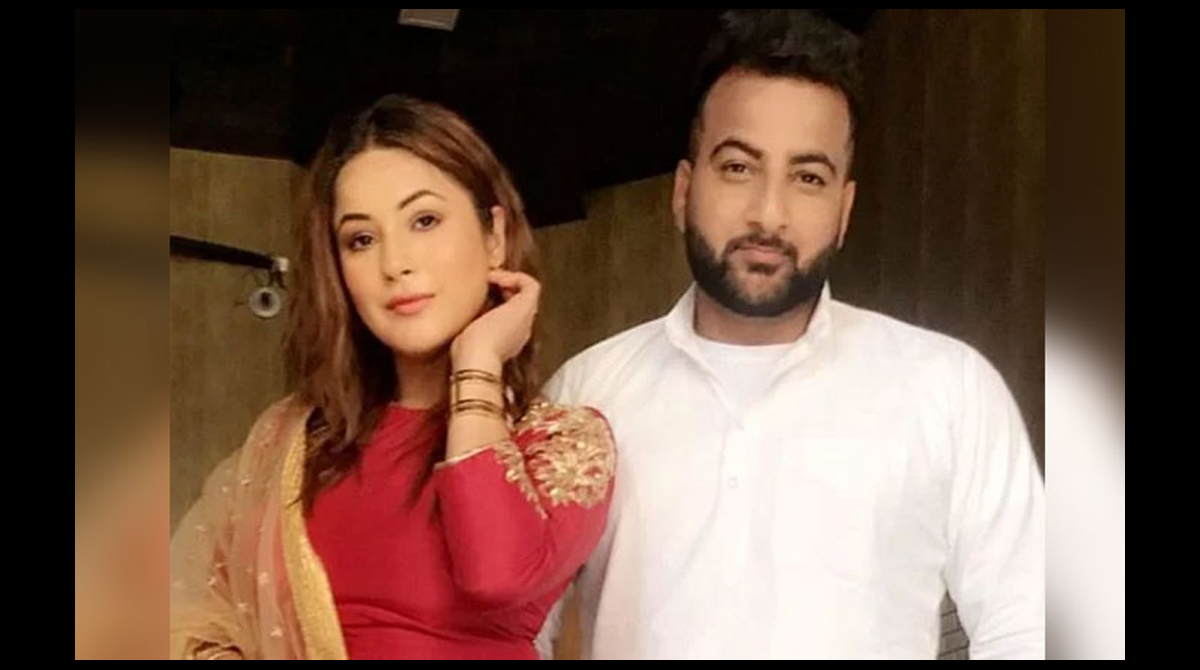 While Shehnaaz is yet to say anything on the incident, her brother Shehbaz Badesha has finally opened up about the rape allegations against his father. In an interview with a leading entertainment portal, Shebaz rubbished the charges levied on his father and denied all the allegations against him by the woman. However, he did not deny that a police complaint has been registered.
Both Shehnaaz and Shehbaaz are in Mumbai and they are in no hurry to return back to their father in this difficult times.