Bollywood
Sharmila Tagore: I am very impressed by Sara's confidence and humility; worried about Taimur a bit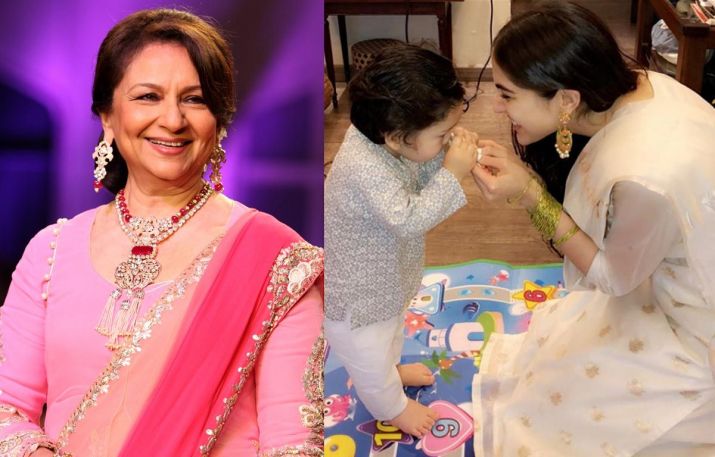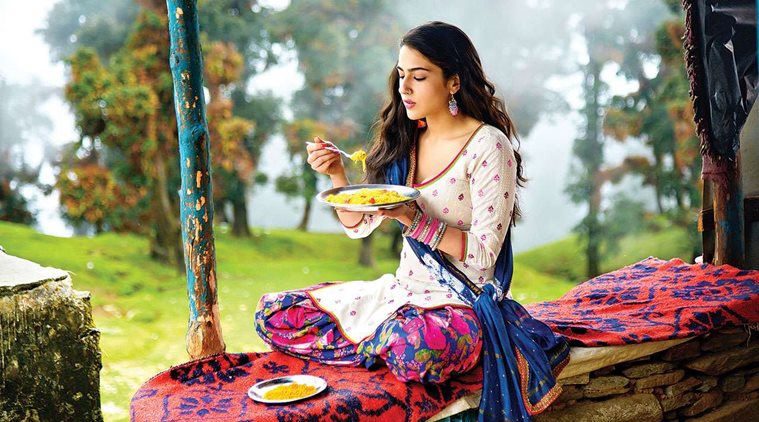 Sara Ali Khan's debut film- Kedarnath is released in theaters. The film opens at Rs 7 crore at box office. Sara looked promising as a new comer on the screen. Veteran actress and Sara's grandmother- Sharmila Tagore who recently turned 74 on Saturday, is highly impressed by her granddaughter's performance in her debut film. In an interview with Indo-Asian News Service, Sharmila Tagore expressed that Sara was never tongue-tied and she loves Sara's confidence. 
 "I am so excited about her debut. I am very impressed by her… though I don't see why her self confidence should surprise me. But whether it was Koffee With Karan, Rajeev Masand, BBC – her confidence, humility and charm made me so happy. It's so heartwarming to see her the way she has turned out. When asked what she's doing in films after going to Columbia University she said the education was for her growth as a person and not for career. She's never tongue-tied. And how well she stood up for her father on Karan Johar's show. I am really proud of her," said the proud grandmother.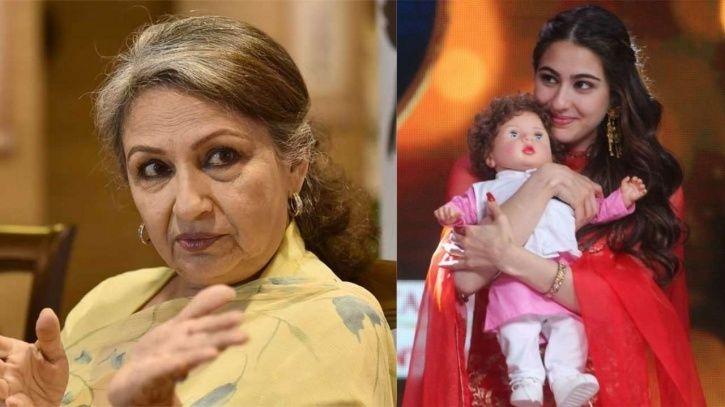 Taimur Ali Khan who happens to be a paparaazi favorite has set an another level of being popular after a doll in Kerala was modeled after him. In same interview, Sharmila Tagore expressed her concern for Taimur for being crowded by media whenever he steps out in public. 
Veteran actress was quoted saying by news agency-, "I must confess I'm worried about him (Taimur) a bit. We in this family have all had our share of media attention. They place you on a pedestal and then suddenly drop you. At the moment Taimur is not affected because he's too young to understand what's going on. But later when he's older and if the attention is taken away he might get affected. So we are a little concerned."
She also requested media to be little sensitive towards kids. 
"He's innocent and he's young. Let's hope he won't be adversely affected. I'd like to request the media to be a bit more sensitive to him. Otherwise what can we do?," she said. 
Stay tuned with us for more Bollywood news and updates.