Bollywood
Shama Sikander SLAMS Body-Shamers With A Powerful Post!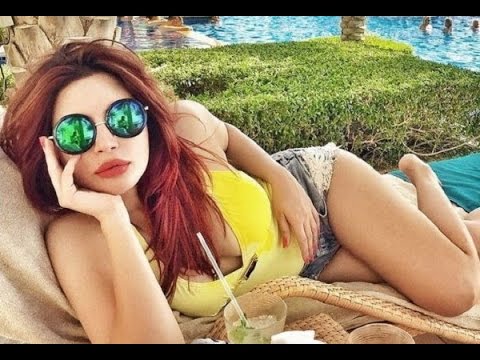 Slut-shaming, body-shaming and internet trolls are nothing new to the age of new technology. As easy as social media has made it for fans to interact with their favorites, it has also made it easy for haters and trolls to showcase their hate and for anti-social elements to point out the most bogus of things regarding celebrities. Women in the industry have always been objectified and many an inappropriate comments are passed at them in an attempt to troll them or bully them but lately a lot of young women have been standing up for themselves and shutting down trolls and internet bullies and have been successful in showing them their place!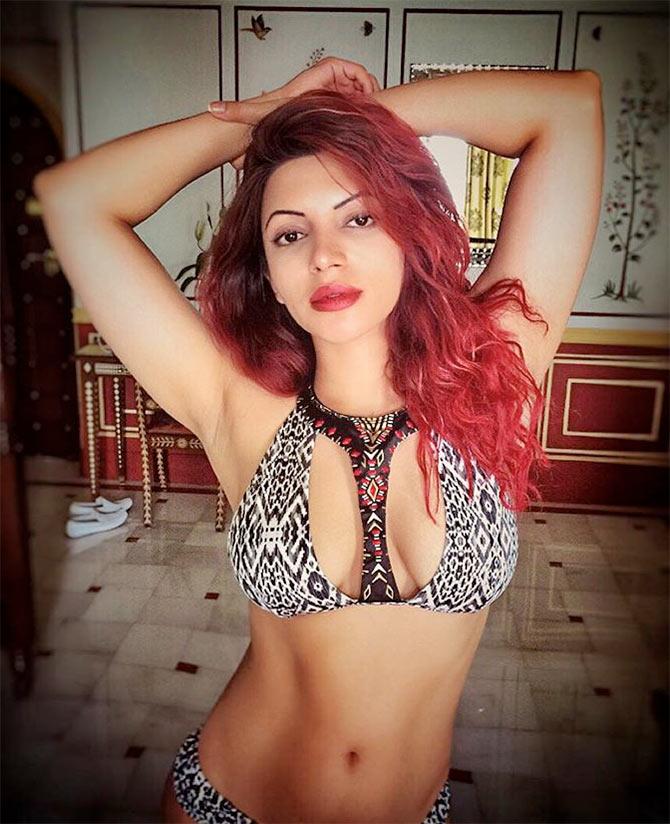 Joining the bandwagon is the sultry diva, Shama Sikander!
Actor Shama Sikander, the simpleton from Sony's television show 'Yeh Meri Life Hai', was away from the small screen for eight long years now. And while the audience and fans believed she had quit the entertainment industry, the actor was braving her own battles, the biggest being a bipolar disorder.
Today, she has left the demon behind and the actor feels the happiest she has ever been, in fact, the once written off actor is now one of the most popular Instagram personalities, thanks to her new svelte figure and glamorous look. In most of her photos, Shama looks almost unrecognizable. So much so, that it is only because of her name on the profile that people can identify it is her.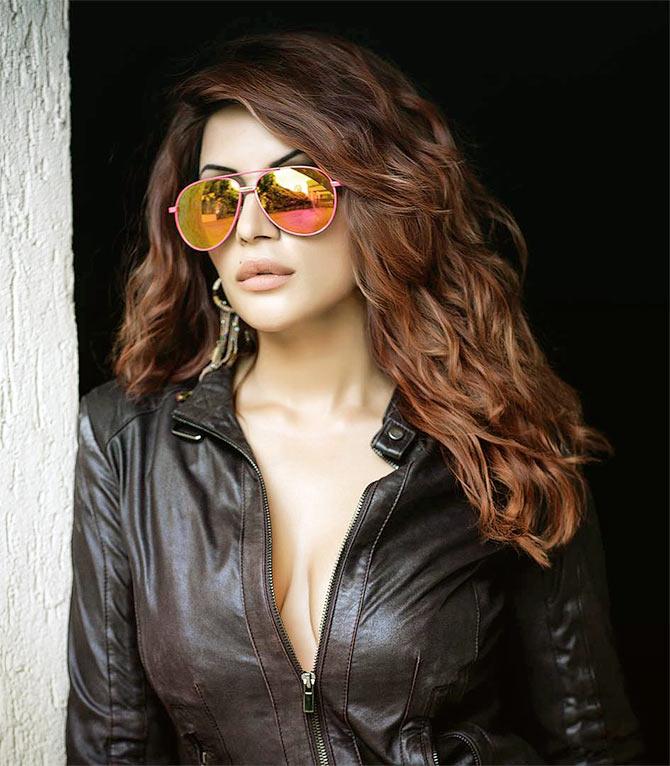 Shama has been making a lot of public appearances lately and we are in awe of her outfits and the way she carries them. But where Shama enjoys a huge fan following, she also is no exception to cyber bullies and being objectified by the media. In a powerful Instgram post, Shama shut down the media and bullies with words we couldn't agree more to! This is what she posted: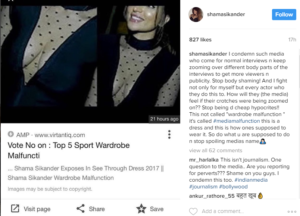 We salute the beautiful actress for standing true to her new bold avatar and slamming the media for such atrocity! Way to go, Shama!
The actress who came back into the limelight with a boom and broke the internet with her transformation and vacation pictures, made her comeback in front of the rolling camera with 'Sexaholic', a short film, keeping up with the trend! She was next seen in the web-series 'Maaya' by Vikram Bhatt in which she plays the titular character.