Bollywood
Shahrukh Khan ' s Age Reversing Secret Will Make You Change Your Habit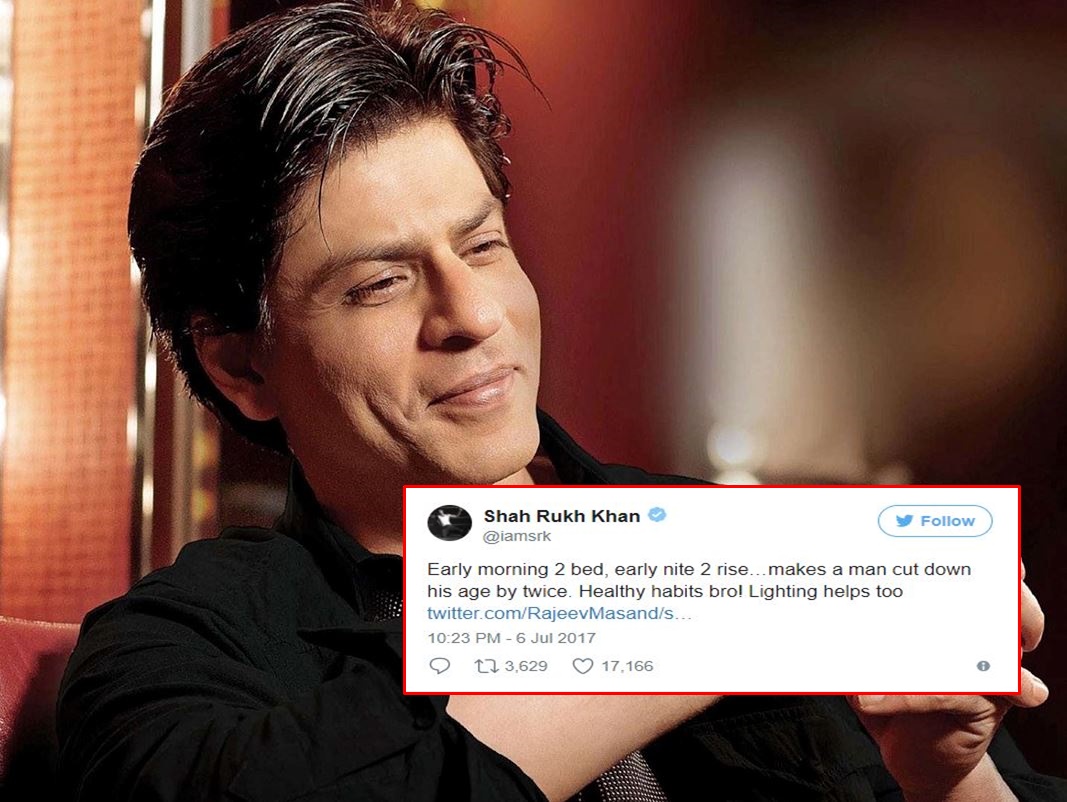 Shahrukh Khan is 51 but he still looks vibrant and young. The more his age is increasing year after year, he is looking younger day bay day. Even at this age, we don't see ageing sign of Badshah Khan and he doesn't look like father of two grown-up children. He can give a tough competition to any younger actor of Bollywood.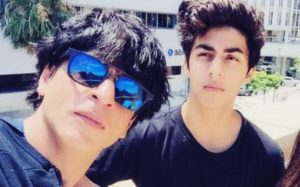 If you are thinking that SRK uses expensive products to keep himself youthful, then you are wrong. There's a secret behind his healthy and fit body.
When film critic Rajeev Masand recently asked him about his young and energetic body, Shahrukh revealed the secret. Rajeev questioned SRK on Twitter when Shahrukh posted a pic on twitter.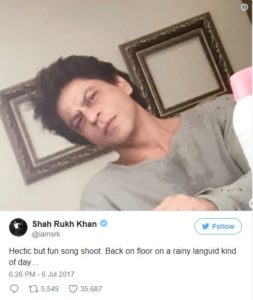 Seeing the picture Rajeev twitted saying Shahrukh is looking like his 19-year-old son, Aryan Khan.
Check Rajeev Masand's tweet.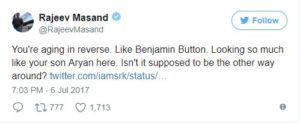 Shahrukh replied to Rajeev's question saying that early morning to bed, early night to rise…makes a man cut down his age by twice.
Check his tweet.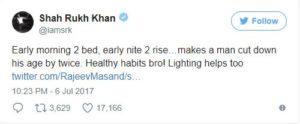 Isn't it simple? You too can follow this simple step to lead a youthful and healthy life.