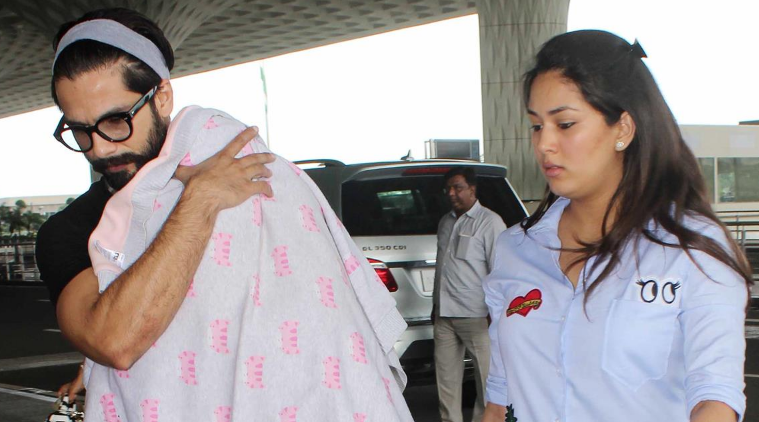 Shahid Kapoor has entered in the second phase of his career. He is busy in playing the role of a darling hubby and a responsible father. Shahid's wife Mira Rajput gave birth to their first daughter Misha some time back. And since then Shahid has been protective about his daughter Misha. He has always tried to avoid Misha getting clicked in public. He ensures that his darling daughter is fully covered whenever she is in public. And that's the reason why the reporters have still not been able to get the glimpse of Shahid's daughter yet. And that is definitely making them restless.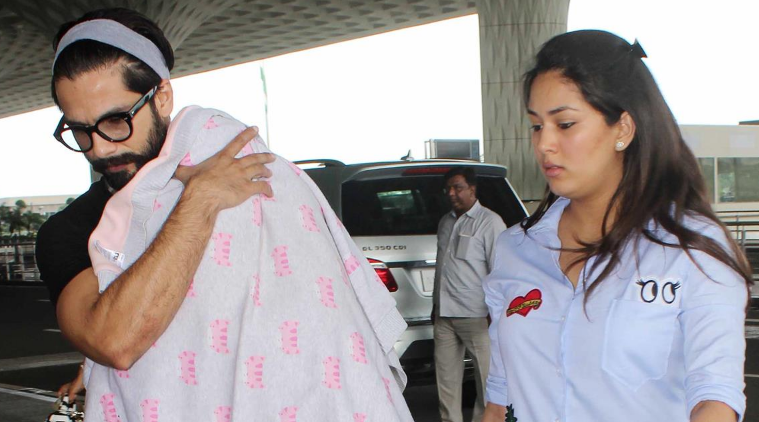 Dangal crosses 300 cr. in 13 days
So, recently when Shahid was in public with his wife Mira and their daughter Misha then as usual the reports went crazy in clicking Misha. Shahid has covered her completely but even then the reporters came too close and tried to click the infant. And we all know that camera lights are harmful for infant's eyes.
This is what infuriated papa kapoor and he lashed out at the reporters like never before!