News & Gossip
Shah Rukh Khan works rigorously to perfect every film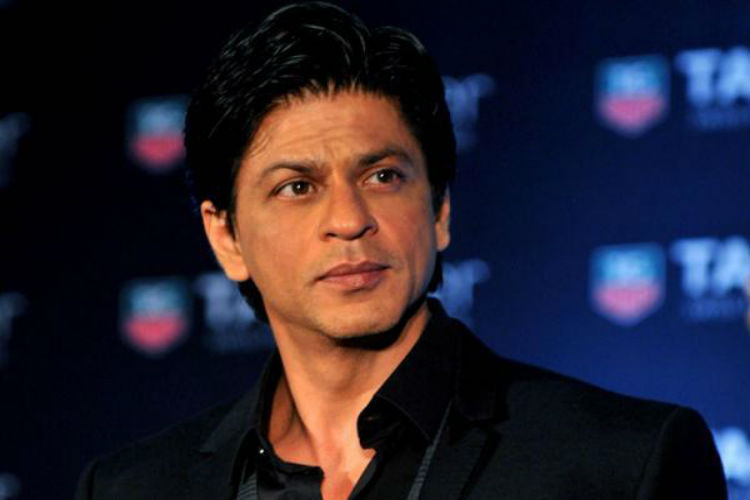 Earlier Shah Rukh Khan got his high fidelity 3D face scanning done, now he underwent costume scanning process for YRF's upcoming film 'Fan'. The actor who has a curiosity for technology and groundbreaking process, has been very hands on during the shoot. He takes his craft very seriously and works rigorously to perfect it for each and every film.
Shah Rukh is prepared to hit the screens with his double role performance in this film. He will essay the role of a superstar and a middle-class man who looks just like the star himself. A special VFX team has been appointed by the actor and Red Chilies to make both characters as real as possible.
He seems a bit worn-out most likely because of his shooting regime, he has started working on his next 'Raees'. The actor was also in reports due to his recent injury, which was caused while he was shooting for an action sequence. The actor pulled a muscle that left him in excruciating pain.
The film, directed by Maneesh Sharma, is set to release on 14th August 2015.