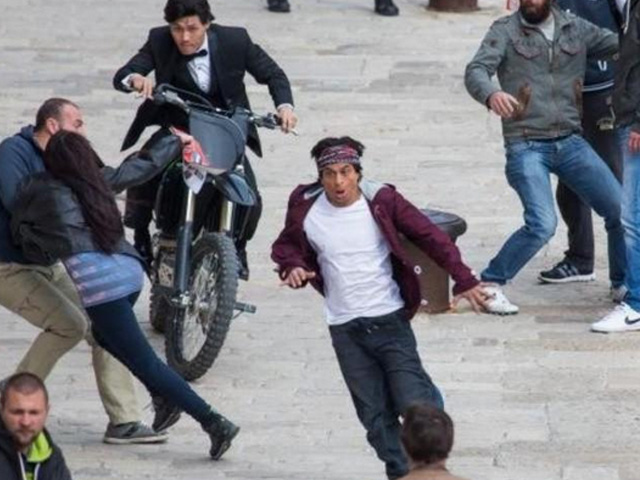 Shah Rukh Khan Shoots for Fan Despite Injury
"SERIOUS OUCH TIME! HAMSTRING SHAKEN FORTUNATELY NOT STIRRED," SRK TWEETED
Bollywood superstar Shah Rukh Khan had pulled a muscle while shooting for his upcoming film Fan in Croatia.
The 49-year-old actor, who is shooting the film, which will be directed by Maneesh Sharma.
In some photos, the Happy New Year star is seen running around the streets of Croatia after being chased by a bike rider during a scene.
Fan is slated to release later this year.