News & Gossip
Shah Rukh Khan reveals the most expensive thing he has bought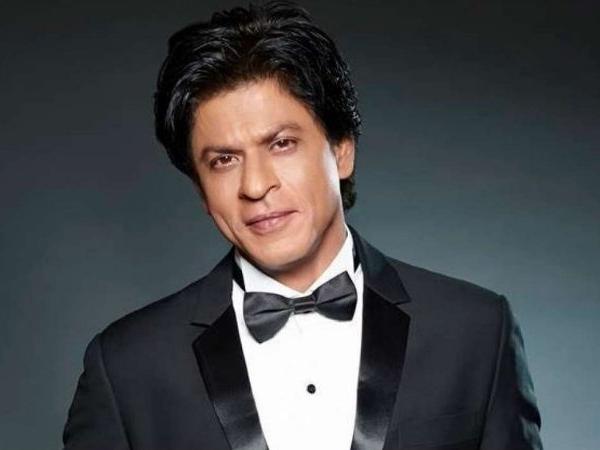 Shah Rukh Khan, the King Khan of Bollywood, as much known for his acting skills and the beautiful set of roles he has played in his movies in Bollywood, is known for his extravagant lifestyle! The King Khan credits all of the extravagance in his life to him being from Delhi!
https://www.instagram.com/p/BrddjadgLiU/
Shah Rukh Khan has net worth of Rs. 5,100 crore and an annual income of Rs 256 crore, Shah Rukh Khan is among the richest actors alive in the world. The actor, who is currently busy promoting his movie Zero, in a conversation at an event revealed the most expensive thing he has bought so far! Any guesses?? Shah Rukh Khan revealed it is Mannat, a prime sea-facing property in Bandra, Mumbai is worth Rs 200 crore approximately.
https://www.instagram.com/p/BrnHogNgz4h/
Talking about Mannat, Shah Rukh Khan says, "I am from Delhi and Delhiites have the concept of living in a kothi (bungalow). In Mumbai, the concept is to live in apartments, but in Delhi, even if one is not well off, they still own a small bungalow. When I came to Mumbai, I was already married and was living in a small apartment with my wife Gauri. My mother in-law would keep saying, "You live in such a small house." Eventually, when I saw Mannat, it felt like that Delhi wala kothi and so I bought it and that was the most expensive thing I bought," – Shah Rukh Khan revealed in a show of Radio Mirchi."
Stay tuned with us at Filmymantra for more updates!