News & Gossip
Shah Rukh Khan Finalised For Sanjay Leela Bhansali's Upcoming Film – 'Gustakhiya'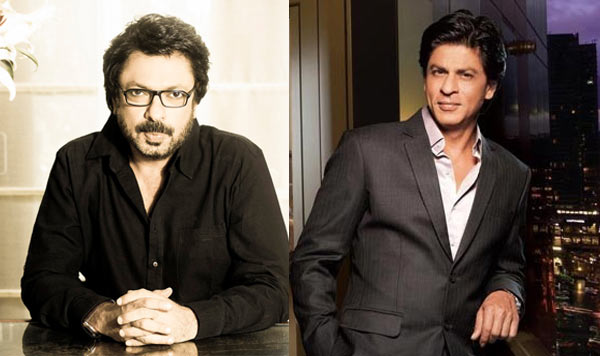 Shah Rukh Khan and Sanjay Leela Bhansali are good friends, since the days of Devdas, also starring Madhuri Dixit and Aishwarya Rai Bachchan. As we know, Sanjay is busy with his project Padmavati, but now we heard a big news that SLB is all set to work with SRK in his next.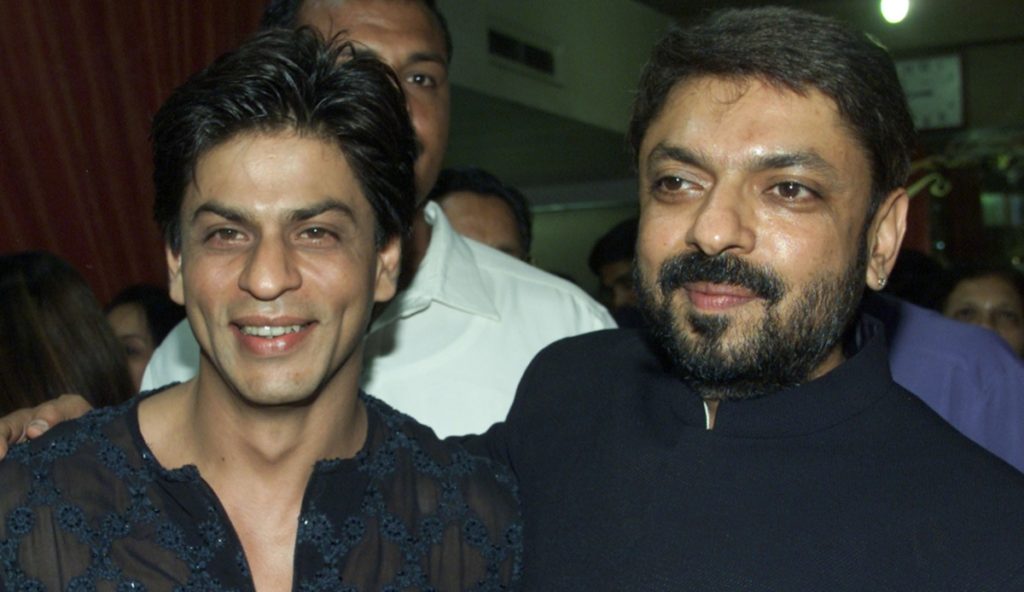 Also read: Sara Ali Khan Will Be Debuting With Shah Rukh Khan's Son Aryan And NOT Hrithik Roshan!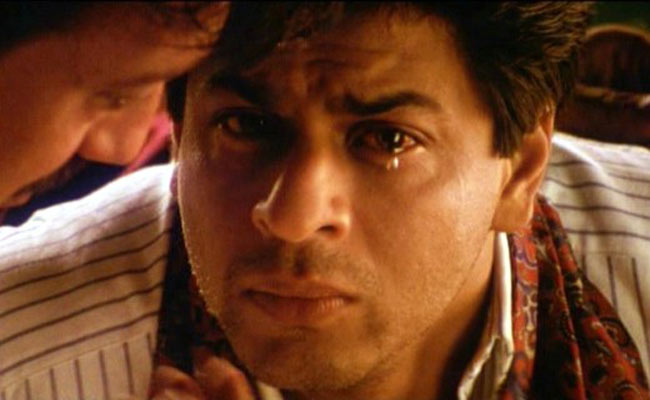 According to a report of Mumbai Mirror source, "Bhansali and SRK met late one-night last week and the filmmaker handed over the complete script of the biopic to SRK, telling him that he would like to direct him in 2018. There is a lot of poetry in the film and SRK has been reading Sahir's ghazals and nazms." We also heard that the movie is tentatively titled as Gustakhiyan and is based on the life of Urdu poet-lyricist Sahir Ludhianvi. In 2015 only, Sanjay Leela Bhansali talked about it but it never took off from there, but it looks like he is now wanting to go for it with Badshah of Bollywood, Shah Rukh Khan.