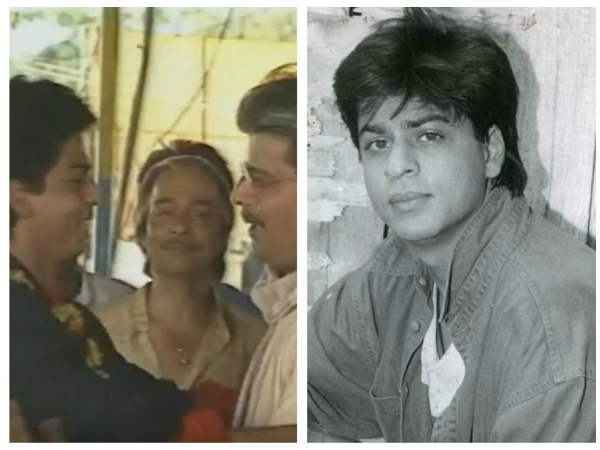 Shah Rukh Khan has always been proud of his humble beginnings. And before being a superstar in Bollywood, Shah Rukh Khan started his career from TV and rose to supreme stardom post his stint in 'Fauji'.
And following his 'Fauji' act, he did a couple of shows thereafter, the most famous one being 'Circus'. And guess what? 'Circus' will be back on TV soon! 'Circus' was first aired in 1989. Directed by Aziz Mirza and Kundan Shah, the show was about a circus troupe.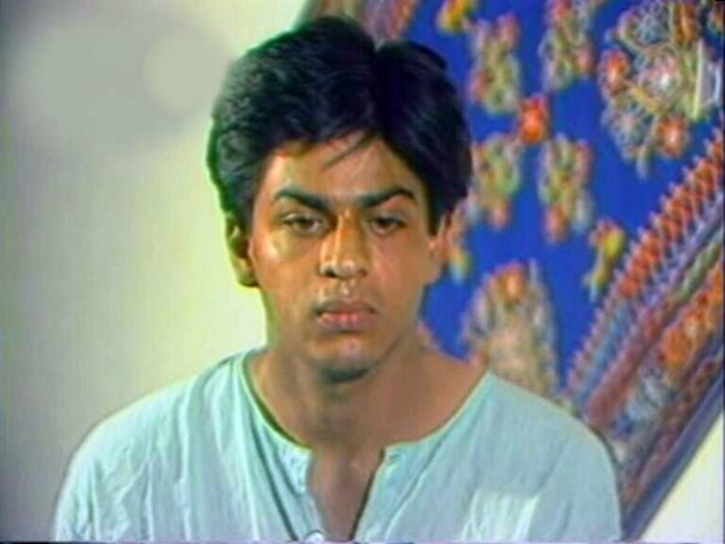 Doordarshan has announced that it will be re-running the episodes of Circus from February 19 onwards. The show which started airing in 1989 was about a circus troupe with SRK playing Shekharan, a Malayali circus owner and also had Renuka Shahane, Ashutosh Gowariker and Mita Vashisht. The show had SRK playing Shekharan, a young man who is stuck with managing a circus which belonged to his dad before him. Shekharan has dreams of his own and they definitely don't involve a circus. But soon he forges a bond with the circus and its rag-tag bunch. Not only SRK, the show also had Renuka Shahane as his love interest.
Here's what Doordarshan tweeted:
Good news for @iamsrk Fans –
DON'T MISS @iamsrk's #Circus – Tv Series (1989) – From 19 Feb at 8 pm only on @DDNational pic.twitter.com/SZqEUPKqtn

— Doordarshan National दूरदर्शन नेशनल (@DDNational) February 13, 2017
Renuka also took to Twitter and wrote, "That's such good news….thanks @DDNational 😊😊." Now, we only wish SRK's Circus is also back on telly!
https://twitter.com/renukash/status/831048579087290368
Shah Rukh, meanwhile, will be returning to TV. He recently said in an interview, "I'd love to act on television again, because some stories can't be told in two hours. You need 10 hours for them." There is news that he will be doing a televised version of TED talks. He will be the presenter of the show.
Doordarshan has tweeted that the show will mark its return on the channel February 19, 8pm onwards. Now, that's great news! Are you excited for SRK's return to the small screen?