News & Gossip
You Can ' t Miss This Cute Video of Shah Rukh Khan and Suhana Dancing With AbRam At His Annual Day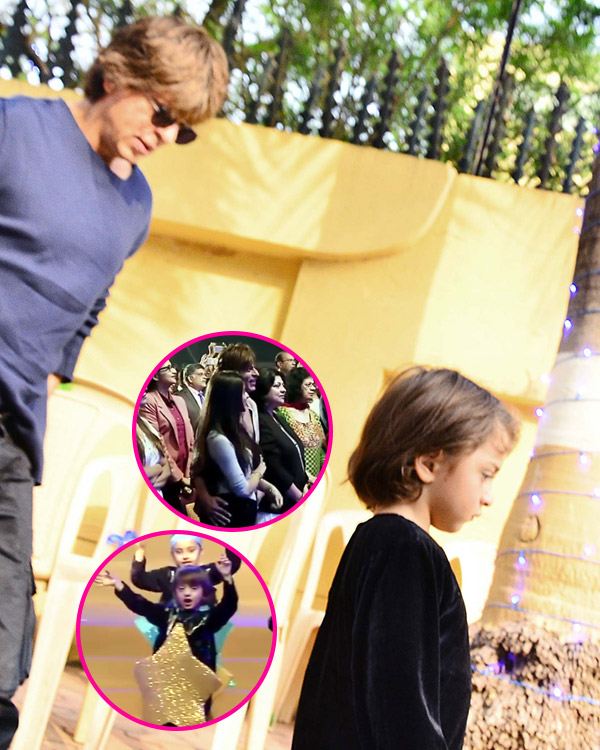 Shah Rukh Khan's son AbRam is nothing sort of a celebrity, the young kid already enjoys a huge fan following in the country. There are various fan clubs dedicated to him on the web. Recently, the annual day of AbRam was a big event. His father King Khan looked pumped up, as AbRam was walking in some costume. We have already seen Aishwarya Rai and Abhishek Bachchan feeling proud after watching Aaradhya's dance performance. Currently, a video of AbRam is going viral on social media. We bet that this is the best thing, you'll see today.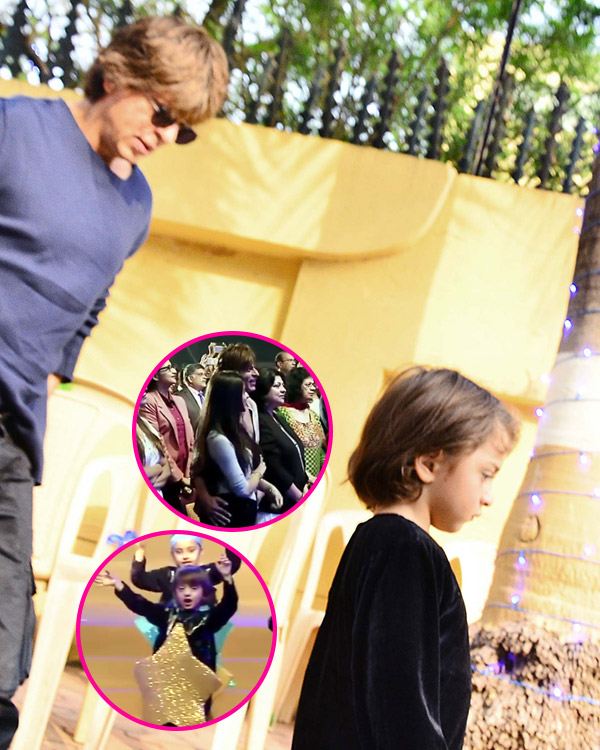 AbRam danced to the tunes wearing a golden star. He is looking too cute in the video. He is looking awesome, as he was grooving to the beats of a song. AbRam did everything he was asked to. He was looking awesomely beautiful. It looks like even his father Shah Rukh Khan and sister Suhana were loving to the core. They even danced on the beats.
Watch the Video:
https://www.instagram.com/p/BczTqgXnQaq/
Gauri Khan was seen watching his son perform pretty intently standing next Suhana. Abhishek and Aishwarya can also be seen enjoying the performance. AbRam has once again stolen the show from everyone. We can't get enough of it.
Tell us your thoughts in the comment section down below. Stay tuned for more Bollywood updates.