News & Gossip
Shah Rukh Khan and Priyanka Chopra Should End Their Cold War And Make A Come Back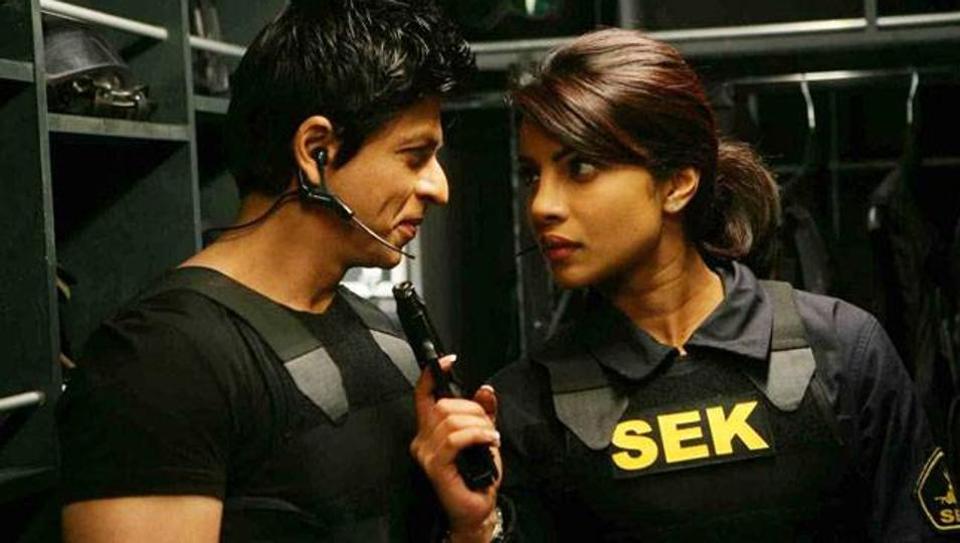 Shah Rukh Khan and Priyanka Chopra are one of the best and hottest on screen pairs of the silver screen. They both were starred opposite each other in Don and Don 2, but have since been very evasive in talking about each other. Their collaboration had set the box office on fire and fans loved their sizzling chemistry. The film went on to mint Rs 106 crore at the box office. It was a super hit film and earned Rs 209 crore.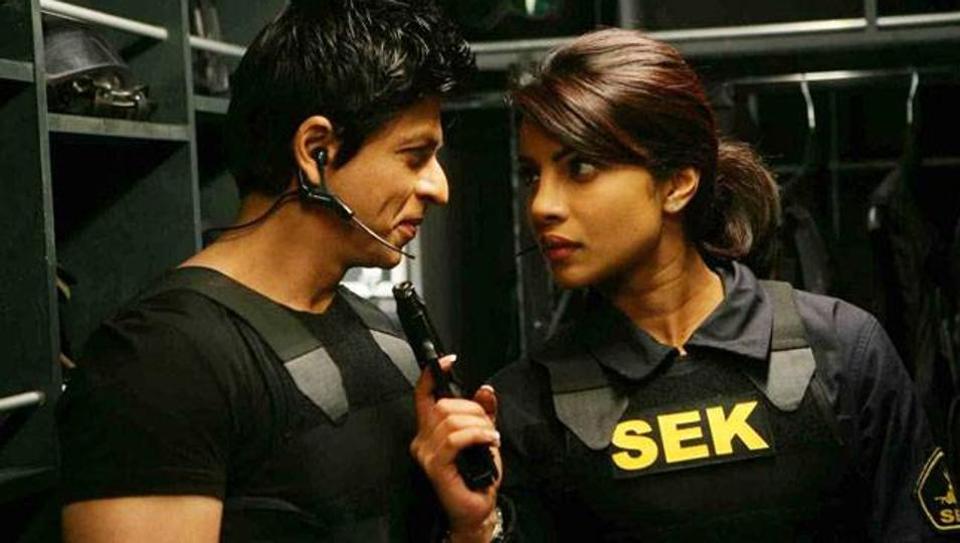 The release of Don 2, Shah Rukh Khan and Priyanka Chopra got into a cold war and since then they are not working together. The insider says that it's high time they ended their cold war.
An insider says, "It's not that Shahrukh Khan doesn't look good with Anushka Sharma, Katrina Kaif or Deepika Padukone, with whom the Superstar had recently collaborated. It's just fans have seen them together a lot. It's just fans wanna re-live the magic of SRK.. THE SRK."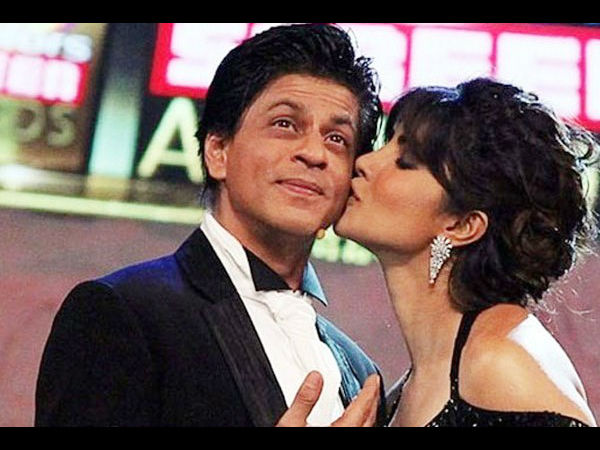 The insider further added, "If Shah Rukh Khan and Priyanka Chopra get ready to collaborate with each other for Don 3, nothing can stop the film from being a blockbuster.
Fans also loved the rugged look of Shah Rukh Khan, while the role of 'Jungli Bili' can't be done better by anyone except Priyanka Chopra! She owns that character and her re-union with SRK will be enough of reason to pull the crowd to the theatres."
Shah Rukh Khan and Priyanka Chopra should end their cold war