Bollywood
Shabana Azmi Says, Suhana Khan Is Going To Be A Seriously Good Actor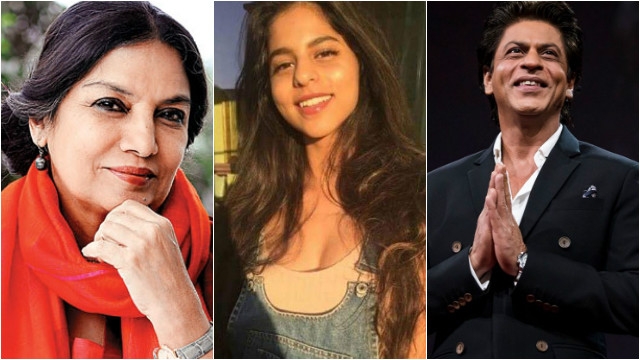 Bollywood's veteran actress Shabana Azmi is one of the great talents and she has proved her mettle in terms of acting. Over 40 years in the Entertainment Industry, Shabana Azmi has played all kinds of roles and she is the second best actress after late Smita Patil. At the latest, Shabana Azmi comes open to praise the daughter of Shah Rukh Khan for her acting abilities.
Read also:Â Divya's birthday made 'very special' by Shabana Azmi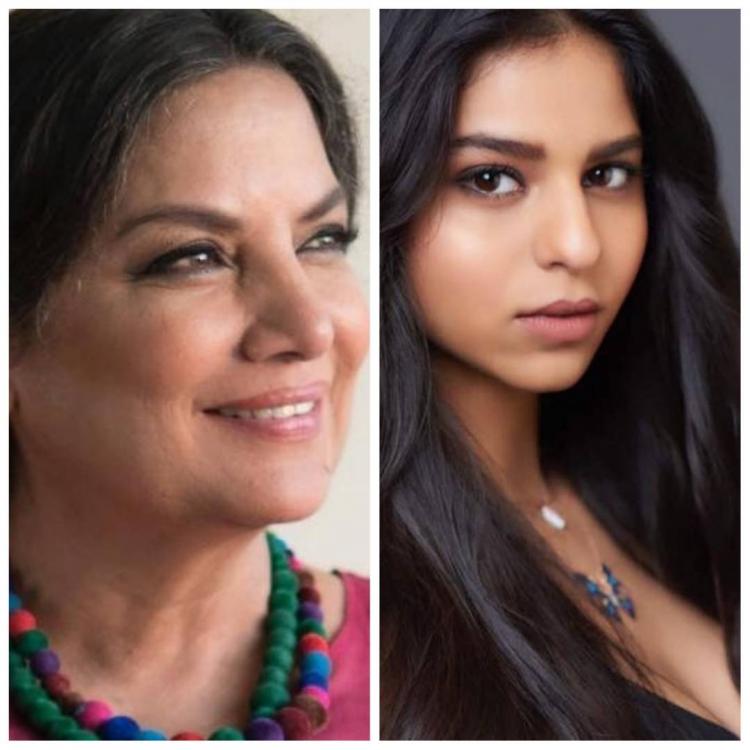 When it comes to acting no one can point out a finger on Shabana Azmi. In her long career in Bollywood, she has won numerous awards including the coveted National Award. Recently, she got a hold of one of the small clips of Suhana Khan's school performance and the Paar actress really liked it.
@iamsrk Mark my words #Suhanakhan is going to be a seriously good actor.Ive watched a short clip of her acting and it was terrific.Bless her https://t.co/bdqYrEM8S7

— Azmi Shabana (@AzmiShabana) May 28, 2017
She couldn't spot her emotions and took to social media and praises the little beauty. She said, "@iamsrk Mark my words #Suhanakhan is going to be a seriously good actor. I've watched a short clip of her acting and it was terrific.Bless her."