News & Gossip
Selena Gomez wishes to collaborate with her bestie Taylor Swift; Wants to do a song!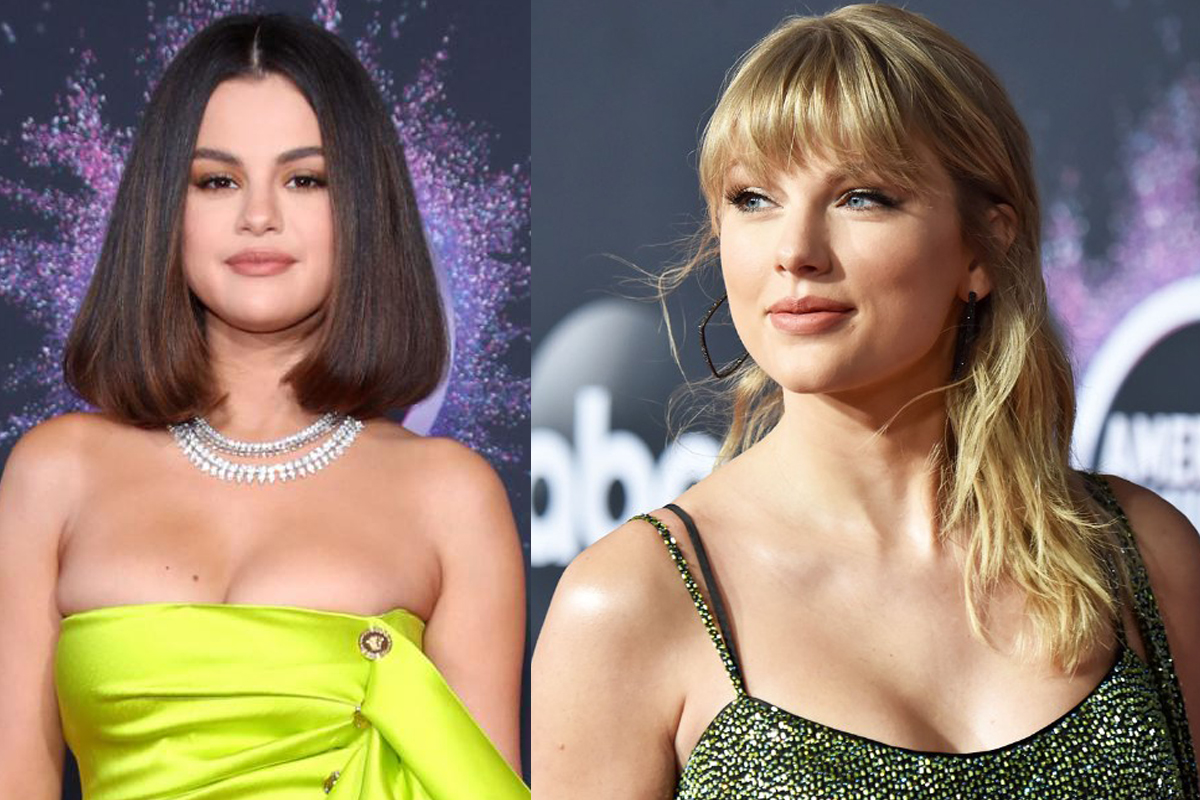 Salena Gomez, who has given us hits like 'Kiss & Tell' (2009), 'A Year Without Rain' (2010), and 'When the Sun Goes Down' (2011), want to collaborate with her bestie as the 28-year-old singstress has never shared mic with her 'best friend', Taylor Swift, who has recently released her 8th album 'Folklore'.
The 'Rivival' singer, who had dropped her single, 'Rare', on January 10, 2020, which debuted atop the Billboard 200, when asked in a media interview about her dream collaboration, Selena Gomez chose her bestie, Taylor Swift as the artist she wants to feature in a song with.
To our surprise the two have never collaborated on a song together. The best friends, who have shared a decade of friendship together and have always there for each other through thick and thin, might soon come together to bring some magic.
Talking about her dream collaboration with her Canadian friend, Selena Gomez on Twitch's 'Animal Talking' show said, "There are a few artists for sure but I've always dreamt of doing a song with Taylor. We both wanted to do that. It's just everything remains in our friendship. It just feels like we're a family. I've known her for 13, 14 years now. She's been my best friend. We've talked about it, for sure," the 'Boyfriend' singer wished.
Moreover, to their solid friendship bond leading to a future collaboration anticipation, Gomez teased, "You never know."
The collaboration of the two talented artist would surely bring some magic and ,might shatter all the music records.