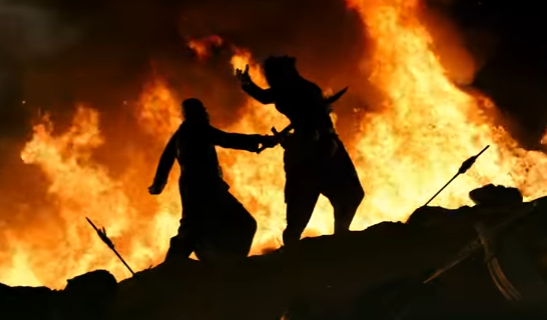 The makers of Baahubali 2 are taking extra precautions to keep the content guarded.
Rajamouli is making sure that no one except the edit team is allowed in the building. The edit team sits under CCTV surveillance. And it is made sure no one leaves office without proper checking. There are days when they have to stay in the office for the editing.
SS Rajamouli is making sure that he also sits with the editing team as much as he can. Even the actors in the movie are not allowed to say anything to their family members.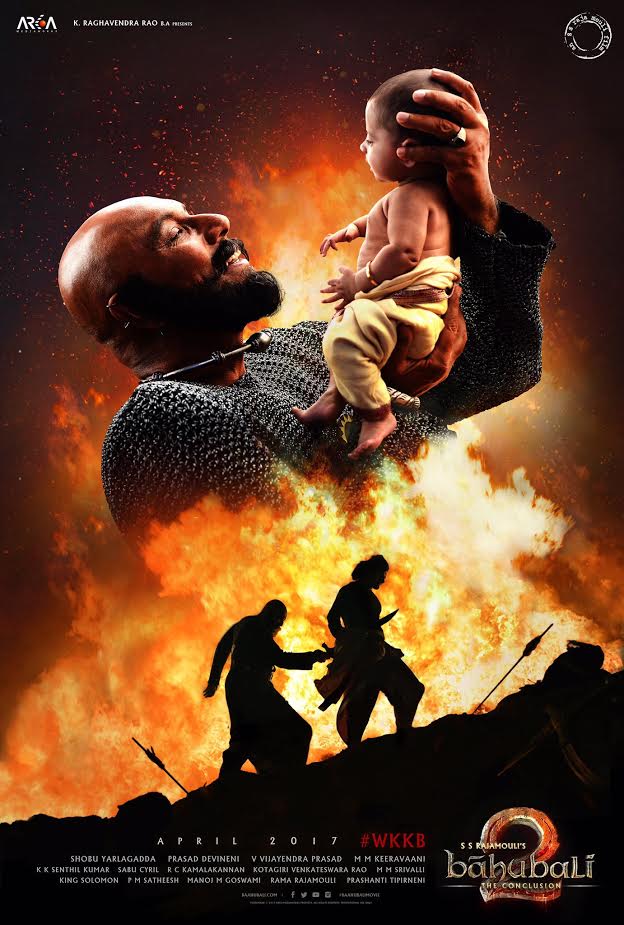 The trailer took the internet by storm, making it the most viewed Indian trailer ever! It has been receiving rave reviews from critics as well as an outstanding response from the audience.
Rajamouli is leaving no stone unturned to turn the film into an even bigger hit than the first part.
Only 10 July 2015, SS Rajamouli gave India its most asked question with the release of 'Bahubali: The Beginning', 'why did Kattappa kill Bahubali?' Since then, there has hardly been a talk show in the country where this questioned has been asked to Prabhas, SS Rajamouli, Karan Johar, Rana Daggubati or any other person associated with the film. However, team Rajamouli has done incredibly well not to make the secret public.
Produced by ARKA entertainment, Directed by S.S Rajamouli, The movie stars Prabhas in the titular role in addition to Rana Daggubati, Tamannaah Bhatia, Anushka Shetty and Satyaraj in pivotal roles.
The film is slated to release on 28th April, 2017.