News & Gossip
Saumya Tandon aka Anita bhabi confirms quitting Bhabi Ji Ghar Par Hai!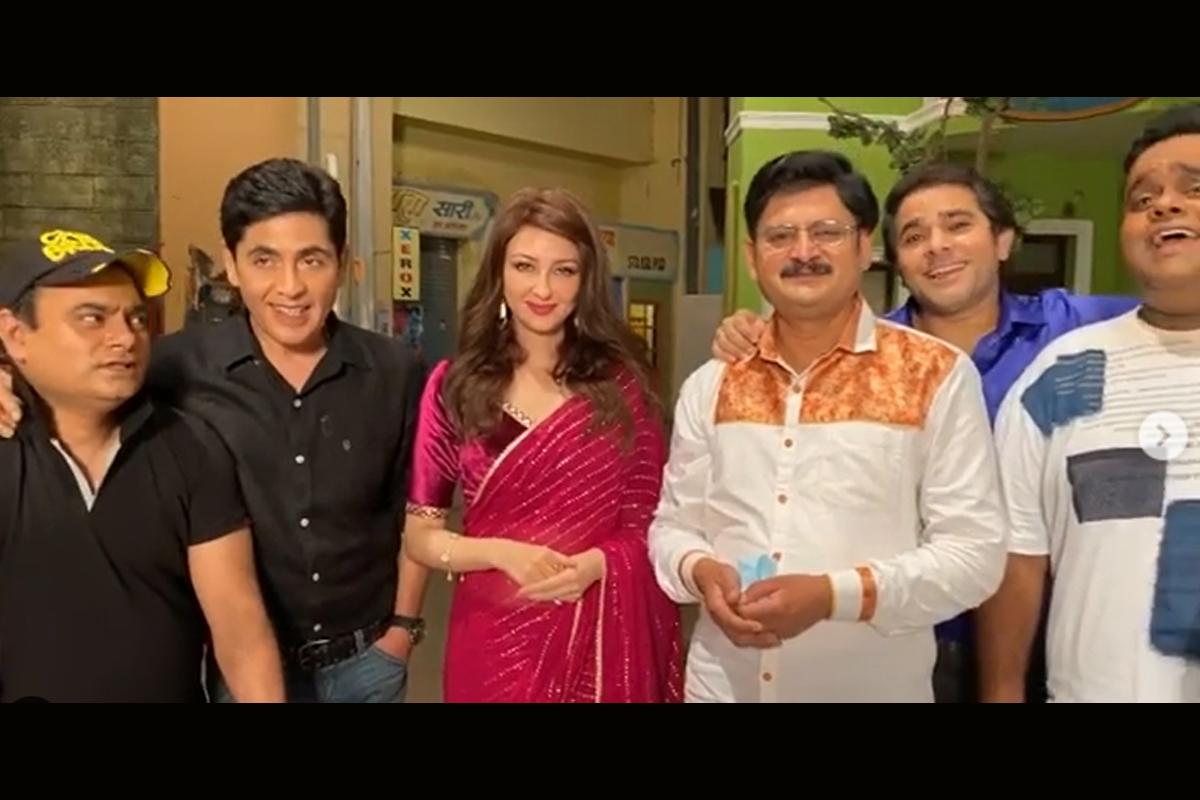 Saumya Tandon, the television actress who is best known for her role in comedy show 'Bhabi Ji Ghar Par Hai' confirmed in an interview that she has quit the show. She has been a part of this show for the past 5 years. She used to play the lead role of Anita Mishra in the TV series.
She concluded to all the rumours of her leaving the show by saying, "Yes I have decided to not renew my contract further. Tomorrow is the last day of my shoot". Further she added, "You can say that its an impractical decision to quit a stable job, that too, in an established show. But I realized that being employed and earning a regular income was not exciting enough anymore."
She further added to the interview with Bombay Times, "I want to do projects where there is scope for growth as an artist. Having said that, it does not mean that Bhabi ji ghar par hai did not contribute to my growth. I had a beautiful journey on the show. However, I have played this character for five years now and I don't see myself doing it for another five years."
This comedy TV series is directed by Shanshank Bali. In the same interview Saumya said, "Continuing with Bhabi ji ghar par hai was not an impulsive decision. Yes, it is true that I was anxious after my hairdresser was positive for COVID and I did not want to put my elderly mother and one and a half-year-old son into risk. I will miss the entire team but I need to push myself out of my comfort zone and take new risks in life." She even confirmed her fans that she didn't leave the show due to any monetary reasons.