News & Gossip
Satyamev Jayate host Aamir Khan has no time for late APJ Abdul Kalam
Lead actor of 'PK' the most successful movie in the history of Indian cinema, Bollywood superstar Aamir Khan has completely forgotten to pay tribute to the People's President, late APJ Abdul Kalam. After the news broke out till the time India's missile man was laid to rest in Rameswaram, almost every celebrity expressed their sorrow on losing the man who was not less than a treasure for India.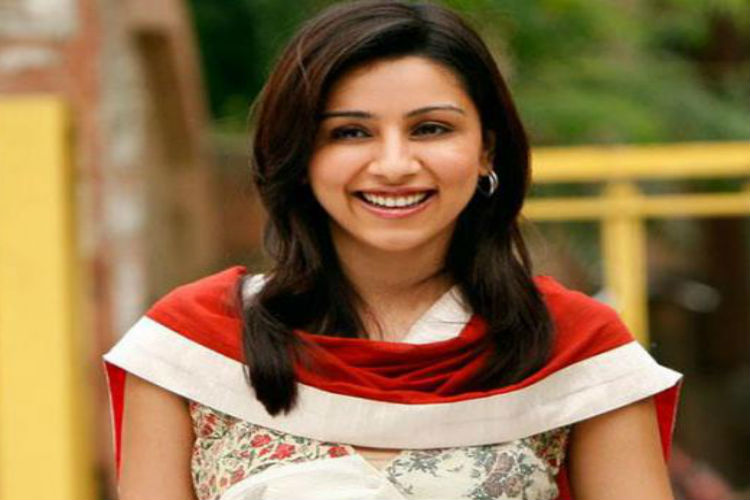 Host of Satyamev Jayate, a talk show discussing social issues and the great grand nephew of Maulana Abul Kalam Azad, Aamir Khan was last active on micro blogging site, Twitter to praise Salman Khan's movie 'Bajrangi Bhaijaan'. Currently shooting for 'Dangal', the 'Lagaan' actor spared time from his busy schedule to watch his best friend Salman's movie and praise it on social networking site; however, paying tribute to late Kalam doesn't seem to be a priority for Mr. Khan.
Team Filmymantra spoke to a celebrity manager who on condition of anonymity said, "Most of the actors in Bollywood are fake, in real life, they're not even one percent of what they are on camera, emotions and sex are easily sellable and actors who don't sell sex, they sell emotions. We Indians are emotional fools making anything related to our country a hit without knowing the objective of makers".
Although we appreciate Aamir's body of work, even we wonder what is the reason behind the actor's avoidance to tweet or talk about Sir APJ Abdul Kalam.