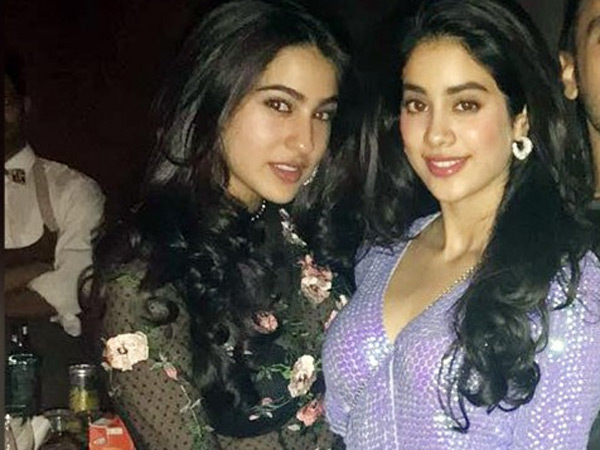 Both the star kids Janhvi Kapoor and Sara Ali Khan desires to rule the Bollywood industry one day. Â Karan Johar has revealed that the first look of Janhvi Kapoor's forthcoming movie Dhadak has been loved by all. However, the daughter of Amrita Singh and Saif Ali Khan's daughter Sara Ali Khan is suffering from insomnia due to the attention Janhvi Kapoor is getting.
Want to know the insights?
As per sources, "Her friends and peer group are talking about how good Janhvi's look in the poster with Ishaan Khatter is."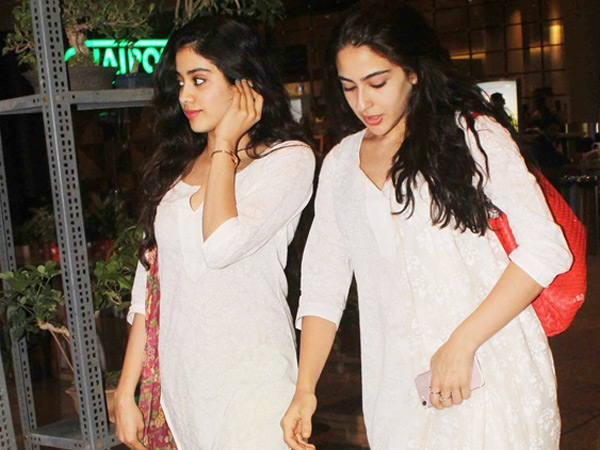 When Sara Ali Khan is working with a big star, "Despite Sara having a bigger co-star in the form of Sushant Singh Rajput, Kedarnath is not much on the radar."
Ekta Kapoor took her to the temple, "Sara has been so stressed that producer Ekta Kapoor took her to a temple to calm her frayed nerves."
Amrita Singh also got stressed and hence had a discussion with the director Abhishek Kapoor. He spoke to the mother and daughter, explaining that at the end, only a good film will make a difference.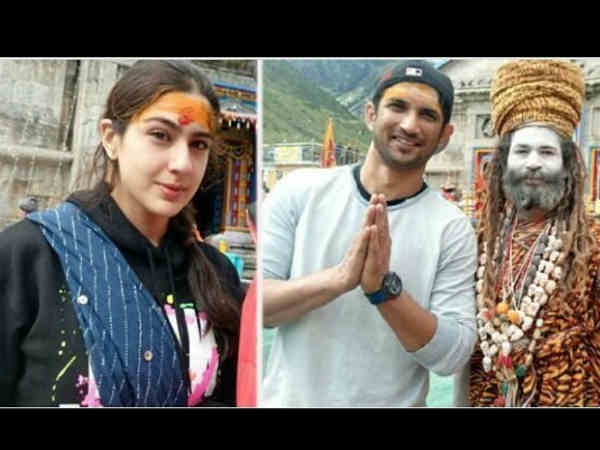 Sushant Singh Rajput and Sara Ali Khan's film Kedarnath is a love story that has been set against the holy temple town Kedarnath. A couple of details about Janhvi Kapoor's debut film Dhadak is the remake of the Marathi blockbuster film Sairat. She is starring opposite to Ishaan Khattar, Shahid Kapoor's brother.