News & Gossip
SANJU: The new still suggest Karishma Tanna playing Madhuri Dixit in the movie!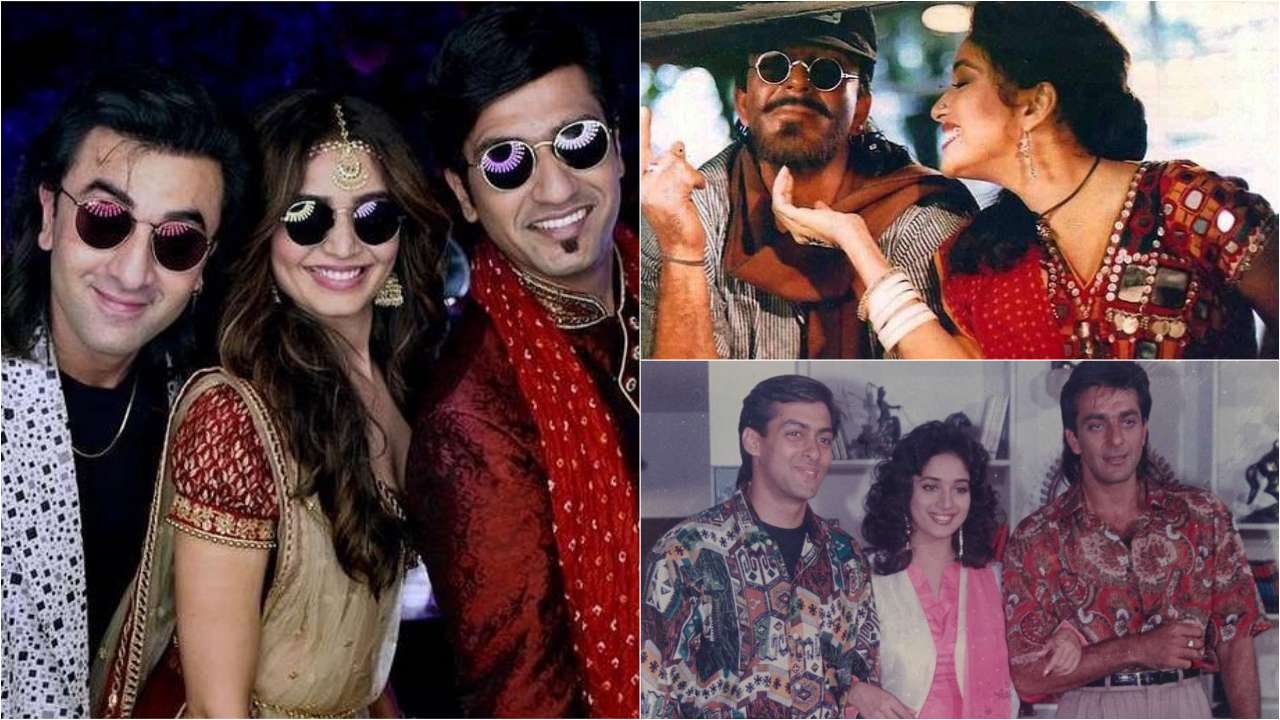 Sanju, a biopic on Sanjay Dutt casting Ranbir Kapoor as the lead actor, is directed by Rajkumar Hirani. Recently, there is a new still from the movie, making rounds over the internet! The still captures Karishma Tanna with Ranbir Kapoor and Vicky Kaushal! However, there was nothing clear about the role she will be playing in the movie, the picture has given heed to the speculations that Karishma Tanna shall be playing the role of Madhuri Dixit in Sanju!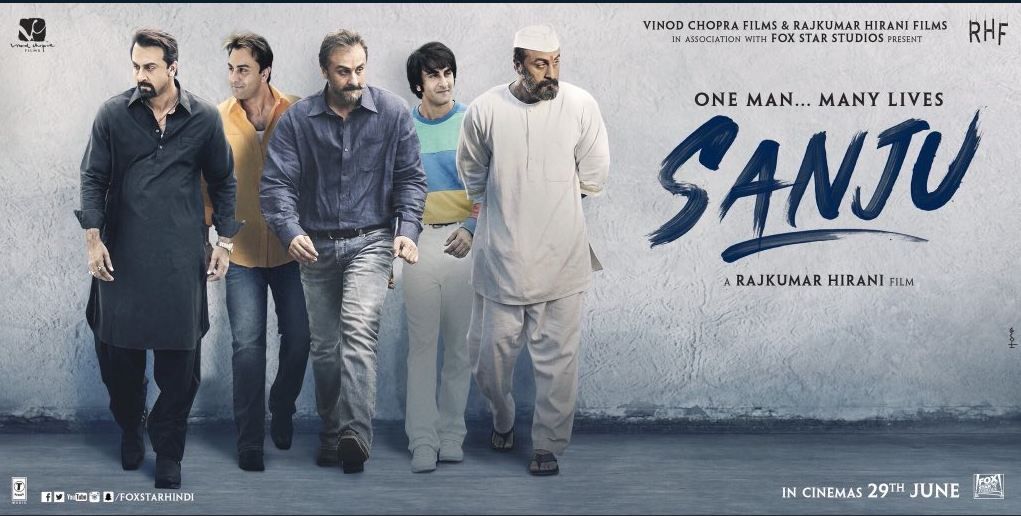 The picture was shared by Karishma Tanna herself, with the caption, "Happy faces one frame!!! Watch out for more!!;) @hirani.rajkumar @vickykaushal09 #ranbirkapoor #karishmatanna #ktians #sanju #Repost @filmfare with @get_repost."
https://www.instagram.com/p/BkNSfafF8uy/?hl=en&taken-by=karishmaktanna
The bright radiant colors in the outifts worn by the three actors give an impression of the Retro Times! This still is being compared to Madhuri Dixit's still taken years ago, with Salman Khan and Sanjay Dutt!
https://www.instagram.com/p/BkK5jLoFnre/?hl=en&taken-by=karishmaktanna
There always were rumours surfacing that Karishma Tanna is playing Madhuri Dixit's role in Sanju but the revelation that Sonam Kapoor shall play an amalgamation of all of Sanjay Dutt's love interests put the rumours to rest!
https://www.instagram.com/p/BjosiMNF12l/?hl=en&taken-by=karishmaktanna
However, Karishma Tanna being asked about her role had said, "Since i was not part of the trailer launch, there has been a lot of speculation. But let me tell you I consciously made an effort to avoid being in the media glare. All I can say is that i am playing a very important role in the film. Unfortunately, I can't reveal much about my character. Rajkumar Hirani Sir had mentally prepared me for this kind of speculation, he had warned me about it, so it hasn't come as a surprise to me."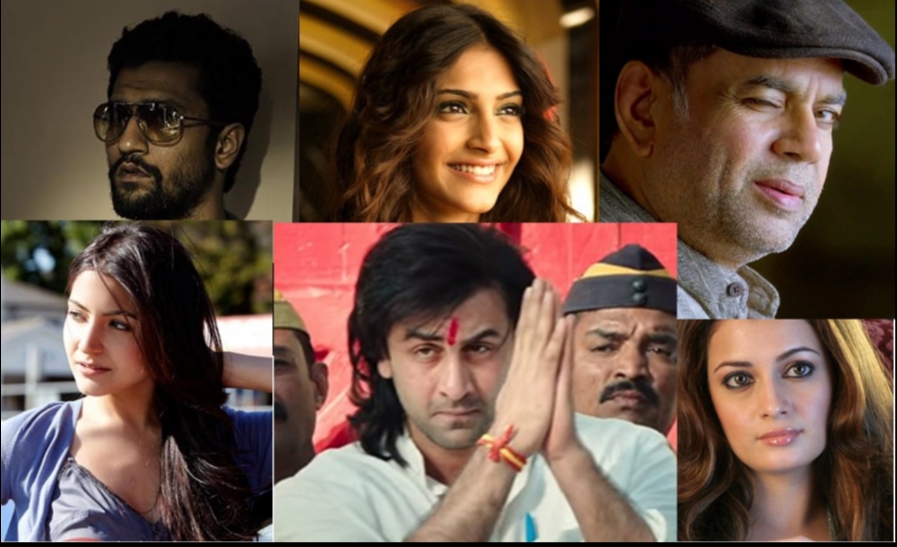 The recent still make us believe that Karishma is playing Madhuri Dixit in Sanju! The other actors in the movie are Manisha Koirala, Paresh Raval, Sonam kapoor, Dia Mirza, Anushka Sharma and Ranbir Kapoor!
The movie hits the silver screen on 29th July, 2018!