News & Gossip
Sanjay Raut now defends his 'abusive' remark on Kangana; says never threatened her!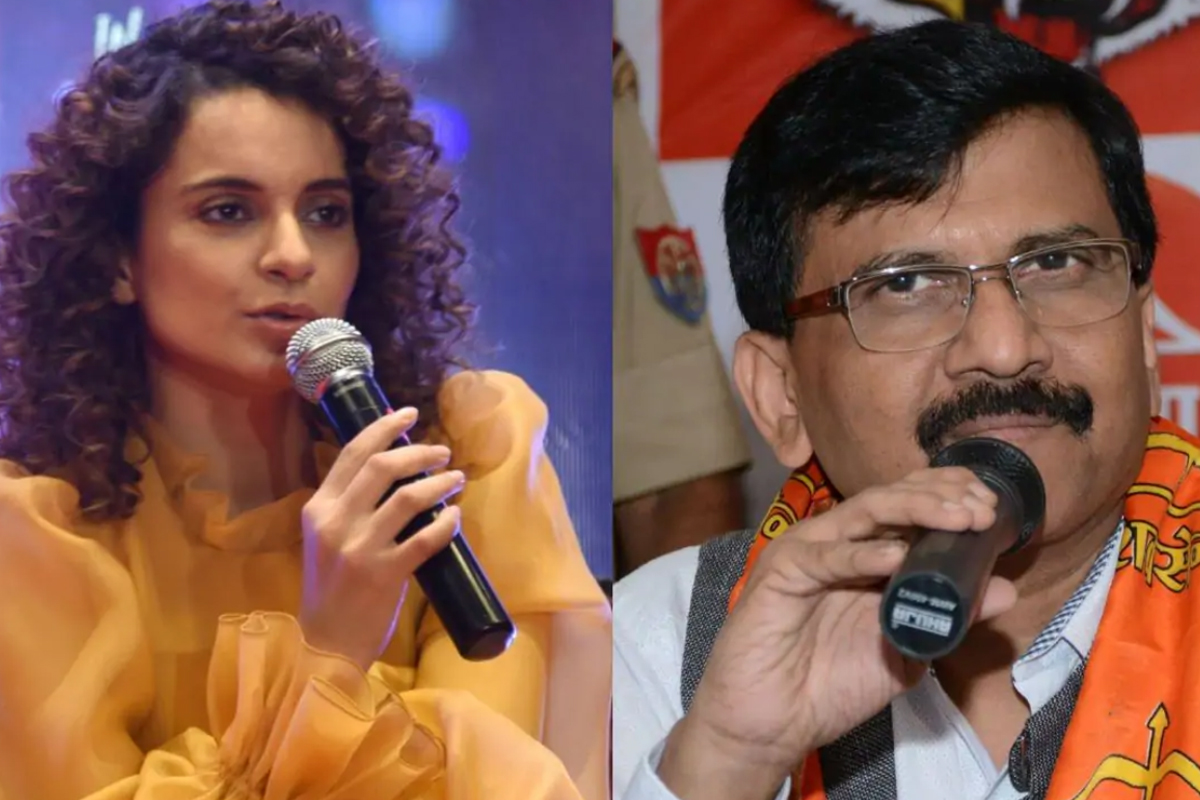 The internet has been abuzz by Kangana Ranaut and Shiv Sena leader Sanjay Raut's verbal brawl for quite some time lately. The 'Once Upon a Time in Mumbaai' actress had expressed in one of her tweets that she feels unsafe in Mumbai post the death of late Bollywood actor Sushant Singh Rajput and also had refused to take security cover by Mumbai Police, after which, the political leader wrote in his party's mouthpiece 'Saamna' that she must refrain from coming back to the city then.
Later, Sanjay Raut also reportedly used unparliamentary language in one of his interviews to address Kangana which led to a massive uproar on social media.
Meanwhile, the 'Manikarnika' actress has been provided Y category security cover by the Centre as she is coming back to Mumbai on September 9. The actress also launched scathing attack on Shiv Sena leader through a recorded video on her Instagram and minded him for abusing her. She alleged that by name calling her he is empowering all the males who thinks its ok to ill-treat a female and abuse them. Following her viral video, Sanjay in a media interview defended his 'abusive' remark and that he never threatened Kangana Ranaut.
The political party leader defended his statement, stating "All these are deliberate attempts to defame Maharashtra, the Centre has been doing this. There are many instances where central agencies were misused. I never threatened Kangana. [BJP] IT cell deliberately gave it a different turn. Show me one statement where I threatened her."
He further said, "I just said, if you have a problem with Mumbai then don't come here. Haarmkhor remark has also been taken out of context … in Marathi it means 'beiman' or 'naughty'. I said it in that context."
Commenting on Kangana's claims of having list of Bollywood celebs who do drugs and proposing to expose them if centre gives her security, Sanjay said if Kangana has any information about anything, she is free to present the evidence to the police. However, he condemned her move to defame state police saying it affects the morale of the police personnel.