News & Gossip
Sanjay Leela Bhansali Talks About His Difficult Times During The Protests Against Padmaavat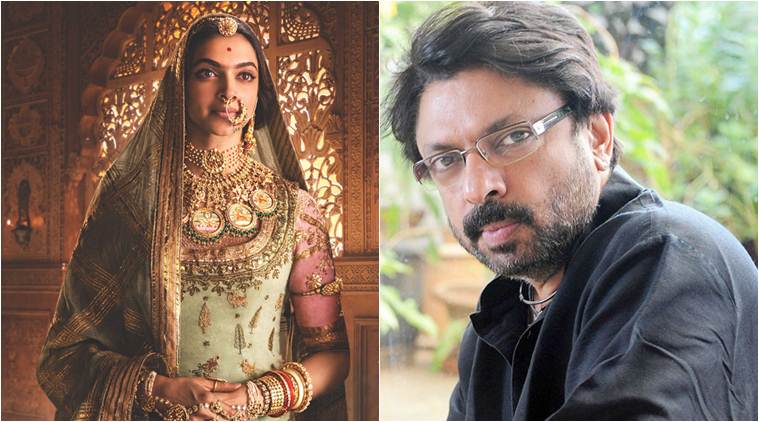 Padmaavat, a dream project of Sanjay Leela Bhansali, is inarguably the most controversial films in the country. The movie has been facing several problems ever since it was announced. The director was getting lots of threats from some groups, who were accusing him of distorting the historical facts. It would not be wrong to say that Bhansali had to deal with a lot in order to get his film to the theaters.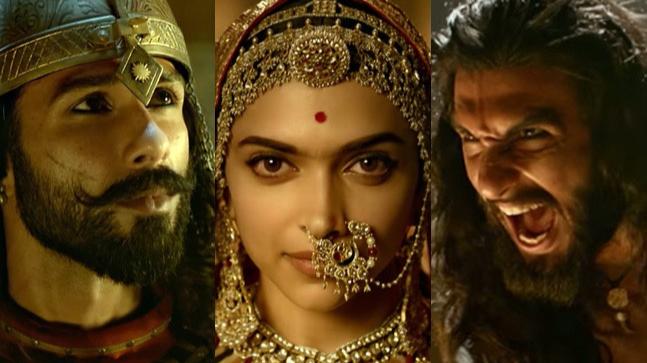 Nevertheless, Padmaavat is released on 25th January and doing great business all across the world. The movie is receiving lots of praise for the epic spectacle and powerful performances by the lead actors. The director Sanjay Leela Bhansali is also getting lots of appreciation for his larger than life shots in the movie.
In a recent interview to leading daily HT, Sanjay Leela Bhansali opens up about the controversies surrounding Padmaavat. He also talks about completing 25 years in Hindi film industry. scroll down to see the highlights of the interview: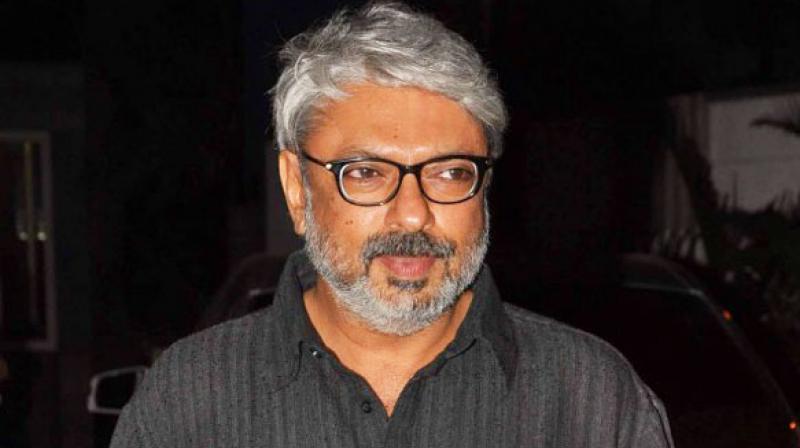 When asked about the feeling right now, Bhansali said,
"I feel extremely good. When you fight a battle for a year-and-a half, it's a really long time. It's not something that you think anybody would go through to create a film in any part of the world. It was my biggest test but my commitment to the film was resolute. In such situations, you are always thinking, 'Should I give up, or stand up and fight? Amidst all the fear, angst and humiliation, how do you sustain a fight for one-and-a half years?' It took all of my 24 years' experience — from 1942: A Love Story (1994) to now — and the fact that I loved this film to get it through. It is like climbing the Himalayas. There will be storms and avalanches, but it's a part of it [the journey]."
On being asked about what gave him strength to not bow down amid such protests and violence, he added,
"If you love something more than yourself in life, then it doesn't matter. I don't know anything else. I don't know how to use a computer, how to drive, or even to change batteries. I only know how to make a film. That is one thing that I live and die for. I don't want money or fame. It all felt like someone was attacking my child and I was just nurturing my film. Come what may, I was going to give my everything for this film and not let anyone affect what I wanted to do."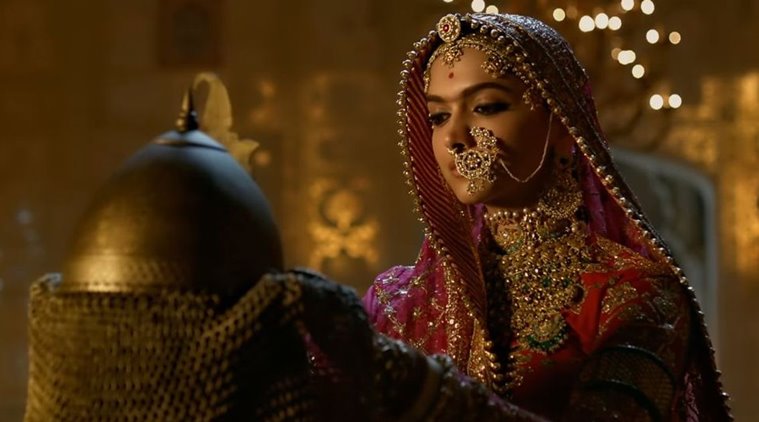 Bhansali had the story of the movie for a very long time. It is also his most anticipated projects till now. When asked about how he feels when his film is out in public domain, Sanjay Leela Bhansali said,
"I have a list of films out of which I have ticked out four, and I was planning them over the years. There are more to come and all of them are very ambitious and difficult. I have anyway always made difficult films and never taken a shortcut. On paper, a film may seem impossible but if you have the conviction then it cuts across. The conviction and the madness with which you make a film are important. The only thing that makes me unhappy is that the film was always planned as a film to show the glory and valour of Rajasthan, but it hasn't yet released in that state."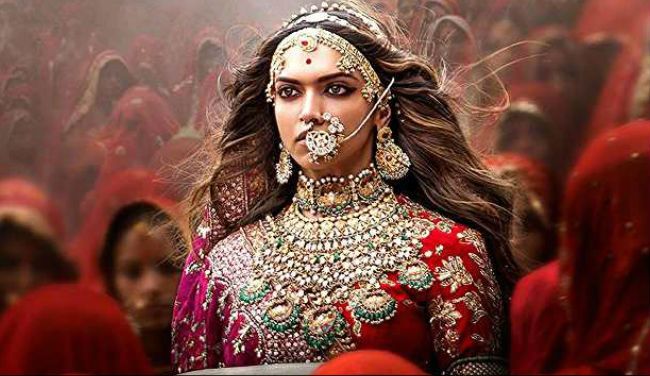 On being asked about his journey as he completes 25 years in Bollywood, he said,
"I hope they don't give me a lifetime achievement award (laughs). It's been tough for me. I have not been given even one day's respite. All these years, I have just slogged, fought through, and it's been like climbing up a straight mountain. It has been very tiring, adventurous, but also great fun. I have had beautiful experiences in the industry and have met great people over the years. In fact, I have also accepted some of the disagreements over my work very nicely (smiles)."
Tell us your thoughts in the comment section down below.