Bollywood
Sanjay Dutt Is Dropped Out From Kalank ' s Promotion Because Of His Controversial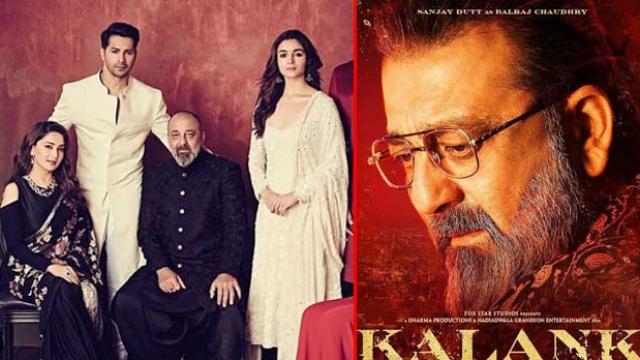 Karan Johar's 'Kalank' is one of the most anticipated Bollywood movies, which has already hit the screens. The promotion of Abhishek Varman's grand period drama Kalank were in full swing. The lead stars of the film Alia Bhatt, Varun Dhawan, Madhuri Dixit, Aditya Roy Kapur and Sonakshi Sinha, promoted the film at every possible platform.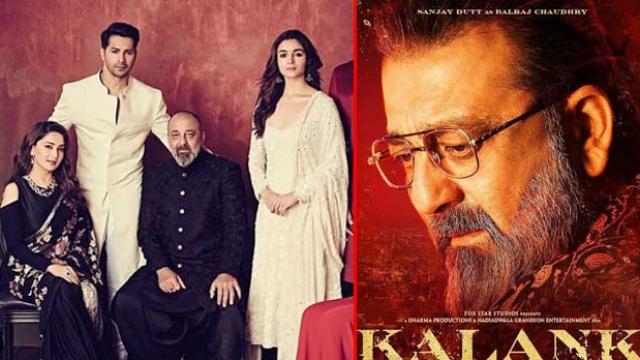 Sanjay Dutt was seen missing from most of the promotional activities. What really made the makers of Kalank to drop him out from the promotion activities. A statement of Sanjay Dutt on Rajkumar Hirani didn't go well with the makers and to avoid any kind of controversy, they decided to drop him out from the promotion.
Deccan Chronicle said, "Baba blurted out his defence of Hirani in all innocence. He was standing up for a friend. But the move backfired badly. The team quickly decided to eliminate baba from marketing and promotions."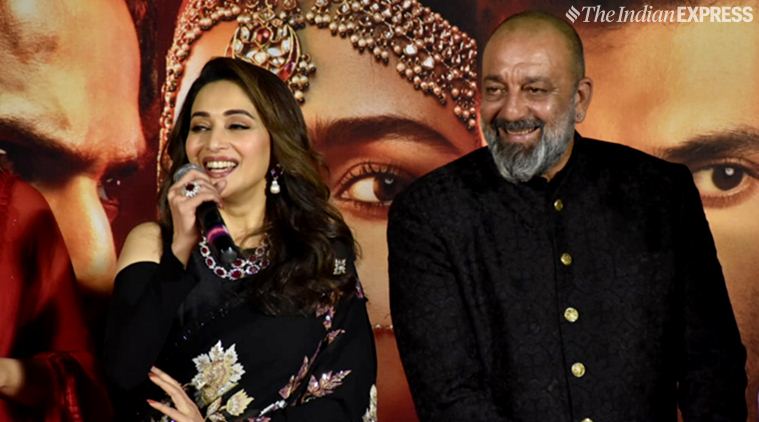 Deccan Chronicle also quoted saying, "Dutt's absence has affected Madhuri Dixit's presence at the film's media events since the two are paired together in the film."
When Sanjay Dutt was asked to comment on rajkumar Hirani, he told media, "I don't believe in those allegations against Raju, firstly. I have worked with him in so many films that means so many years.
And I don't know why that lady is putting these allegations because it doesn't make sense to anyone of us."
Sanjay Dutt further stated that if the woman is true to herself, she should go ahead and file an FIR. "And if you have some allegations then file an FIR do something like that. But, Raju Hirani with that kind of allegations, I don't think."
The actor also spoke about his collaboration with Hirani saying that, "Last, when I met Raju, he said, '110 per cent it's happening' and Vinod Ji also said that. But, I think they'll make it when they'll feel the time is right and when they'll have a script ready."