News & Gossip
Sania Mirza Promotes Her Dress While India Was Mourning After Pulwama Tragedy, Got SLAMMED Massively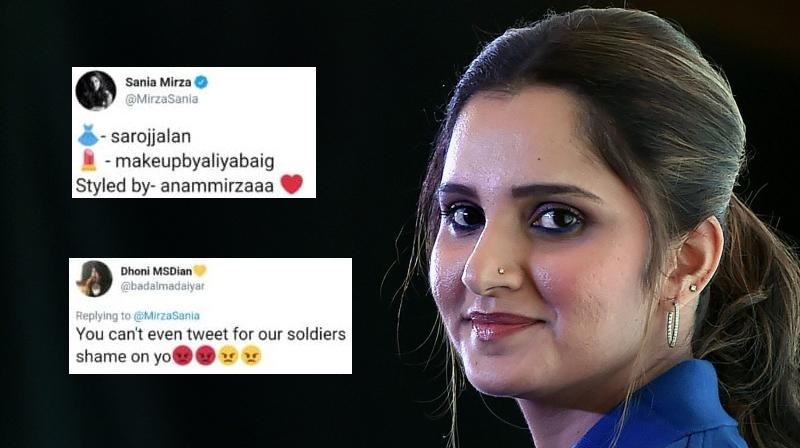 The entire country is in the state of shock, as they mourn the death of brave CRPF personnel in the terror attack in the Pulwama district of Jammu and Kashmir. People are still mourning the death of the most important Indians. What happens when any celebrity starts promoting her dress, people get angry for obvious reasons.
Indian tennis star player Sania Mirza, who is married to Pakistani cricketer Shoaib Malik was heavily slammed on Twitter when she shared a tweet promoting her dress. She shared a tweet detailing her dress, which didn't go down well with the netizens, for very obvious reasons. Look at what she tweeted: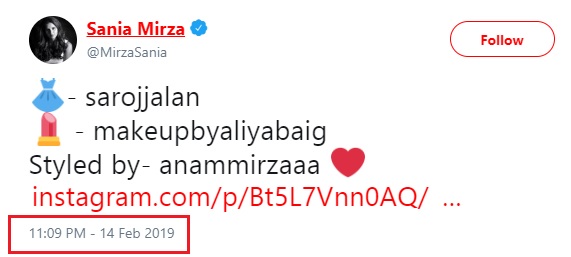 This Is The Picture Shared By Sania:
Indian and Pakistan are not on good terms for a pretty long time. The tension between the two neighboring countries has increased significantly when India conducted a surgical strike in the response of the bloodiest terror attack in Uri.
After the Pulwama terror attack, people's hate towards Pakistan has skyrocketed. When Sania shared her picture, they soon started trolling her calling her Pakistani, as she is married to a Pakistani cricketer. They also slammed her for being silent on the Pulwama tragedy.
Sania Mirza has condemned the Pulwama attack with a Tweet. She tweeted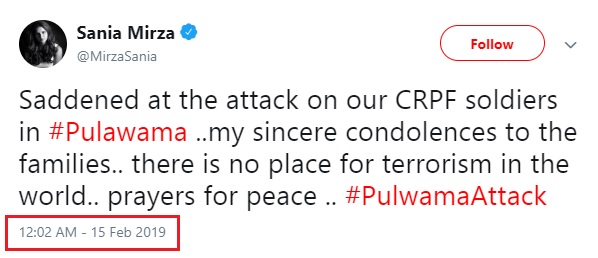 Netizens slammed Sania Mirza for promoting her dress when the entire nation was saddened.
1

2

3

4
5

6

7

8

9

10

11

12

What's your personal take on this matter? Tell us your thoughts in the comment section down below.