News & Gossip
Sandra Bullock's 911 call Played at Stalker's Hearing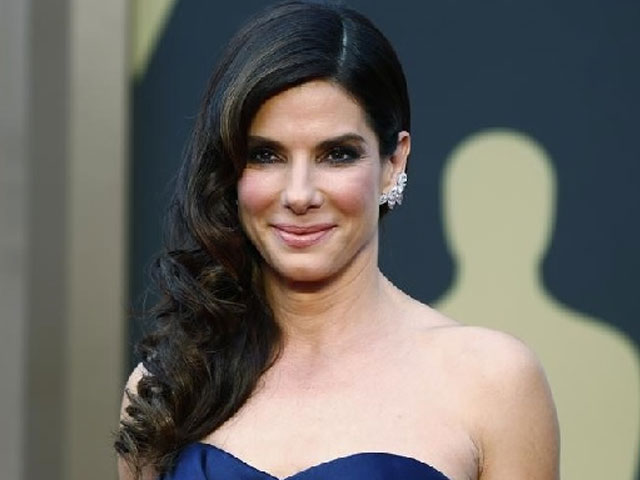 Sandra Bullock's 911 call Played at Stalker's Hearing
A TERRIFIED SANDRA BULLOCK SAYS IN THE RECORDING, "SOMEONE HAS BROKEN INTO MY HOUSE. I'M HIDING IN THE CLOSET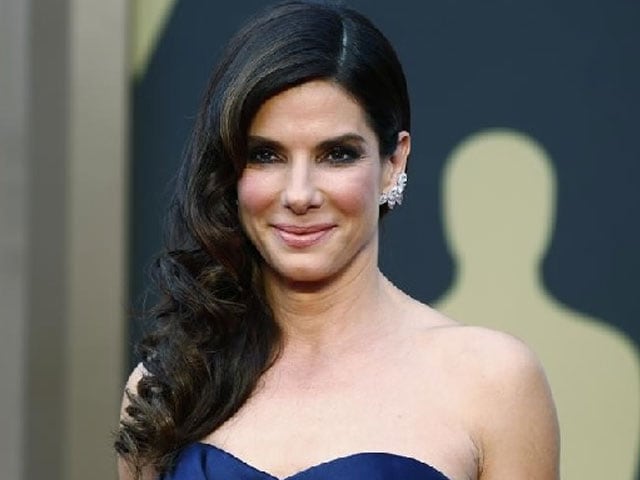 Sandra Bullock was clearly terrified to find a man in her home when she called 911 on June 8, 2014, revealed the audio which was played in a Los Angeles court on Thursday.
According to a report in The Telegraph, the emergency call made by the actress as she hid in a wardrobe from her alleged stalker was played by the prosecution in court during a preliminary hearing. Joshua Corbett, the man accused of breaking into the Gravity star's Los Angeles home, appeared in court for a preliminary hearing on charges of residential burglary, stalking and possession of a machine gun, and 19 additional felony weapons charges.
A terrified Sandra Bullock says in the recording, "Someone has broken into my house. I'm hiding in the closet."
"I'm locked in my closet. I have a safe door in my bedroom, and I've locked it, and I'm locked in the closet right now," she adds.
The frantic actress also wonders how long it will be before the cops arrive and is heard asking the operator "Are they close?"
In June 2014, Joshua Corbett was charged with forcing his way into Sandra's house while she was inside. Cops later found an extensive weapons arsenal at his home that included assault rifles and machine guns.
Corbett, whose bail last July was set at over $2 million, is being held in Los Angeles County Jail and has pleaded not guilty to the charges.
The Gravity star locked herself in her bedroom and dialled 911 after she came face-to-face with an intruder in the hallway of her home. She then ran back to her bedroom, locked the door and called for emergency services.